Commercial Induction Wok Burner Restaurant Cooker LT-X400-E115
A commercial induction wok burner is an induction wok made of smooth, easy-to-clean stainless steel or ceramic. The electromagnetic field under the surface of the cooktop directly generates heat in the cookware (stainless steel wok and pan with induction function are required).
Induction cooking is faster than radiant heat, can quickly and evenly wok dish/burner food, and provide precise stir-frying and simmering. After taking out the round bottom wok burner, the cooking area immediately cools down, making this method very safe and friendly.
Description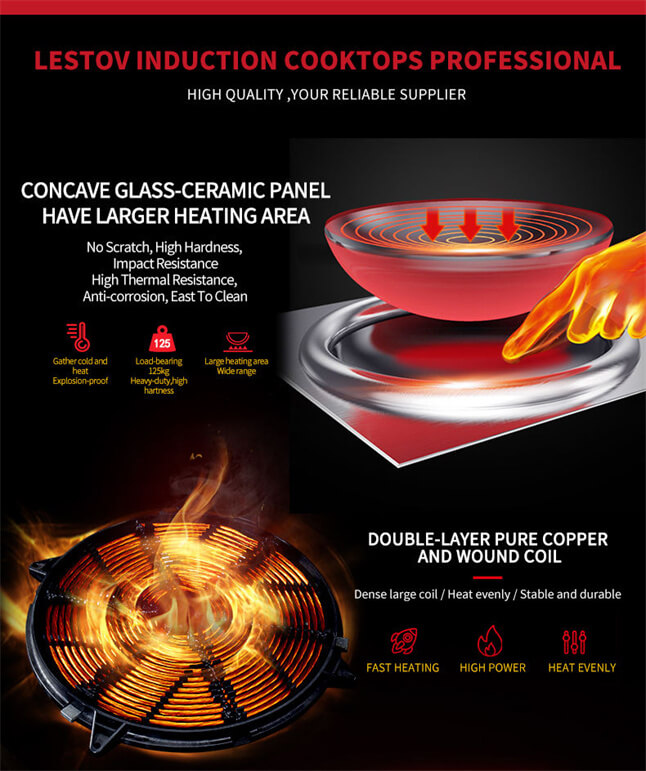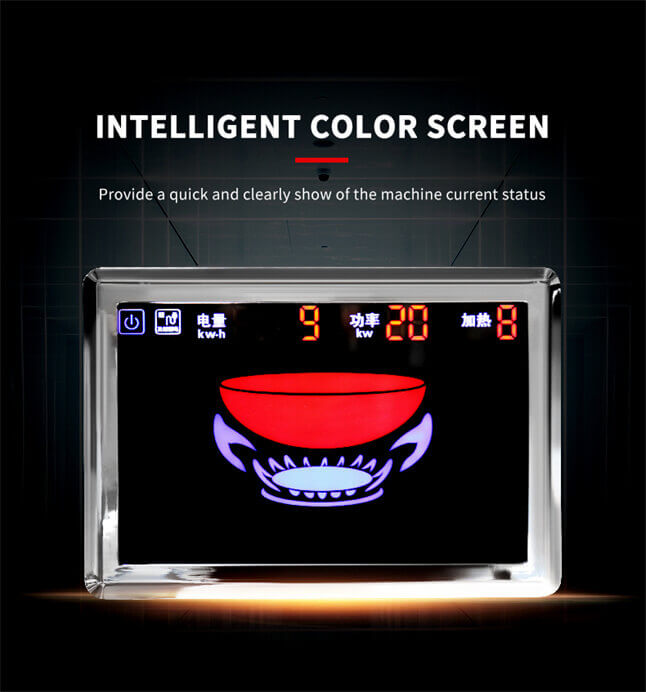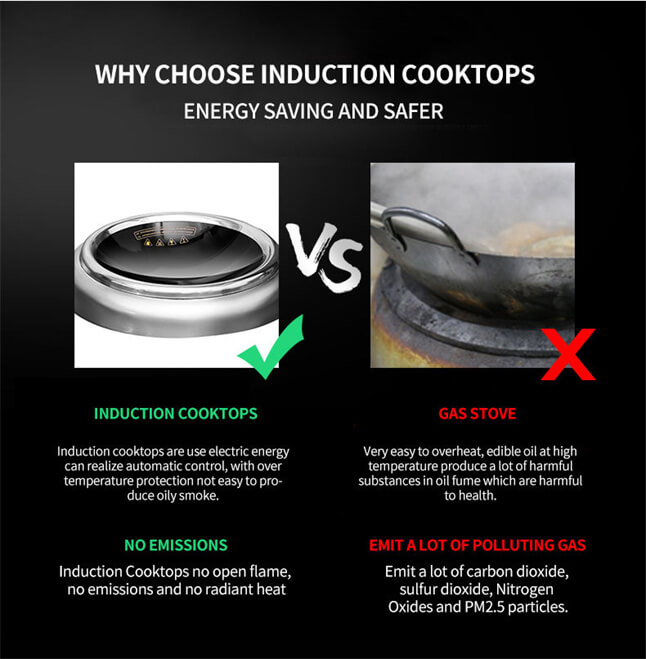 Product Parameter Details
Model No.: LT-X400-E115

Power Options:  8/12/15/18KW

Rated Voltage: 380V, 3 Phase, 50HZ

Product Material: Stainless Steel #201/#304

Voltage Fluctuation: From 340V to 464V

Product Size: D750*W850*H800+400mm

Glass Size: Φ400mm, Thickness 4.5mm

Matched Wok Size: Φ500mm, Depth 159mm

Wok Pot Capacity: 17.5L

Switch Control Way: Knob+ Push Button

Net Weight: 80KG

Gross Weight: 210KG

Package Way: Wooden Box

Service: Customized OEM ODM

Spares Included: Wok & Pot frame

IPX4 Level: Yes

Warranty: 1 Year

Certificate: CE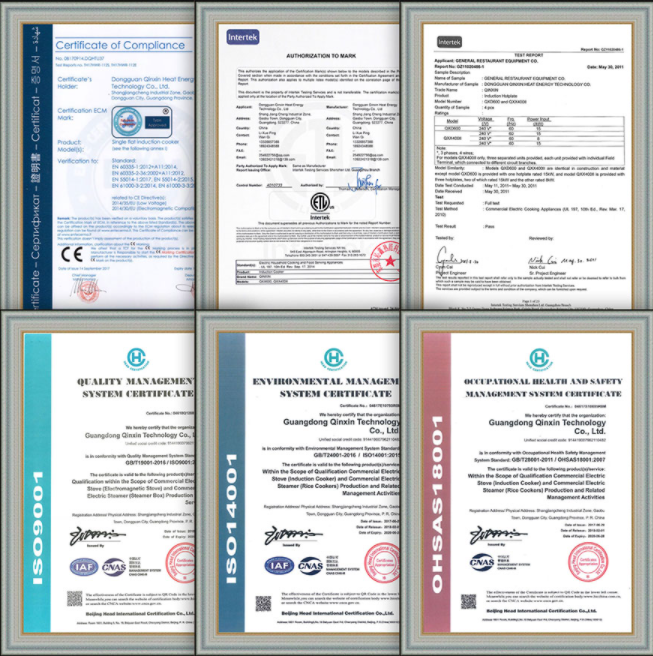 Application:
This commercial nonstick induction wok burner is ideal for stir-fry dishes or stews, It is in line with the fast frying effect pursued by Asian chefs. We are looking forward to you becoming our distributor.
With the multi-function button panel + 6 sets of menu memory storage + extreme power adjustment handle, it has become high-quality equipment for restaurants/hotels/canteens/industrial for stir-frying/simmering/cooking.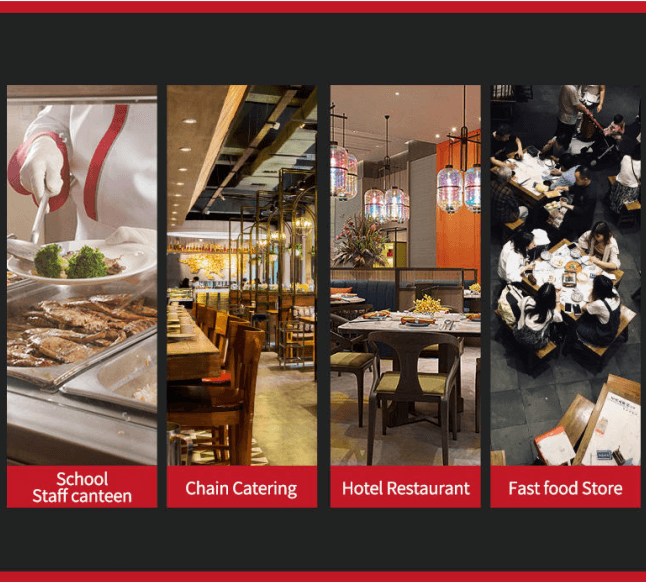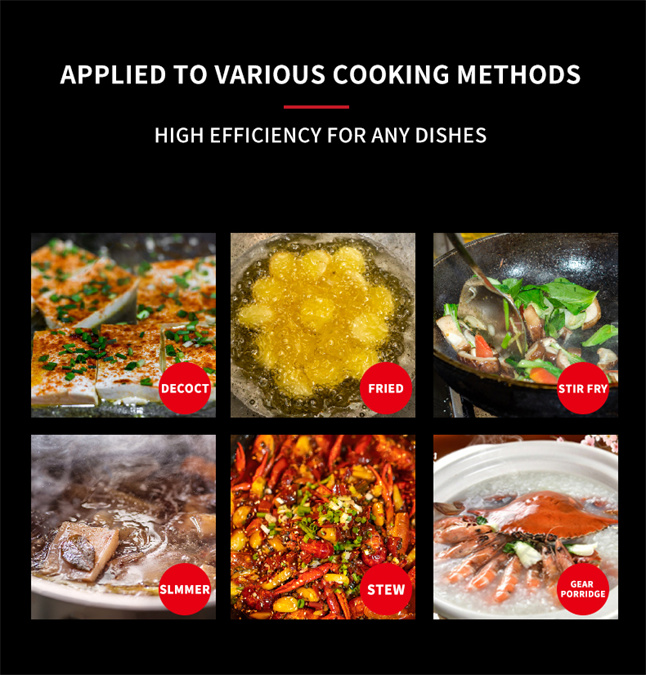 Why Choose Us:
Based on the cooking habits of Asian chefs + the dietary requirements of Chinese food, Lestov manufactures/develops/designs to meet the needs of the catering industry with strong firepower / precise adjustment / multi-functional control / multi-series selection.
Lestov has supplied a full range of commercial induction cooking equipment with CE certification to kitchenware traders/restaurant chains in over 50 countries. We support product customization/OEM/ODM service at wholesale price.