Commercial Electric Roaster Baking Equipment
This Tempered glass door electric oven has an automatic temperature detection system, which can adjust the optimum temperature for baking at any time. The 6 far-infrared heating tubes can provide even and strong heat for baking the bread. The thickened tempered glass door can monitor the baking effect at any time. The overall is beautiful and durable 201 stainless steel.
Description
Features & Advantages:
The body of the drying oven is made of customizable stainless steel 201 material.

Visualize the baking process, you can monitor the baking effect of the combination oven at any time.

The automatic detection system can automatically increase the temperature after the temperature drops.

The electric convection oven supports the preset baking time, temperature, humidity, and other parameters.

You can choose a user-friendly touch screen panel, or you can choose a smart panel that is easier to operate.

When the commercial electric oven reaches over temperature, it will automatically cut off the power to protect it.

The internal bakeware adopts a fingerprint-free electrolytic plate and can choose 201/aluminum and other high-temperature-resistant materials.

It adopts 6 high-stability heating tubes of composite international standards to output continuous and strong heat for baking, resulting in a crispy and sweet baking effect.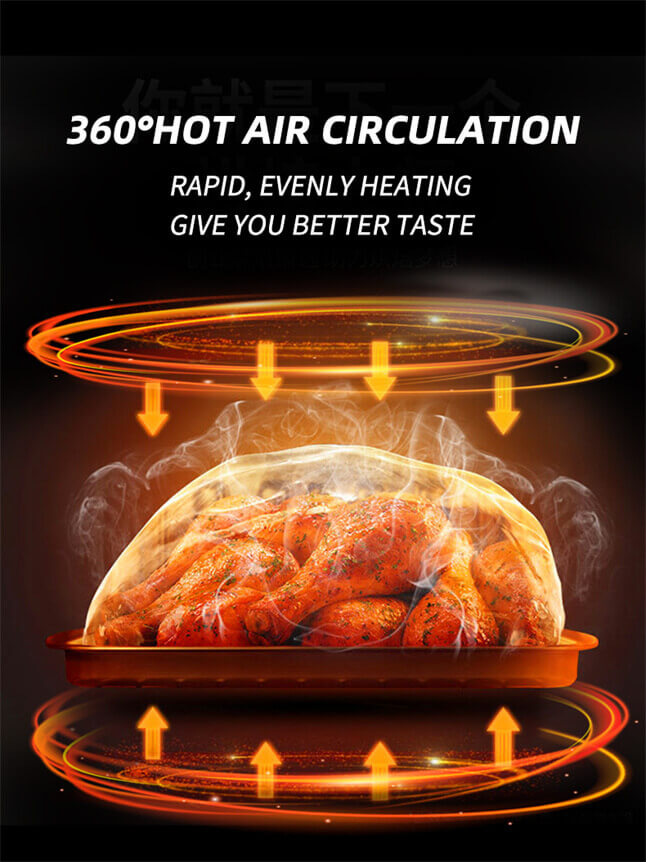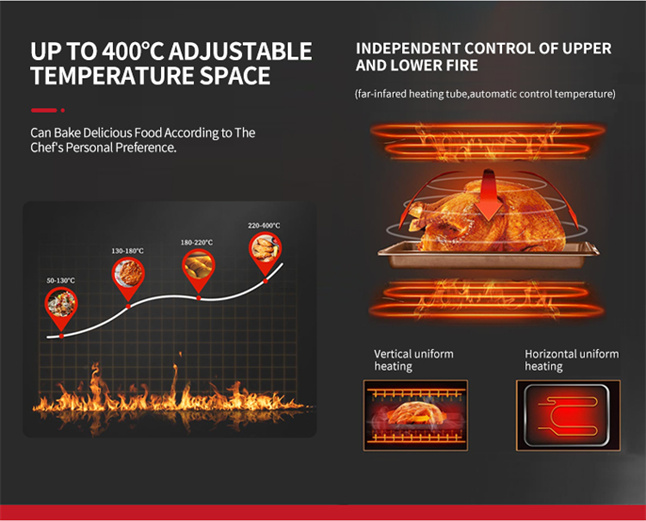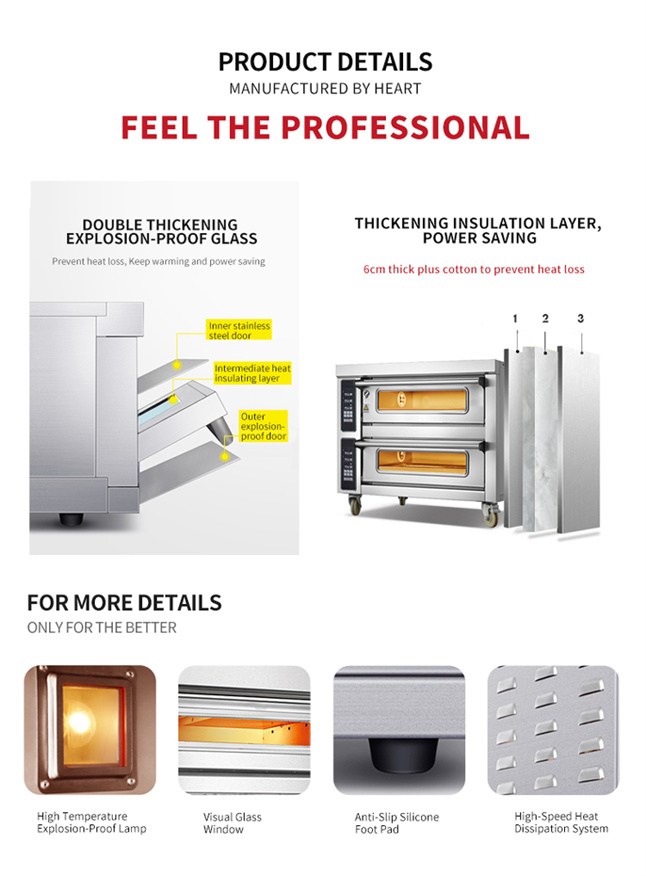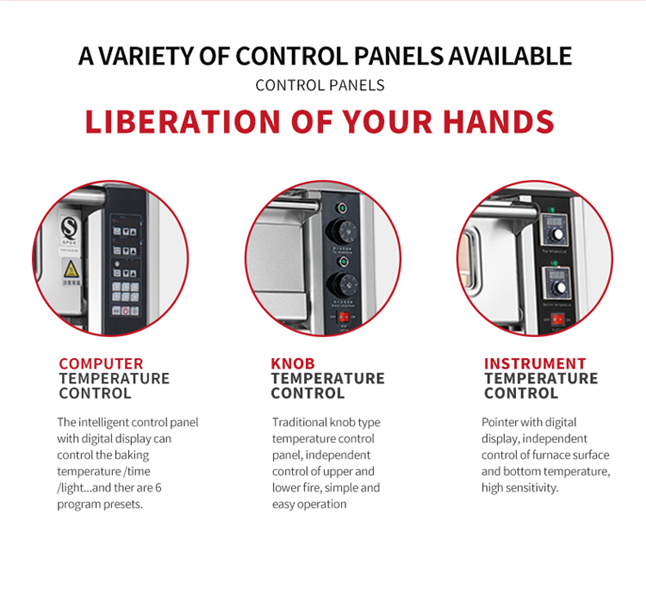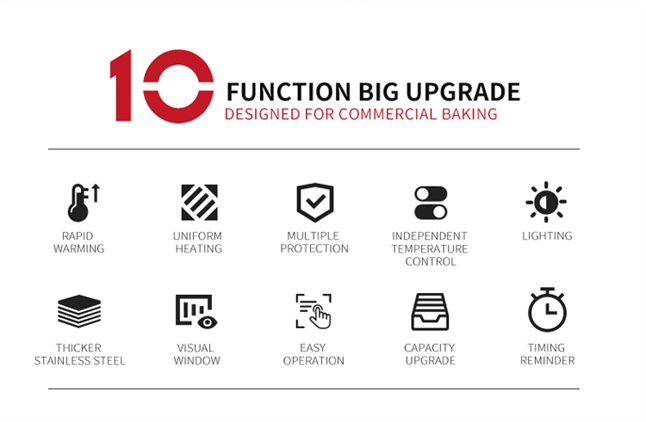 Product Parameter Details:
Model No.: LT–WFC-102DE

Power Options: 6.6KW

Rated Voltage: 220/380V, Single/ThreePhase

Voltage Fluctuation: From 180-400V

Inner Size: 870*630*220mm

Dimensions: 1220*800*590mm

Tray Size: 400*600mm

Temp: Room Temperature-400℃

Specification: 1 Deck 2 Trays

Switch Control Way: Button

Weight: 120KG

Package Way: Carton Box

Product Material: Stainless Steel #201/#304

Certification: CE

Warranty: 1 Year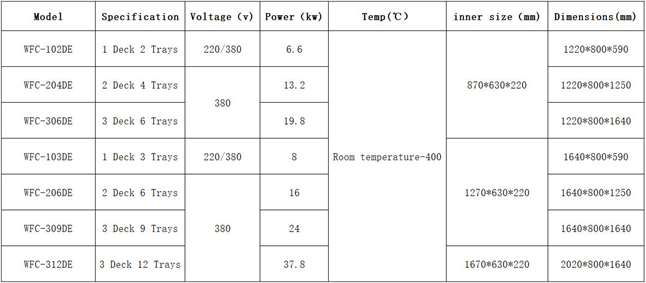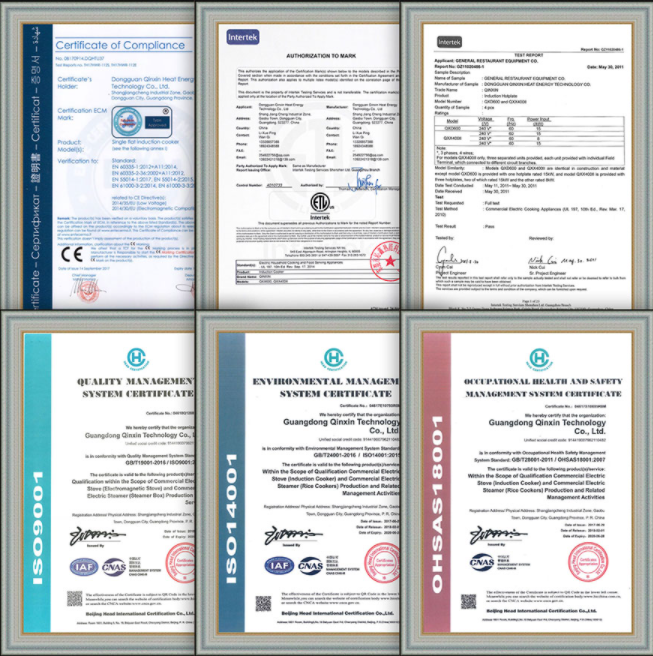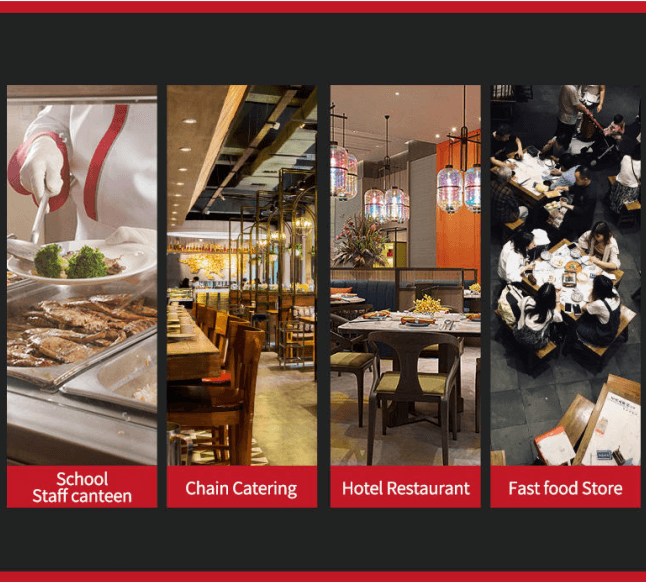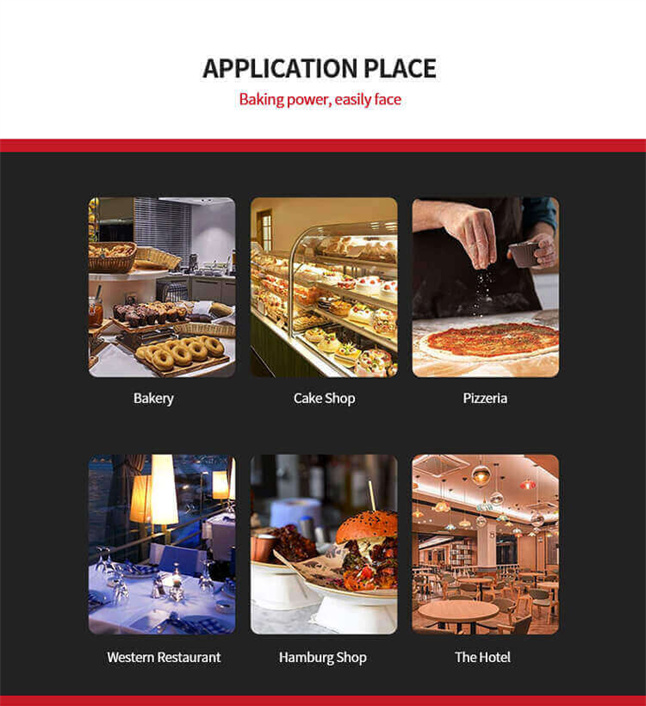 Why Choose Us:
We can provide you with the most suitable electric roaster according to your specific/customization requirements. They have high-quality baking capabilities, multi-functions, and multiple combinations, and have won the firm trust of customers from more than 50 countries/regions and CE.