Commercial Pasta Machine Automatic Pasta 6 Pots
As a hot-selling automatic pasta machine with 6 strainers in 2021, it realizes the preset and precise control of the cooking time of noodles, so as to meet the multiple commercial needs of automatic noodle-cooking and large capacity (57L). It is very suitable for spaghetti, crawfish, Making vegetables and other pasta。
Description
Features & Advantages:
Automation: The noodle sieve automatic lifter can preset the cooking time and automatically blanch the noodles.
Cabinet design: add more storage space for easy maintenance
Multi-function panel: supports cooking, stewing, simmering, and other cooking methods, and supports precise adjustment of time and power.
Waterproof protection: IPX4 waterproof level, adapt to the humid kitchen environment, durable and easy to clean
High energy efficiency: 95% energy-efficient, energy-saving and consumption saving, no noise and no pollution in induction cooking
Safety: The design has automatic alarm or suspension of unstable voltage, three-hour operation, over-temperature, etc.
High-quality accessories: use self-developed magnetic induction switch, German Infineon (IGBT), national patented coil, etc.
Uniform firepower: The double-layer concave energy-concentrating coil provides a stable, strong, and continuous heat supply
Large capacity: Supports simultaneous cooking of 53L and six different kinds of pasta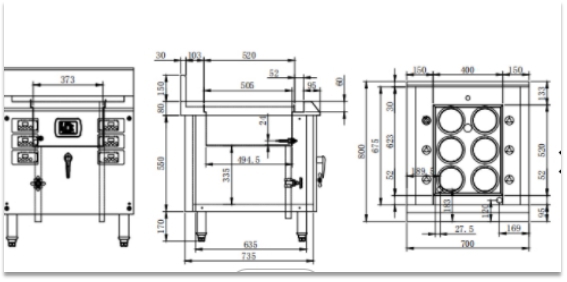 Product Parameter Details:
Model No.: LT-ZMVI-D112
Power Options: 12KW/15KW
Rated Voltage: 380V, 3 Phase
Voltage Fluctuation: From 340V to 464V
Product Size: D600*W800*H800+50mm
Pasta-basket Diameter: 135mm
Switch Control Way: Push-button
Water Tank Size: 53L
IPX4 Level: Yes
Warranty: 1 Year
With plug and play: No
Drainage Tap Design: Yes
Package Way: Wooden Box
Certification: CE Certificate
Logo: Accept Customized Logo
Product Material: Stainless Steel #201/#304
Spares Included: Pasta baskets (6 pieces)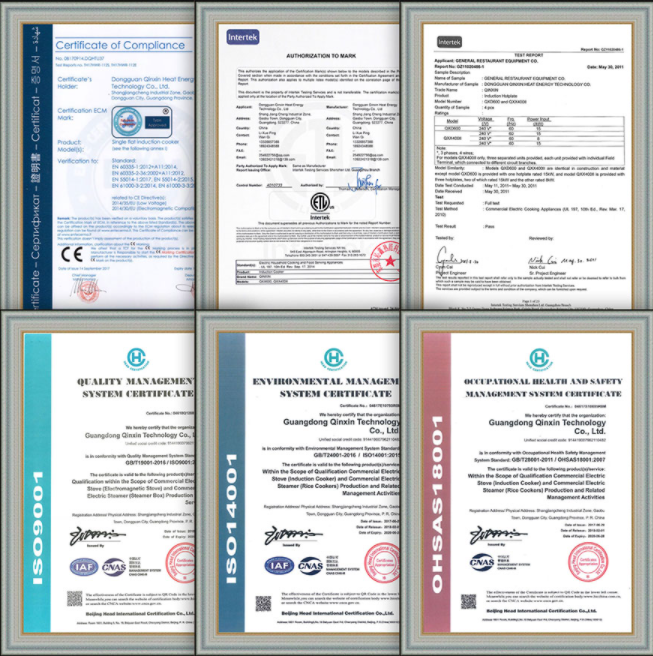 Application
This automatic pasta pot with 6 strainers is an ideal combination of automation and noodle cooking technology.
The large capacity of 57L is suitable for commercial kitchens such as noodle shops, breakfast shops, restaurants, and so on.
Why choose it
As Lestov's most popular commercial induction pasta cooker in 2021, It can choose a countertop/freestanding type, 3/4/6/9 pasta strainers, and support manual and automatic lifting modes.
It is loved and ordered by customers in Malaysia, the Philippines, the United Kingdom, the United States, and other countries.
Support the ordering of conventional products or the design and production of customized products.