Electric Blender Flour Dough Machine For Baking
With a flour kneading machine, you can easily provide 10/20/35/40/50 liters of baker's dough for your baking. With the durable and efficient aluminum motor, it can mix all the wheat flour, egg liquid, and butter into a smooth and full dough, thereby reducing your time on dough mixing.
Description
Features & Advantages:
Configure Emergency Stop Button / Safety Protective Cover, Safety Baking Processing
Optional Manual Dough Kneader and Automatic Dough Mixer, Customized and Available
Configure Stainless Steel Spiral Hook / Mixer Shell / Protective Cover, Easy to Clean
Equipped with Forward and Reverse Rotation, Fully Mixed the Dough; Separately Controlled
Configure a Spiral Mixer to Reduce the Time of Mixing Dough, Save Time and Simplify the Baking Processing.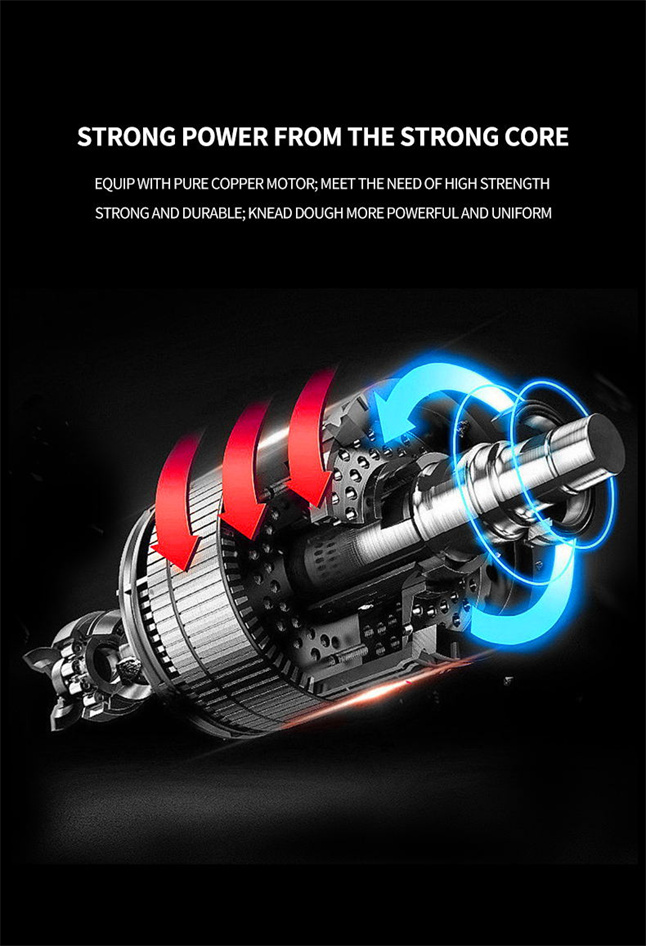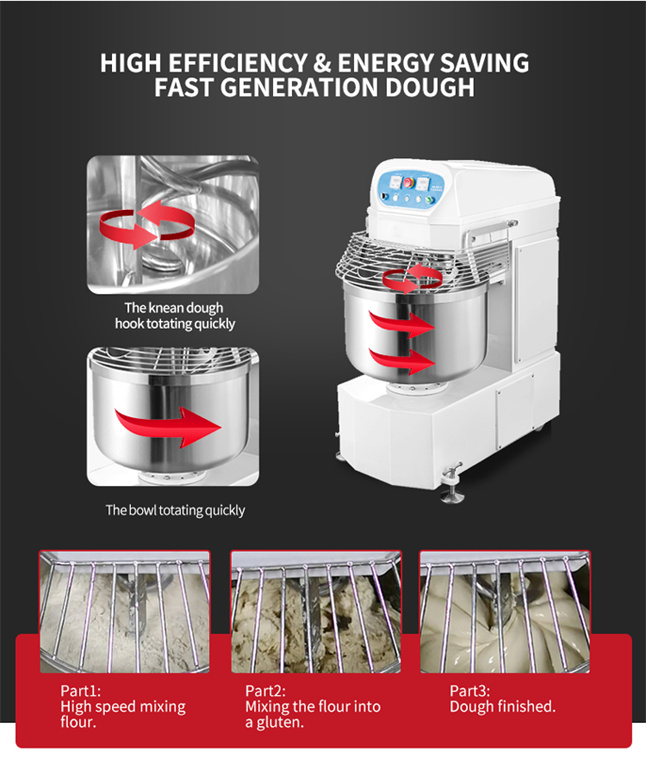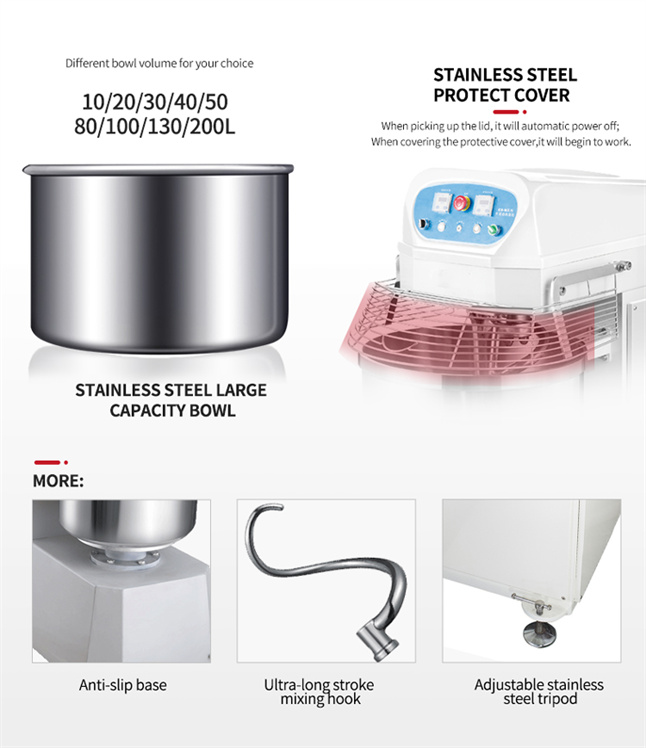 Product Parameter Details: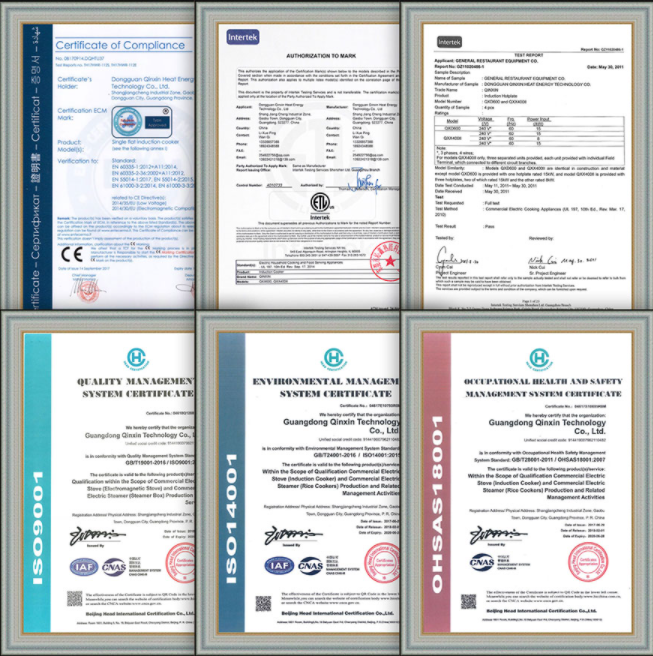 Application:
This dough-kneading machine is suitable for mixing baker's dough, dough paddle, cake mixtures, etc. in bakeries, hotels, restaurants, and central kitchens.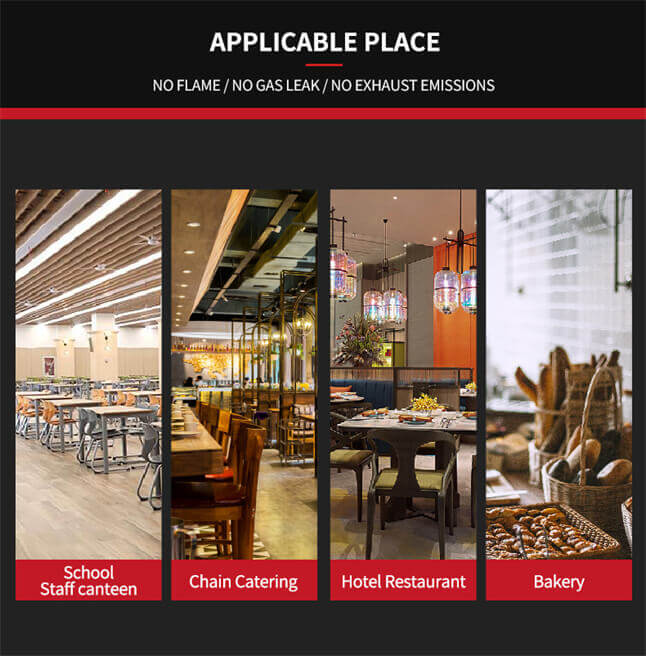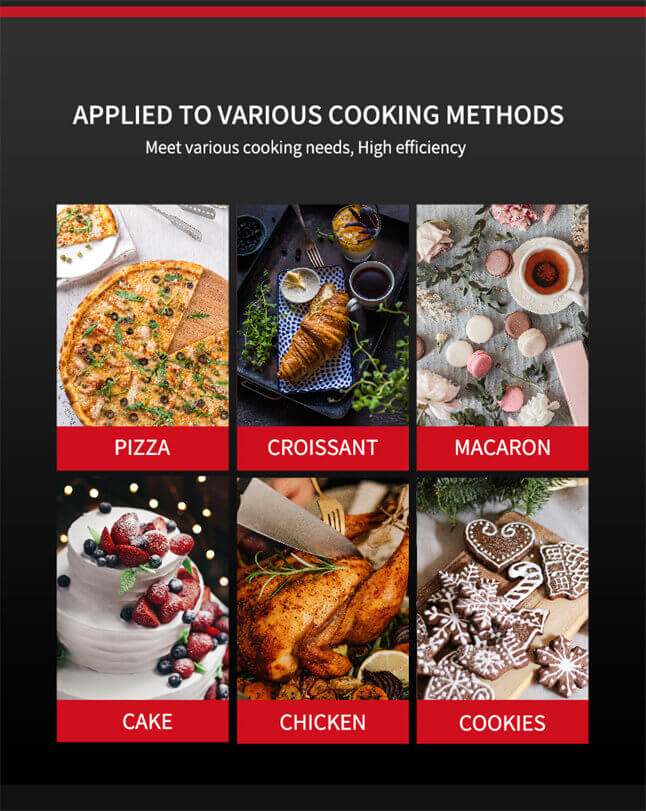 Why Choose us?
It is the best dough-kneading machine in terms of high quality, multiple specifications, and multiple functions. We have provided dough hook mixers to more than 50 Countries / Regions that meet Specific / Customized requirements such as kneading and mixing baking materials.