LT-4-72-6C Single Inlet Industrial Backward Curved Centrifugal Air Blower
This Industrial Backward Curved Centrifugal Air Blower has a 132S-4 electric motor, which can discharge 7467m³/h to 14734m³/h of air. The dynamically balanced impeller combined with the backward curved blade keeps the noise low during the exhaust process.
Description
Rotate in two directions:

Product Parameter Details:
Model No.: LT-4-72-6C

Power options: 5.5KW

Rated Voltage: 380V, Three Phase

Voltage Fluctuation: From 340-420V

Product Size: L1462*C800*H₁1077mm

Inlet Size:φ610*650*700mm

Outlet Size: A540*B420mm

Air Flow: 7367-14734 m³/h

Speed: 1600 r/min

Medium Temperature: ≤80℃

Max pressure: 1389-881 (pa)

Product Material: Stainless Steel #201/#304

Services: Customized OEM/ODM

Package Way: Wooden Box

Gross Weight: 361 KG

IPX4 Level: Yes

Warranty: 1 Year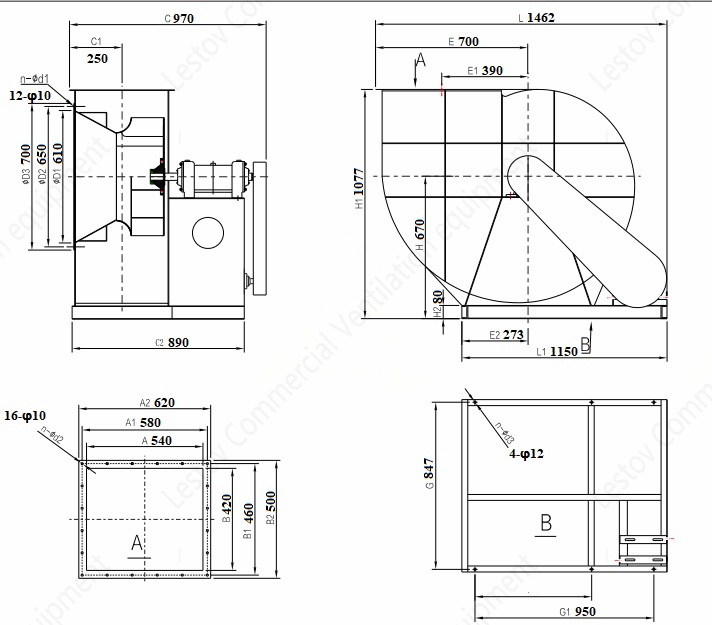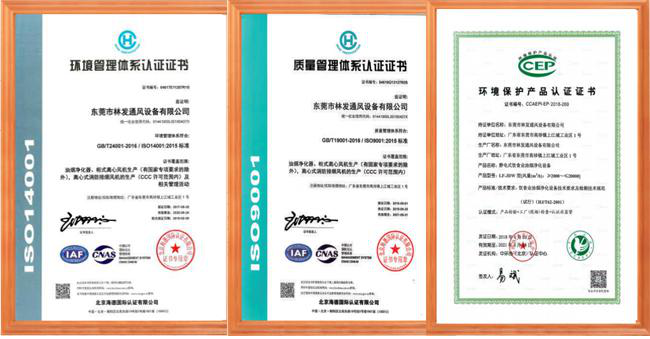 Application:
This LT-4-72-6C Backward Curved Centrifugal Air Blower is specially designed for large-scale industries, commercial plazas, and power plants. It has the advantages of large exhaust volume, high-efficiency exhaust rate, and low noise.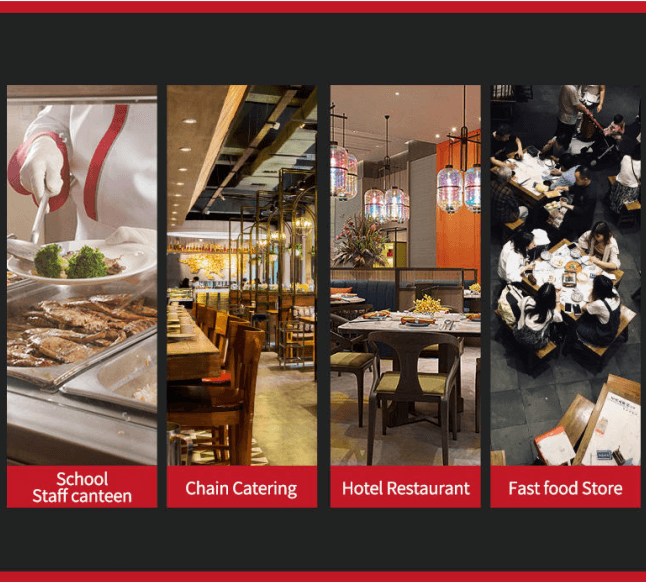 Why Choose Us:
As the preferred manufacturer of commercial kitchen ventilation equipment, Lestov commercial centrifugal fan has provided customers in 50 countries with a full range of commercial ventilation equipment and supports kitchen ventilation engineering design, product customization, and full-time product services.