Commercial Fried Rice Automatic Stir-Fryer-LT-TGC30
As a countertop automatic cooking machine that supports touch screen control, it stores more than 100 recipes covering Chinese and Western food, realizes various cooking methods such as automatic stir-frying, stewing, and simmering, and completes 0.5 to 3.5 kg of food in 3 minutes Production, broadcast the cooking process in multiple languages.
Description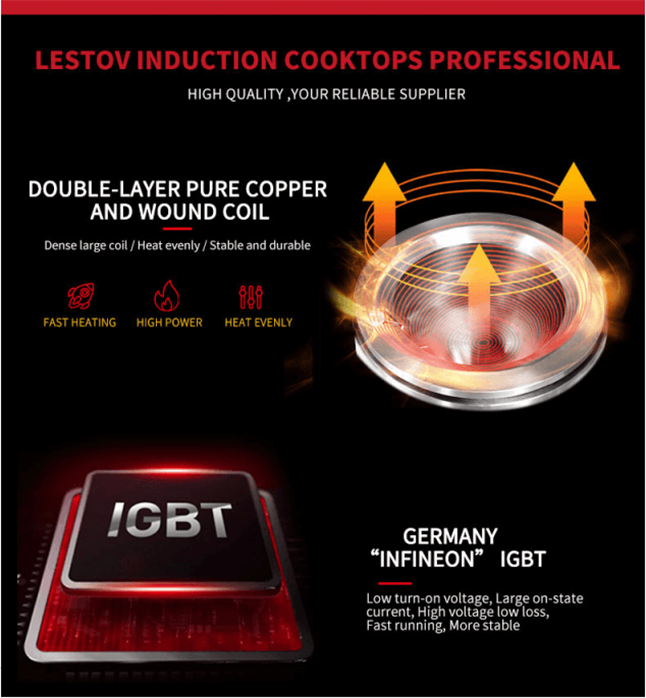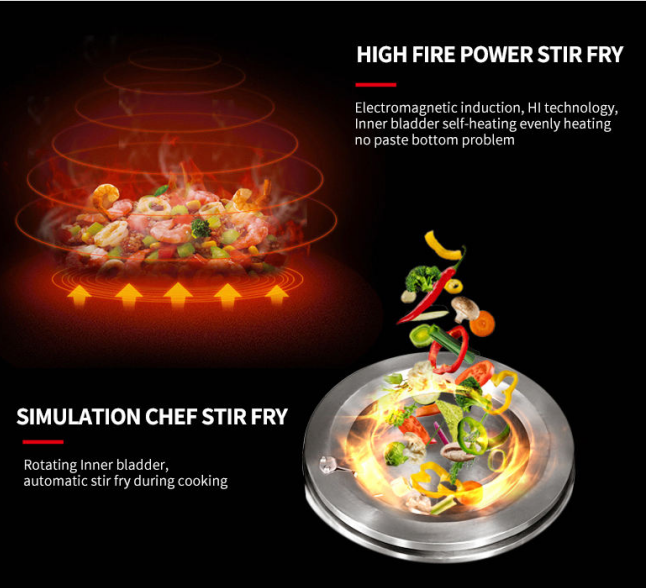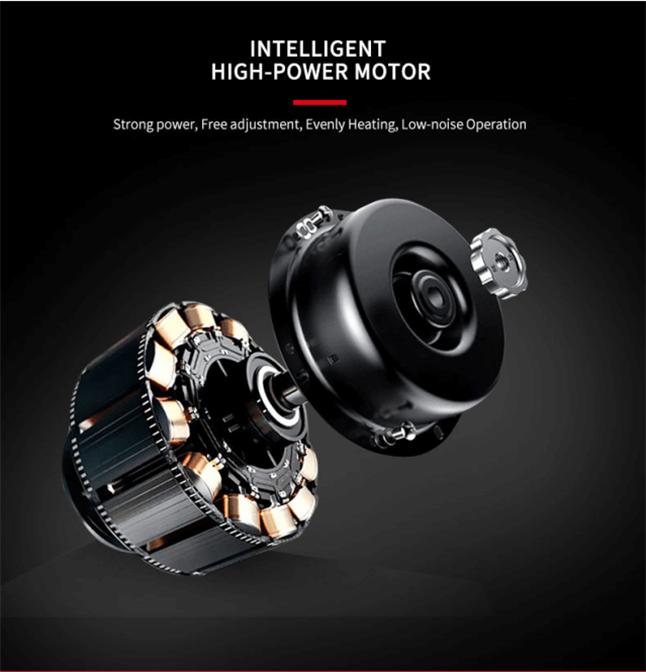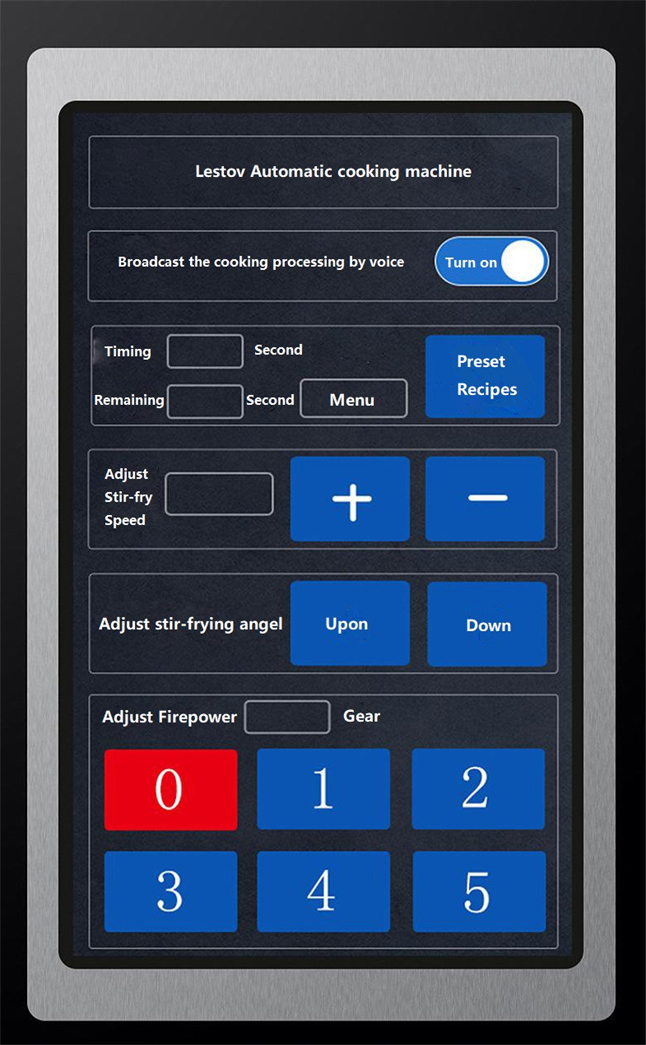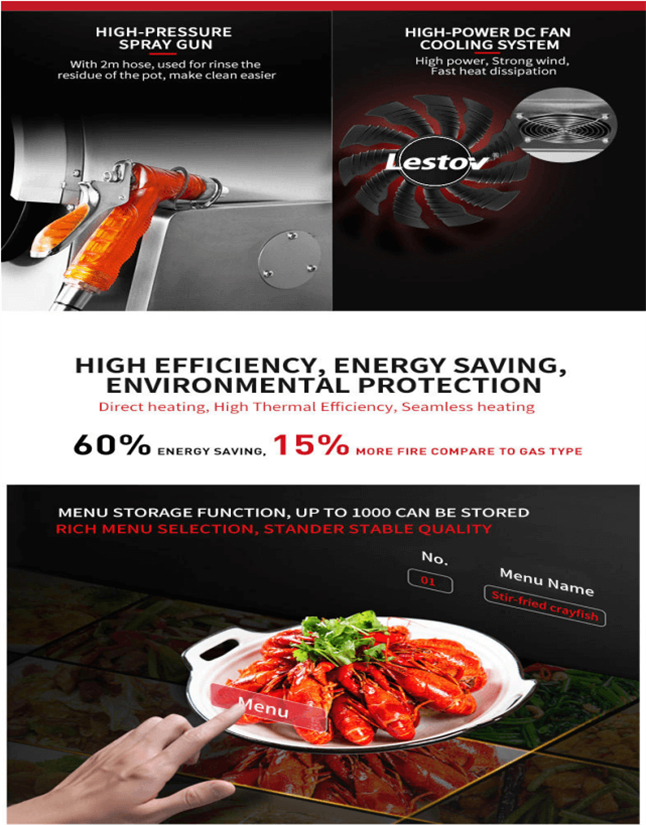 Product Parameter Details
Model No.: LT-TGC30

Rated Power: 5KW

Rated Voltage: 220V, single-phase, 50HZ

Product Size: 580×500×550MM

Product Material: Stainless Steel #304

Drum pot material: stainless steel #443/Cast Iron

Drum Pot Size: Ф300*H300mm

Pot Capacity: 4L/6L(Inclination angle of 30° effective capacity)

Menu: Store 100 recipes

Package Way: Wooden Box

High-quality high-pressure spray gun

Intelligent real-time voice broadcast function

Display: 5-inch multi-function touch screen display

Pan turning method: electronically controlled pan turning

Safety protection: with emergency stop function

Services: Customized OEM/ODM

Control Way:  Button+Knob

Warranty: 1 Year

Certificate: CE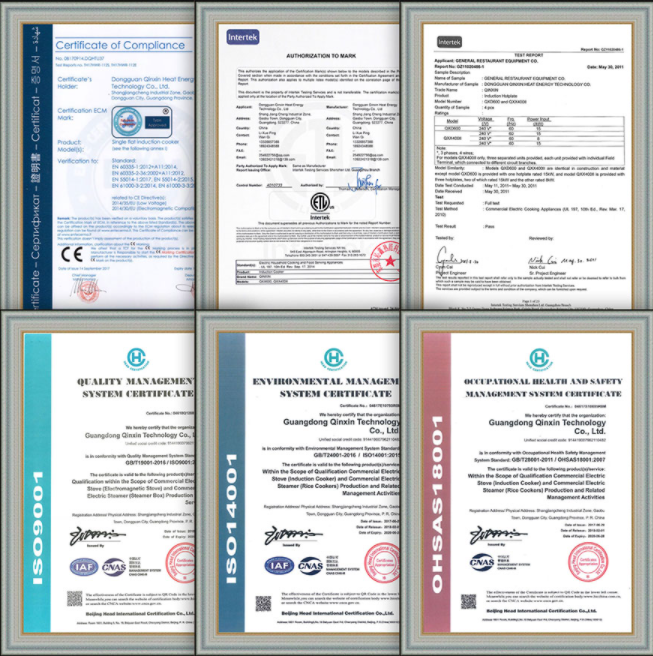 Application
This countertop robot cooking machine is suitable for restaurant chains, takeaways, snack shops, and other places.
To automatically cook stir-fry, fried rice, fried noodles, fried noodles, spicy chicken, spicy hot pot, etc.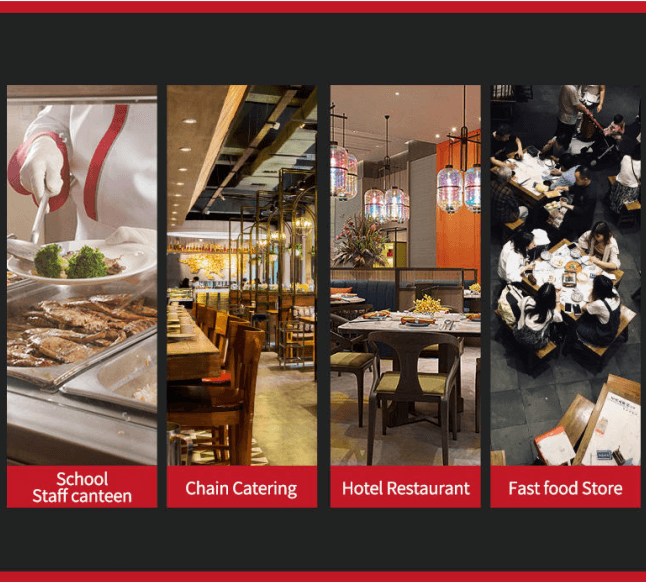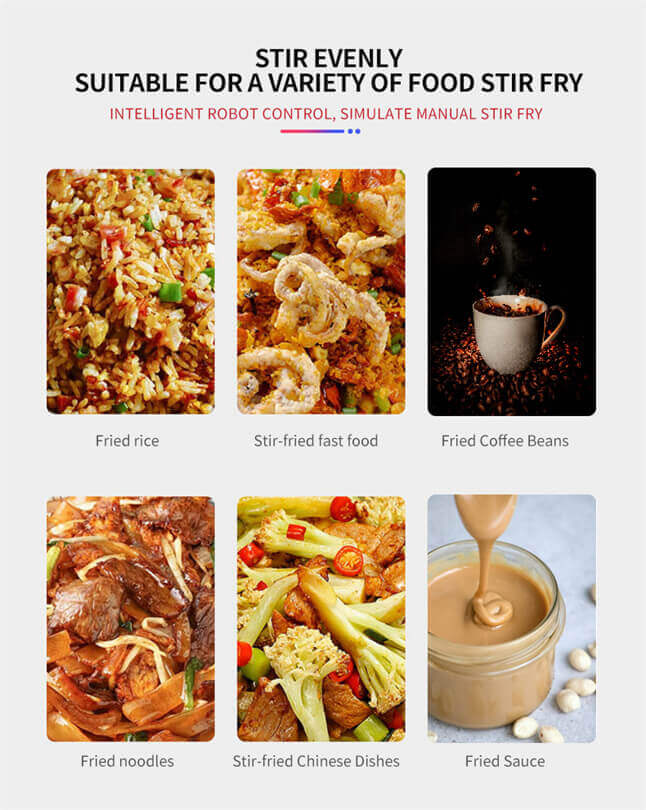 Why need to buy:
As a direct benefit, automatic cooking machines can reduce the labor intensity of chefs and help restaurants save on the cost of hiring new chefs.
Lestov has paid much attention to the pain points of restaurants and chefs these years and is committed to implementing intelligent cooking solutions.
As the preferred manufacturer for many government projects/university kitchen renovation projects/catering chain equipment procurement in China.