Freestanding Single Tanks Restaurant Induction Fryer LT-ZL-D205
This free-standing industrial induction deep fryer is equipped with a thermostat that precisely matches the frying temperature required for each serving, from 60°C to 190°C, helping food trucks, fast food restaurants, and food factories make standard-quality French fries.
Description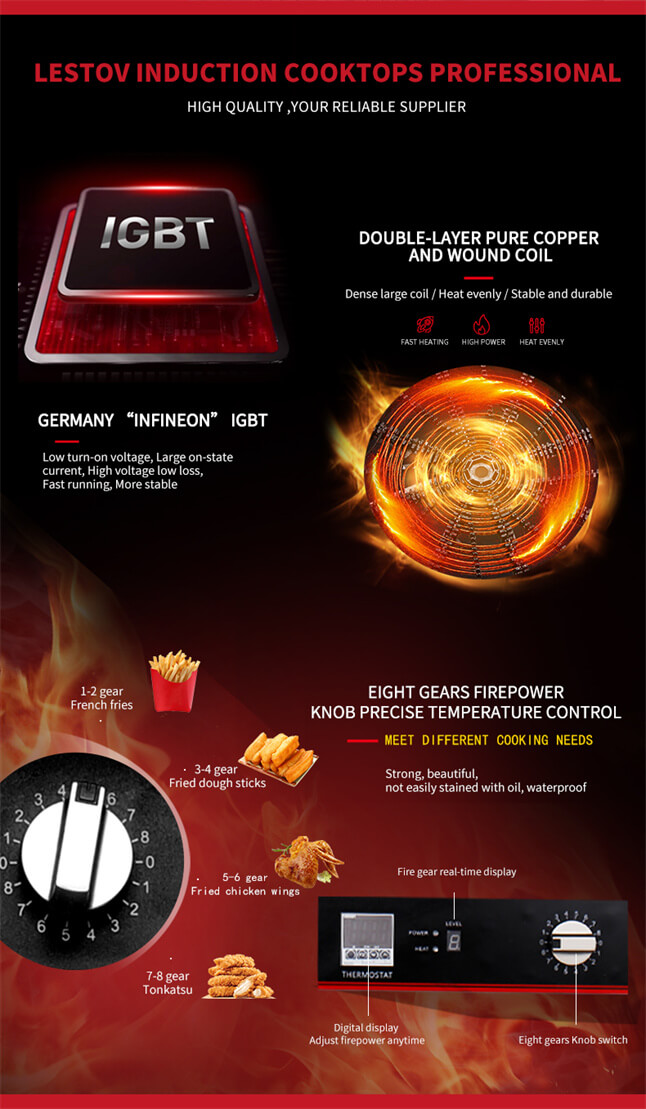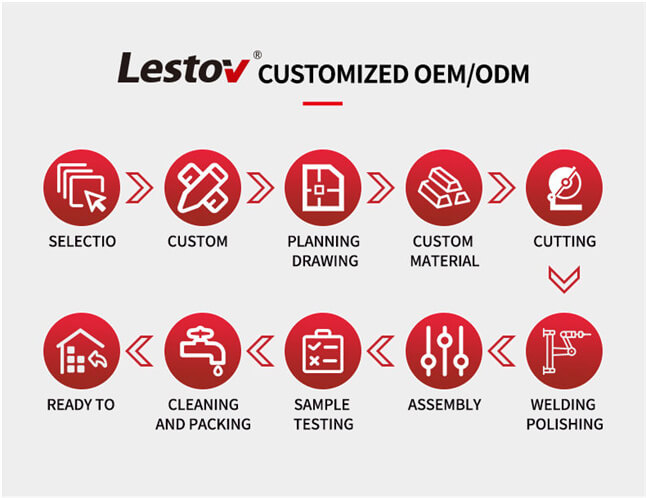 Product Parameter Details:
Model No.: LT-ZL-D205

Power Options: 5KW

Rated Voltage: 220V, Single Phase, 50HZ

Voltage Fluctuation: From 180-240V

Overall Product Dimension: D400*W760*H850mm

Fryer Basket Size: 160*310*130mm

Oil Tank Size:310*475*350mm

Fryer Induction Coil Size: 300*400mm

Product Material: Stainless Steel #304

Service: Customized OEM ODM

Oil Tank Capacity: 30L

Switch Control Way: Knob

Temperature Control Device: Yes

Oil Drain Valve Design: Yes

Package Way: Carton Box

Spares Included: Single basket

With plug and play: No

IPX3 Level: Yes

Warranty: 1 Year

Certificate: CE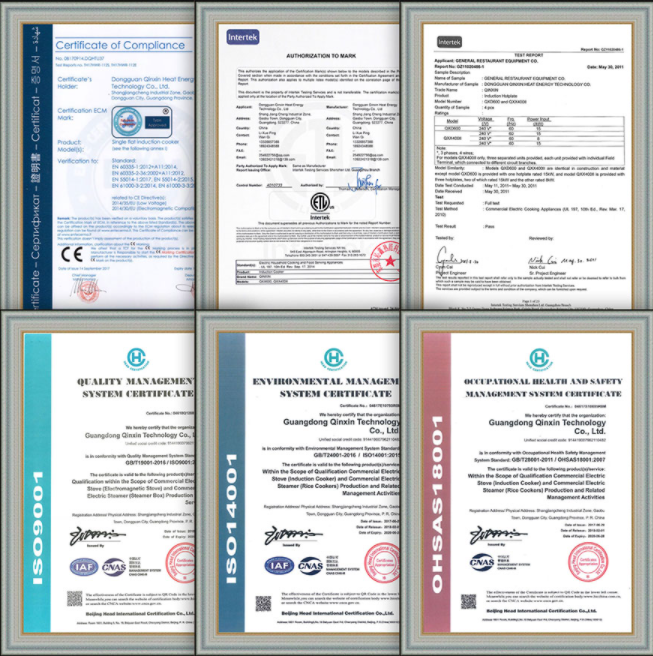 Application:
This free-standing industrial induction fryer has a thermostat and an 8-speed power knob converter for precise temperature control.
It accommodates frying turkey / Fish / Chips / Vegetables / Shrimp in restaurants/chicken shops/canteens in a compact design.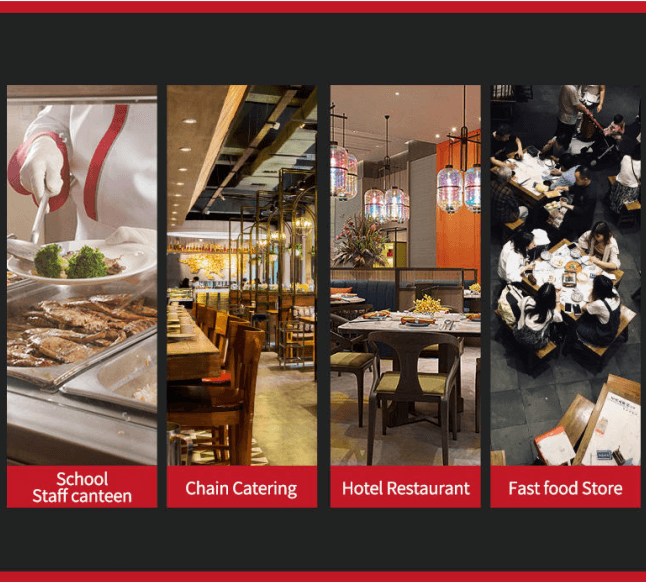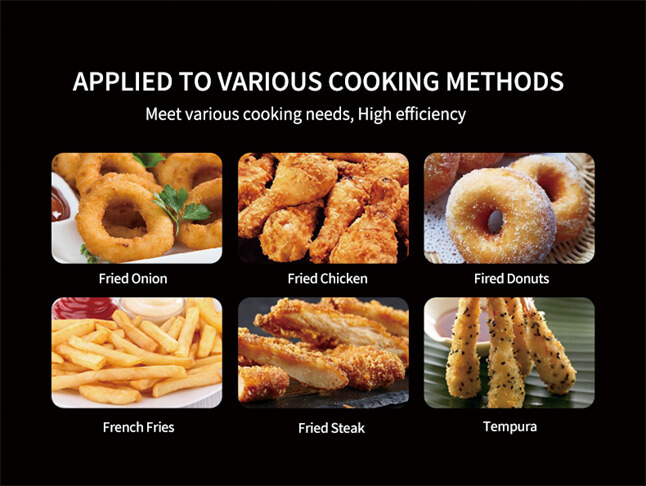 Why Choose Us:
From small deep-fat fryers to large commercial deep fryers, Lestov has shipped a full range of commercial countertop deep fryer machines
With CE certification and support for customization to more than 50 countries or regions including Ireland, Australia, and the UK.