Single Tanks Single Basket Deep Fryer Induction Cooking Equipment
This is a unique 30L freestanding industrial deep fat fryer, with a timing device and Omron temperature control design. It can accurately control the fryer oil temperature at ±1 degree. The freestanding single-cylinder frying basket fryer machines will be a high-quality choice for your commercial kitchens such as restaurants, food trucks, and burger restaurants.
Description
Not only does this save your staff valuable time during the dinner rush, but it also saves you money and increases profit margins.
The floor fryer is custom deep fryer equipment with induction heating technology, specially designed for compact commercial kitchen services.
Features & Advantages:
The fryer's sloped bottom and drain pipe allow for quick, easy cleaning and maintenance.

The basket hangers allow you to hang your basket on the side of the tank to cool/drain excess oil while you complete other tasks.

Plus, with an iron-nickel coating, these baskets will withstand extreme temperatures in addition to preventing your fried foods from sticking to the bottom.

Two-wire mesh fry baskets allow you to cook different products simultaneously, while the black-coated handles ensure heat protection and operator comfort.

This unit features a whole stainless steel body, door, and backsplash, along with durable aluminized sides to stand up to the daily demands of your busy commercial kitchen.

The built-in thermostat reacts to varying load capacities, and the intuitive mechanical control is easy to adjust. It ensures you can deep fry chicken wings, french fries other fried food.

These induction elements provide superior heat absorption to keep up with busy restaurant orders while offering instant power level regulation and temperature overheating protection.

Built-in a 50mm temperature control probe into the water tank. A small door design prevents oil smoke, and water invasion and prevents other people from operating the temperature set.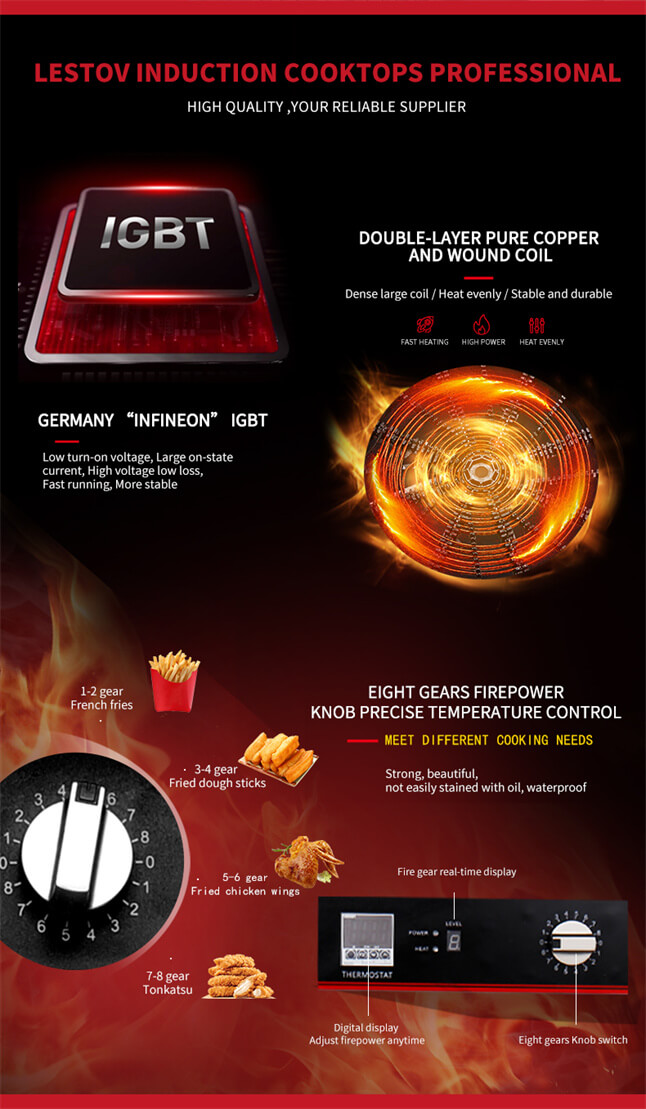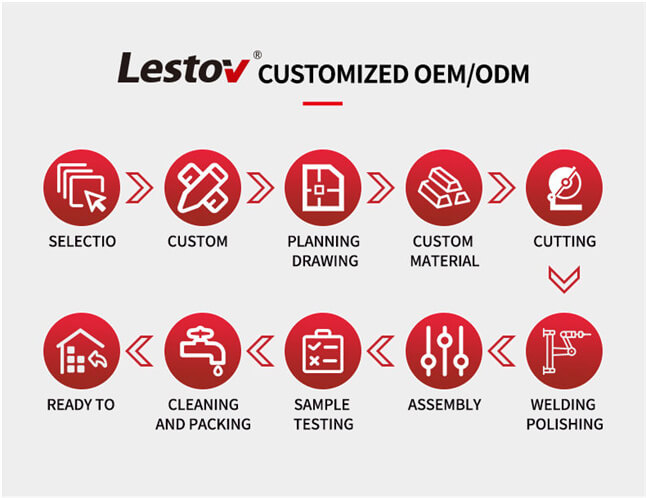 Product Parameter Details:
Model No.: LT-ZL-D205

Power Options: 5KW

Rated Voltage: 220V, Single Phase, 50HZ

Voltage Fluctuation: From 180-240V

Overall Product Dimension: D400*W760*H850mm

Fryer Basket Size: 160*310*130mm

Oil Tank Size:310*475*350mm

Fryer Induction Coil Size: 300*400mm

Product Material: Stainless Steel #304

Service: Customized OEM ODM

Oil Tank Capacity: 30L

Switch Control Way: Knob

Temperature Control Device: Yes

Oil Drain Valve Design: Yes

Package Way: Carton Box

Spares Included: Single basket

With plug and play: No

IPX3 Level: Yes

Warranty: 1 Year

Certificate: CE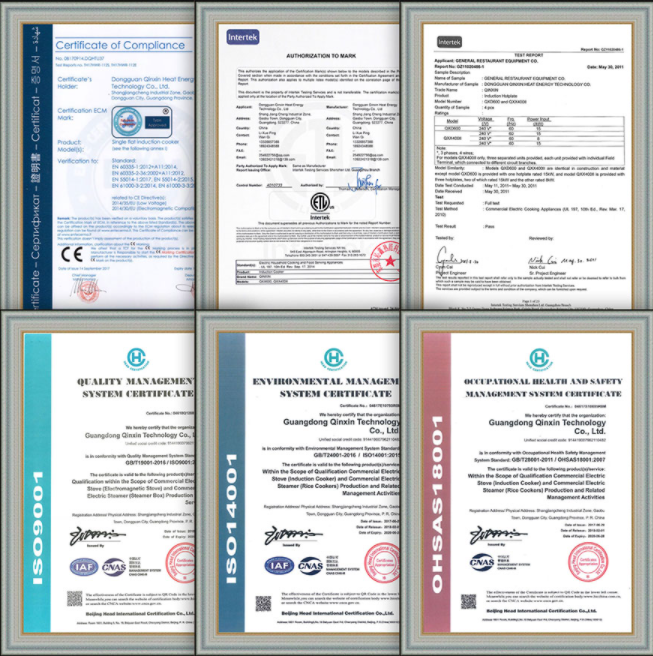 Application:
This free-standing industrial induction fryer has an Omron thermostat and an 8-speed power knob converter for precise temperature control/firepower/crisp food.
It accommodates frying turkey/fish/chips/vegetables/shrimp in commercial kitchens such as restaurants/chicken shops/canteens in a compact design.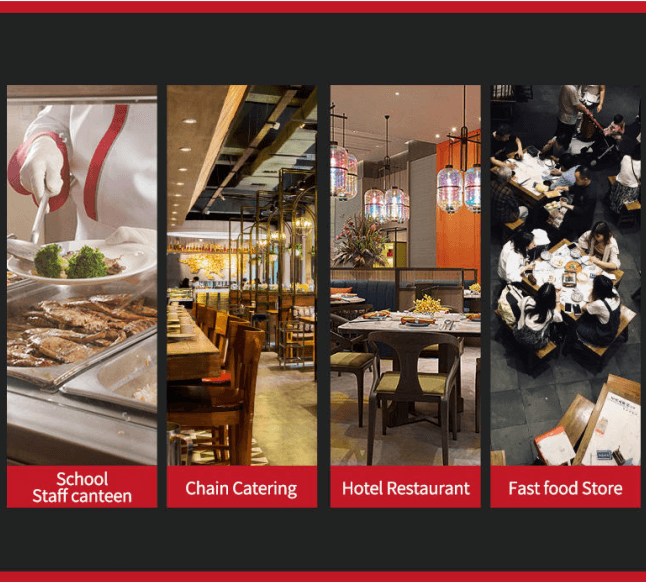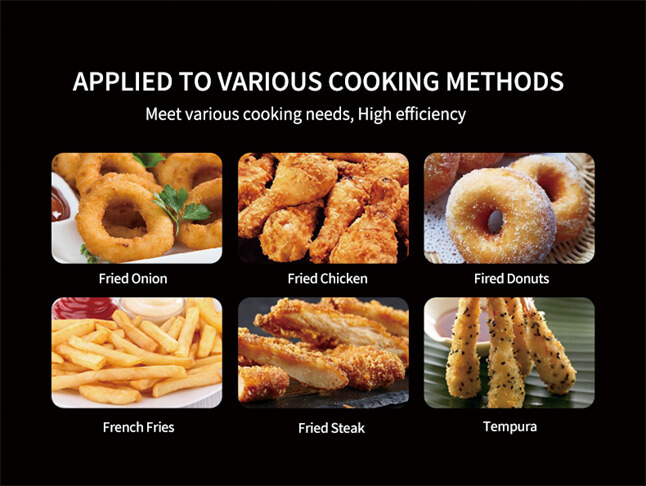 Why Choose Us:
From small deep fat fryers to large commercial deep fryers, Lestov has shipped high-quality commercial countertop deep fryer machines
With CE certification and support for customization to more than 50 countries or regions including Ireland, Australia, and the UK.