New Smart Single Commercial Induction Wok Cooker
This 1 wok smart is equipped with a more accurate German "Infineon" IGBT, a double-layer concave-shaped coil with better heat conduction, and a concave sink design that is easier to clean. You can set a 1-120 minute timing setting on the restaurant woks for burner food, which will definitely be your best induction wok.
Description
Features & Advantages:
Top-quality induction components: Pure copper induction coil, high-temperature-resistant coil frame, "Infineon" IGBT.
95% efficiency & timer system: It is suitable for medium to small volume fast cooking at once to save your costs.
Timing function: With the timing function, you can deliver quality meals and help new chefs develop cooking skills.
High-performance ceramic glass: A round-bottom concave glass (diameter 400 mm, depth 100 mm) ensures maximum contact
Stainless iron wok: The wok pan for more even heat and faster cooking, increase the iron element.
Free accessories with an iron pan and wok holder: A movable pot holder, ensuring compatibility and convenience.
With automatic pot detection function: when the thrown-pot is over 15cm, the wok range will stop heating.
Adjustable load-bearing legs: 57mm diameter European gravity feet maintain a certain distance from the ground (170mm to 210mm).
Flexible faucet and drain filter design: The hook faucet is made of stainless steel#1416 to meet food safety standards.
Drain channel: Sway the tap (360 degrees is available) to control the filling water, remove the groove strip panel.
Locker door design: Save space in a compact kitchen, check the running condition of the equipment.
Stainless steel handles: The doors are equipped with stainless steel handles and magnets, allowing them sturdy and durable.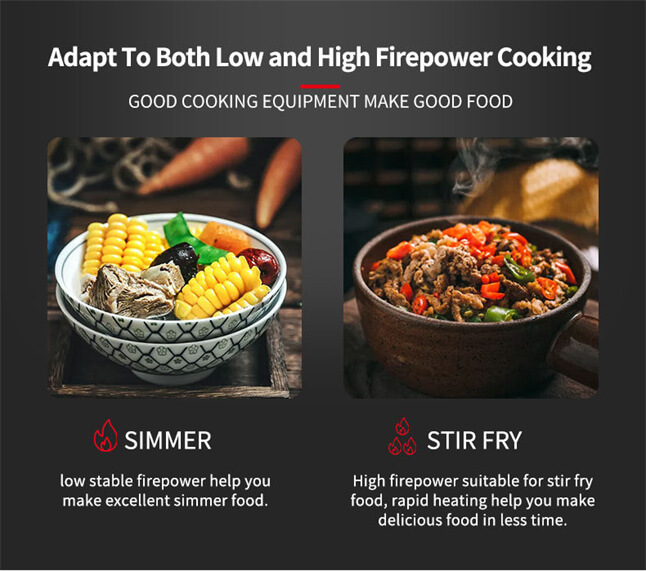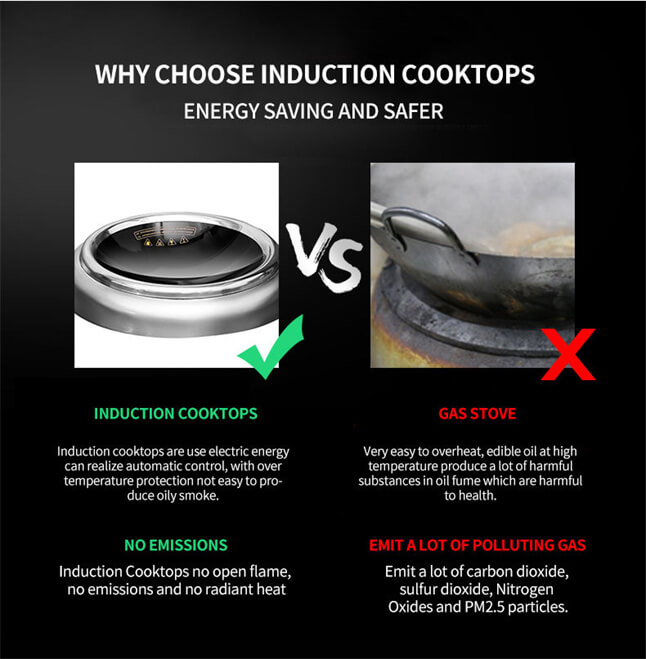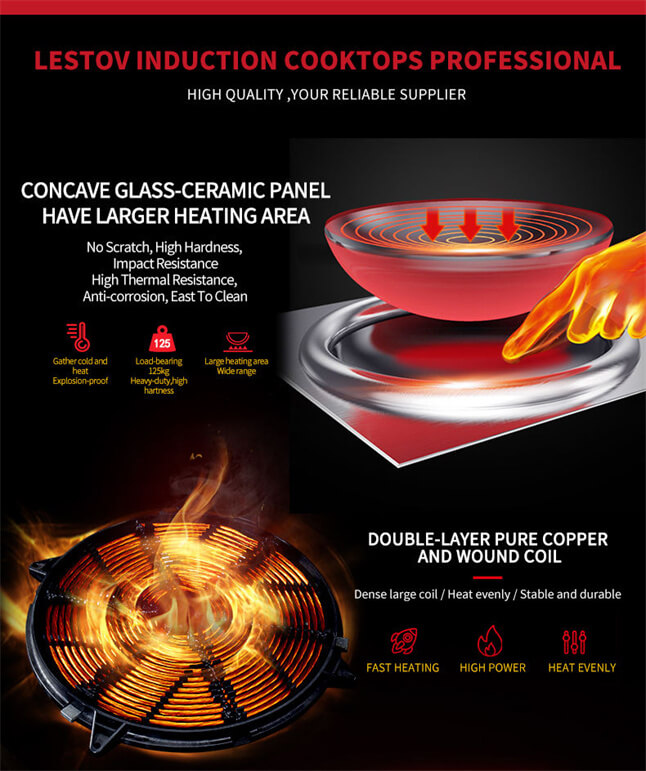 Product Parameter Details:
Model No.: LT-X400
Power Options: 8KW/12KW/15KW/18KW
Rated Voltage: 380V, 3 Phase
Voltage Fluctuation: From 340V to 464V
Product Size: D700*W800*H800+50mm
Glass Size: Φ400mm, Thickness 4.5mm
Matched Wok Size: Φ500mm, Depth 159mm
Wok Pot Capacity: 17.5L
Switch Control Way: Push-button
Net Weight: 65KG
Gross Weight: 130KG
Package Way: Wooden Box
Product Material: Stainless Steel #304
Spares Included: Wok & Pot frame (One piece)
IPX4 Level: Yes
Warranty: 1 Year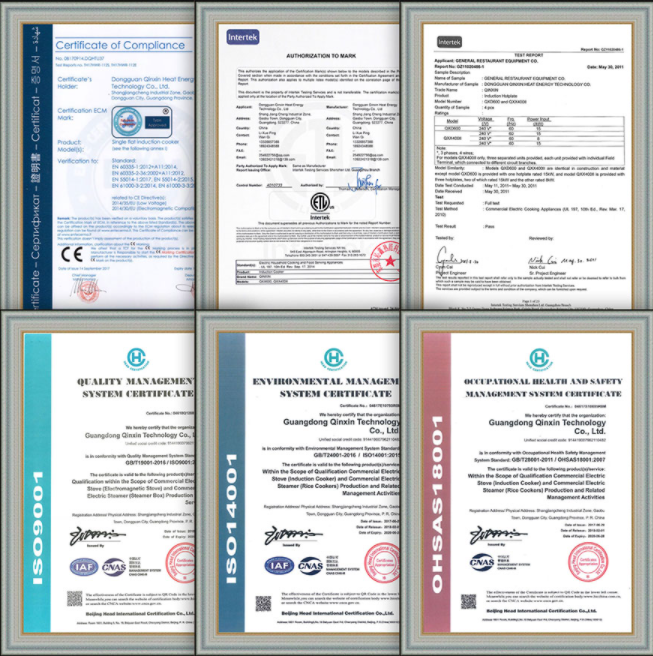 Application:
This commercial induction range cooker is ideal for stewing soups, sauces cooking, milk, and chocolates, and stir-fry dishes.
It is widely used in restaurants, hotels, buffets, factories or school canteens, Cruise ships, hospitals, etc. Application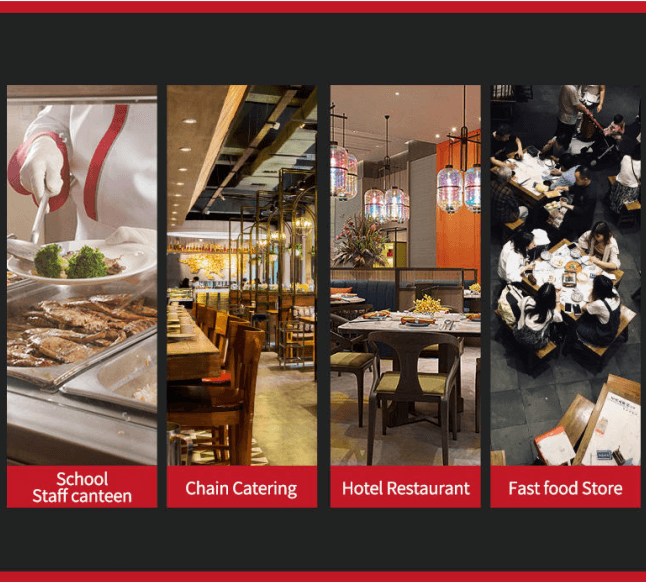 Why Choose Us:
Established in 2003, we are the original factory of commercial induction cookers in China.
Recognized by excellent chefs, our commercial induction wok cookers have applied in various major cooking competitions.
All commercial induction products have been exported to more than 50 countries globally.