Omron Thermostat Commercial Induction Griddles for Sale
This large griddle pan for induction hob is suitable for outdoor, indoor, and camping to produce food such as pancake, steak, breakfast. A big square griddle pans have foldable lids, smart thermostats, detachable grease pans, and other parts to become the best stovetop griddle.
Description
Features & Advantages:
When reached the set temperature for safe operation, the temperature-limiting function of Thermostatic control will stop heating for safe cooking.
Independent manual knob controls are really touchy that control the large or small firepower to save energy.
The removable grease tray on the front of the griddle is corrosion-resistant and easy to clean.
Extra splash guards on the sides and back of the griddle can protect the user and surrounding walls from hot grease and oil splatters.
24.6″x19.3″ (625*490mm)large cooking area allows for grilling more food at the same time.
The iron plate type is optional. You can use a shovel to flip food quickly across the flat surface or use a half-concave surface that is more suitable for heavy flavoring to invade the inside of the food.
The adjustable feet range from 6.7″(170mm) to 8.3″(210mm), allowing you to customize the height of your commercial griddle to your operating habits and clean the floor underneath.
This induction griddle for commercial use can provide lower long-term operating costs due to 95% energy efficiency.
With its elegant modern appearance, stainless steel is a perfect neutral tone that can fit into almost any kitchen design.
Product Parameter Details:
Model No.: LT-PL-E108/110/112
Power Options: 8KW/10KW/12KW
Rated Voltage: 380V, 3 Phase, 50HZ
Voltage Fluctuation: From 340-464V
Product Size: D700*W800*H800+150mm
Iron Plate Size: D625*W490*H18mm
Iron Plate Options: All flat or half flat half grooved
Switch Control Way: Knob
Temperature Control Device: Yes
Oil Drain Hole Design: Yes
Net Weight: 70 KG
Gross Weight: 139 KG
Package Way: Wooden Box
Package Size: 800*900*1150mm
Product Material: Stainless Steel #201/#304
With plug and play: No
IPX4 Level: Yes
Warranty: 1 Year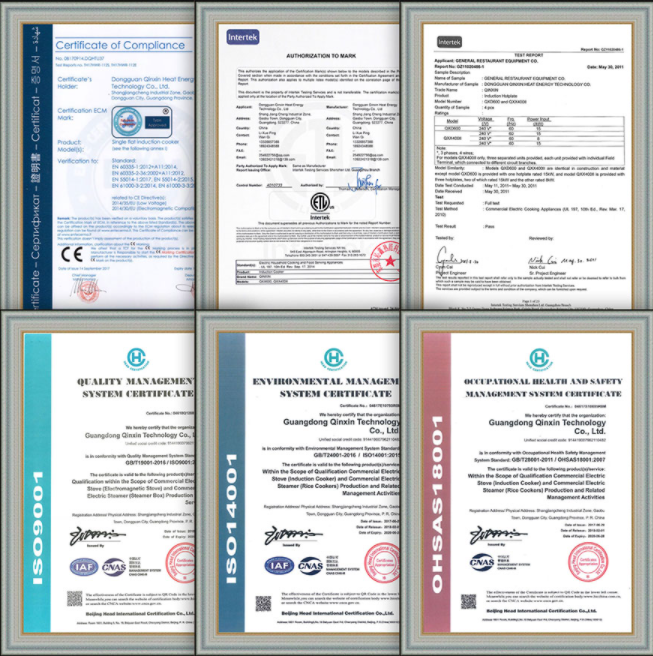 Application:
Design for high efficiency and precision cooking, this induction griddle is perfect for the restaurant business with heavy-duty use.
You can use it to grill pancakes, eggs, fried rice or noodles, steaks, fish, etc.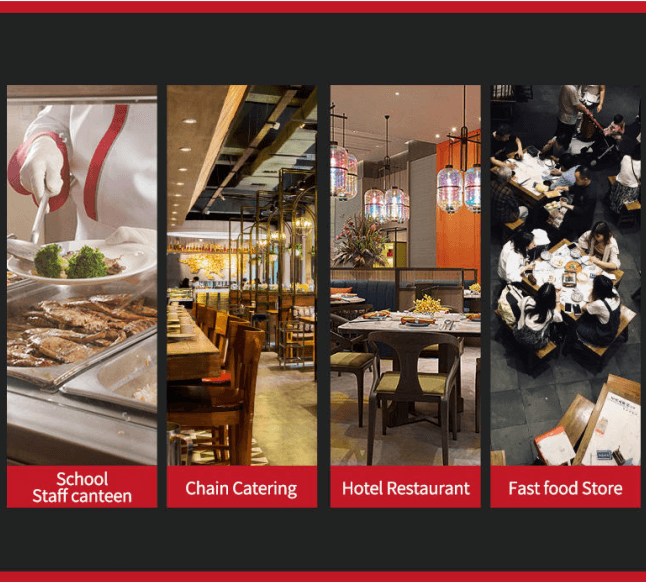 Why Choose Us:
When the griddle is working, the difference in temperature control is at ±5 degrees.
For dishes that require high precision for grilling temperature, this floor model commercial flat griddle must be your great option.
In the past, our commercial induction cookers have been exported to more than 50 countries and still keep growing.
If you have an intent to purchase or become a distributor or agent, please inquiry us the best price.