Restaurant Electric Tabletop Grill For Barbecue LT-TSKL-E112
This Tabletop grill achieves instant heating, no oily smoke, and 85% thermal efficiency. There are three groups of independent switches to control the heating tube, which can be turned on or off individually, which is more energy-saving and friendly. It is the best flat-top grill for bbq, camping, backyard, and Kitchen.
Description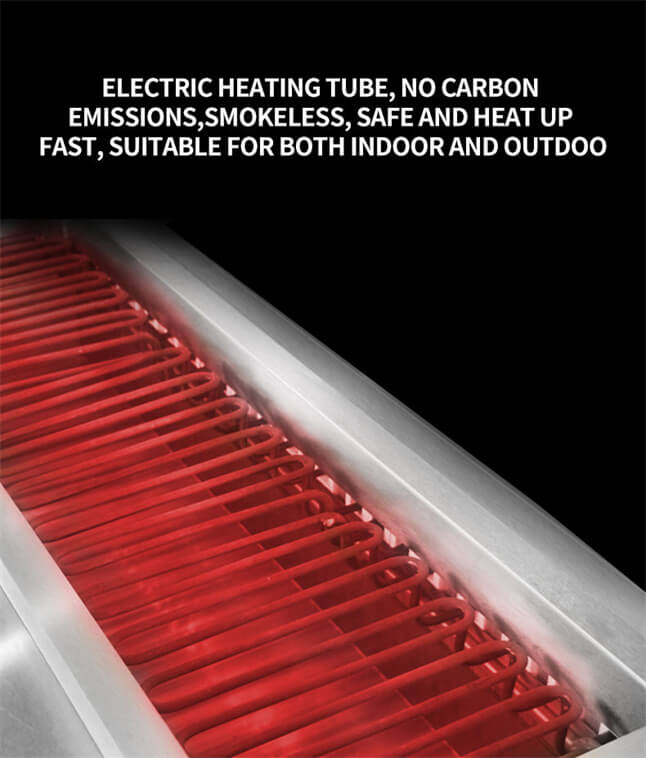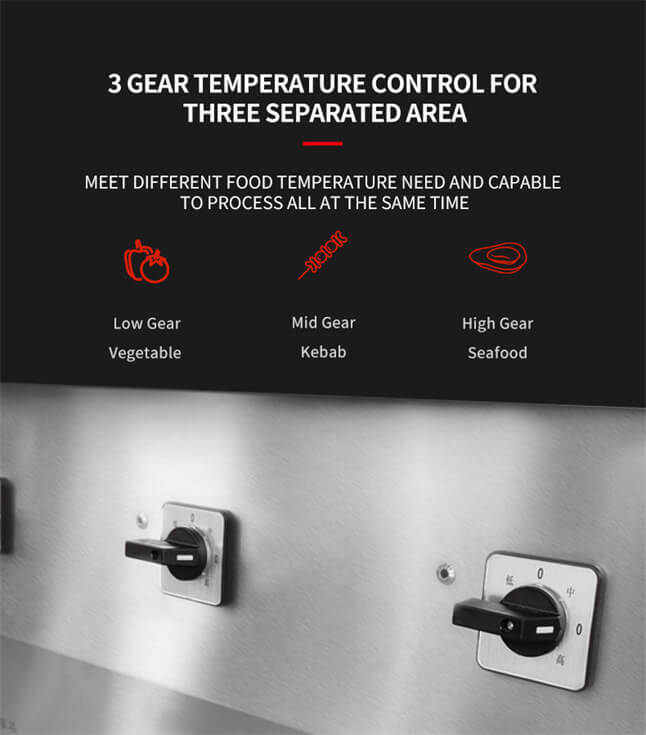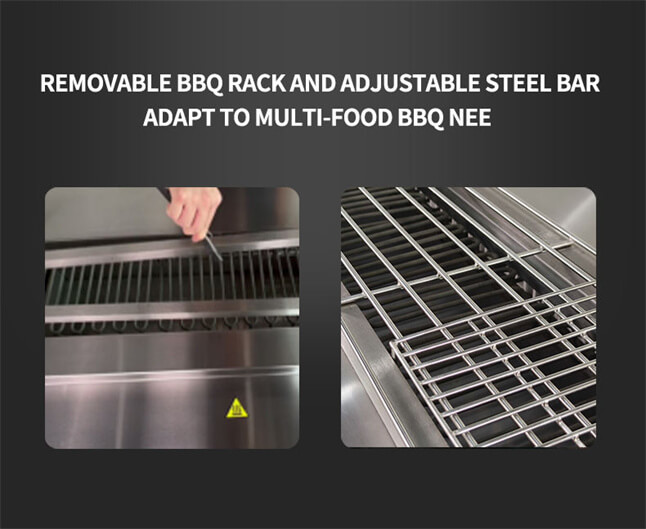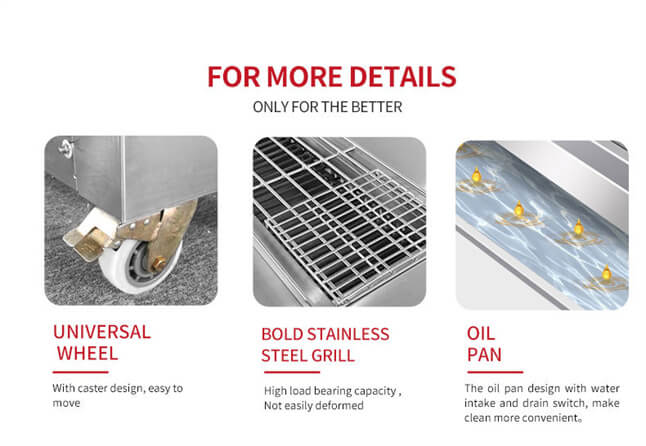 Product Parameter Details:
Model No.: LT-TSKL-E112

Power Options: 8KW/12KW/16KW

Rated Voltage: 380V, 3 Phase, 50HZ

Voltage Fluctuation: From 360-400V

Product Size: L1100*W550*H500mm

Product Material: Stainless Steel #201/#304

Temperature Control Device: Yes

Switch Control Way: Knob

Oil Drain Hole Design: Yes

Package Way: Wooden Box

With plug and play: No

Services: Customized OEM/ODM

IPX3 Level: Yes

Warranty: 1 Year

Certificate: CE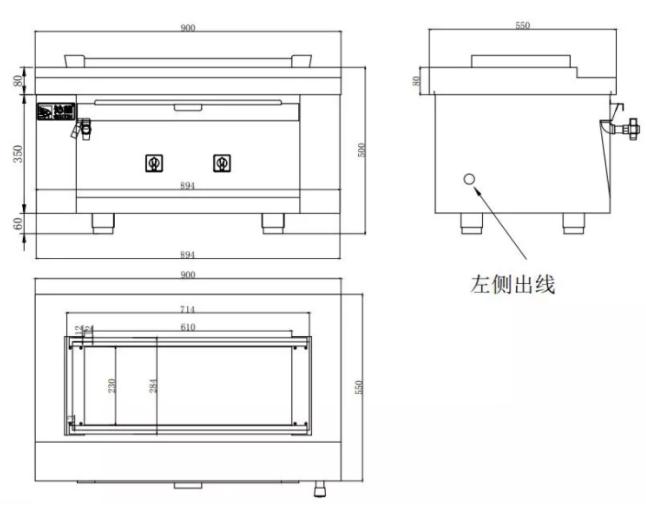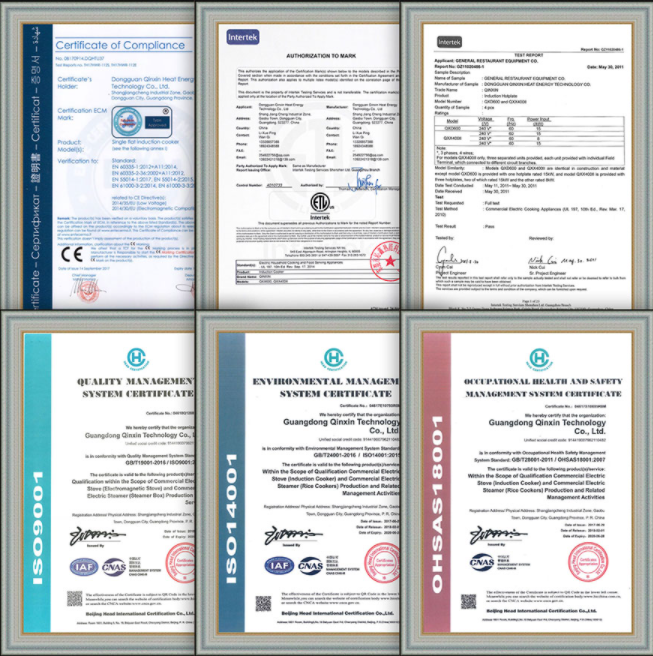 Application:
Design for high efficiency and precision cooking, this commercial induction grill is perfect for the restaurant business with medium-duty use.
Suitable for BBQ shops/hotels/restaurants/turkey kebab shops/Mexican stalls grill pancakes, chicken, sausage or beefeater, steaks, fish, ribs, turkey, etc.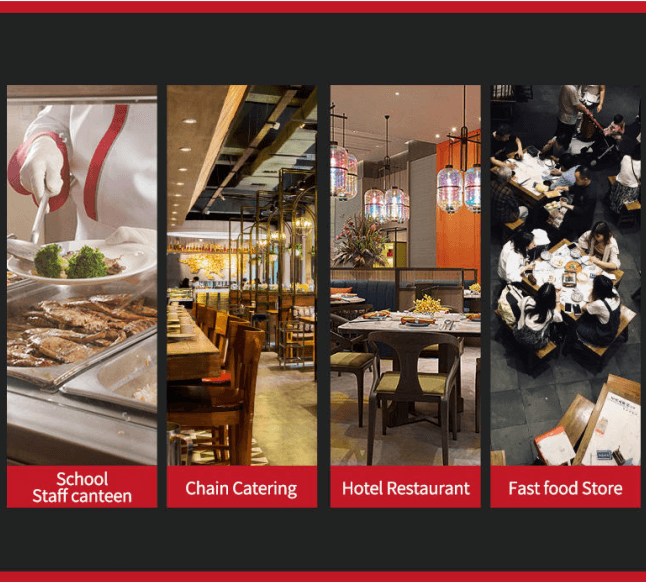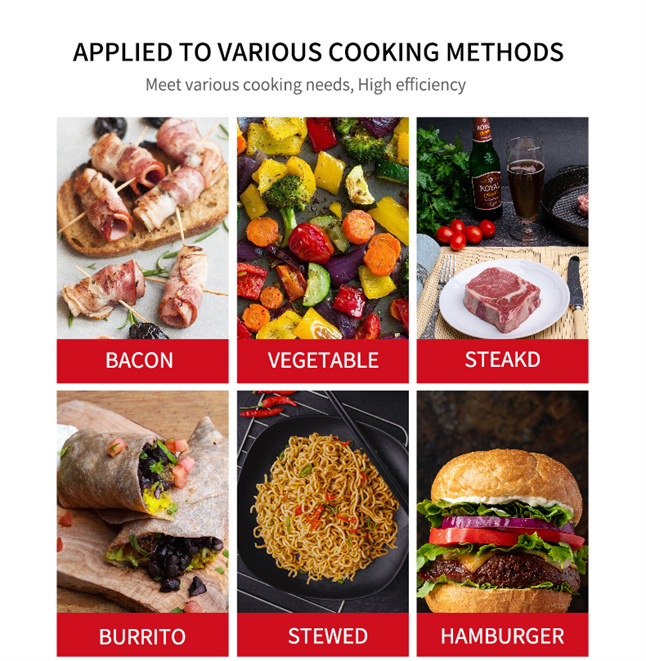 Why Choose Us:
We believe you can benefit directly from our commercial electric grill. If you are looking for a reliable manufacturer.
Thanks to 18 years' focus on product quality, Lestov has received long-term support and cooperation from more than 50 countries.