Commercial Intelligent Non-stick Drum Rolling Cooking Robot Machine-LT-TGQ40
ESL-TGQ40 is a commercial automatic stir-fry machine for the purpose of improving kitchen efficiency. It can reduce the cost of hiring and training chefs, and through short-term training, operators can cook expert-level dishes like expert chefs. A chef can operate 3-5 devices at the same time to mass-produce high-standard food through preset recipes.
Description
Features & Advantages:
Easy to clean: A drum bucket is made with non-stick material and has a high-temperature resistance of 300 degrees.

Designed with a dumped structure within 45-degree can avoid the possible risk of burns due to pouring down food.

With 7-inch Multi-Function LED Display can easy to operate the machine and control the rotation speed and orientation.

The automatic cooking machine can edit/input recipes independently, and the system will automatically recognize and operate.

Save your labor costs: A chef can operate 3 pieces of automatic cooking machines, saving at least 60% of the chef's cost per year.

Save your energy costs: The high energy efficiency will save cost and time. Under the same condition, it will save a 52-68% cost than gas.

The high-strength water spray gun can remove the residue in the wok, and the wastewater is discharged into the pipeline through the water filter.

The frying pan is made of 3-layer composite stainless steel, which keeps heat preservation and uniform heating, and is healthier without coating.

Cook up food in 3 minutes or less: Commercial automatic cooking machines can complete dishes of up to 6KG in 3 minutes and satisfy 50 people.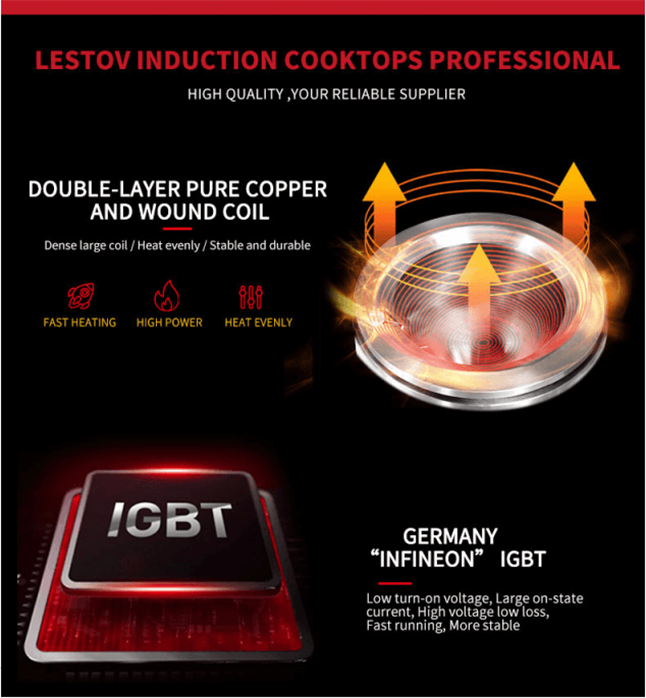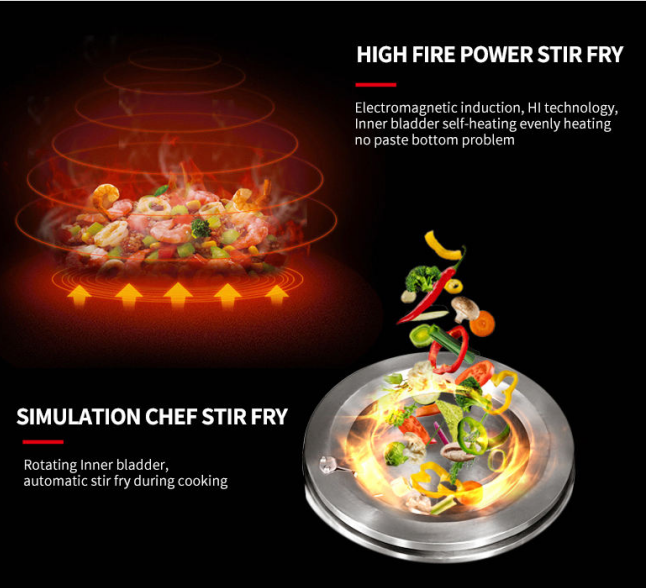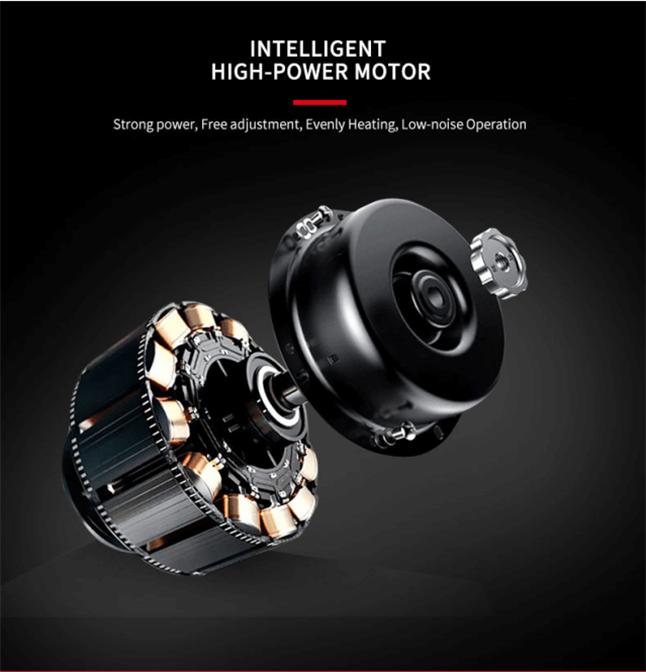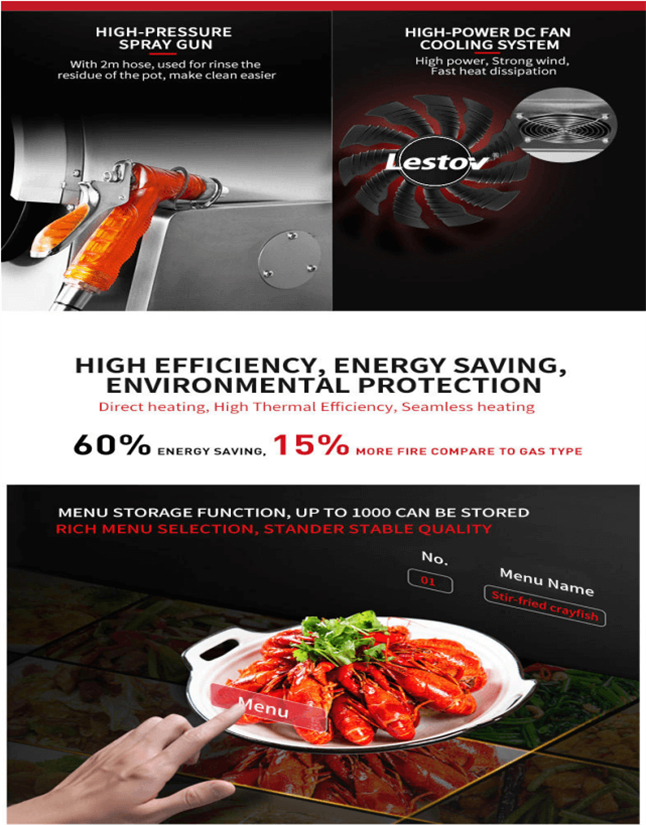 Product Parameter Details
Model No.: LT-TGQ40

Rated Power: 12KW

Rated Voltage: 220V, 1 Phase, 50HZ

Product Size: 800*800*800mm

Product Material: Stainless Steel #304

Drum pot material: stainless steel #443/Cast Iron

Drum Pot Size: Ф400*400mm

Pot Capacity: 12L

Capacity: 1-6kg for single cooking.

Menu: Storage 800 recipes

Package Way: Wooden Box

Multi-function digital display

High-quality high-pressure spray gun

Intelligent real-time voice broadcast function

Services: Customized OEM/ODM

Warranty: 1 Year

Certificate: CE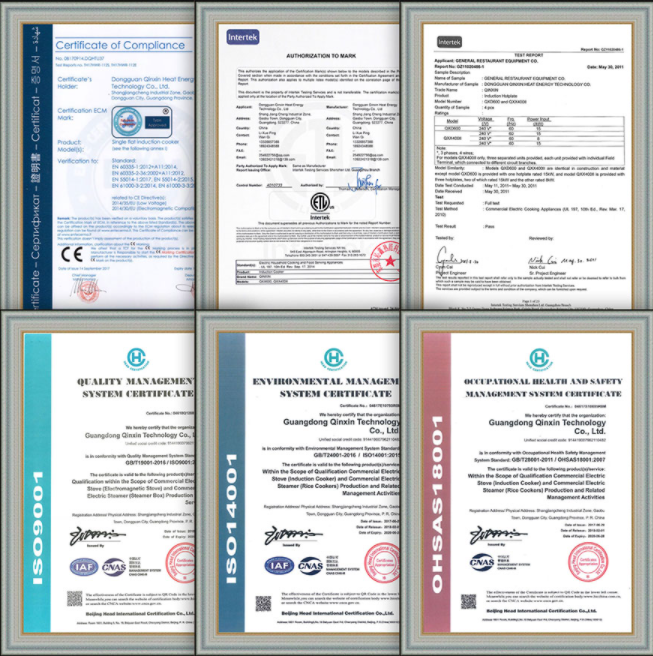 Application
This countertop commercial automatic cooking machine realizes full automatic stir-frying + non-stick properties + touch screen control + pre-stored recipe mode.
It is suitable for commercial kitchens such as food factories/hotels/canteens that need to produce multi-batch/standardized/contactless/quick meal delivery.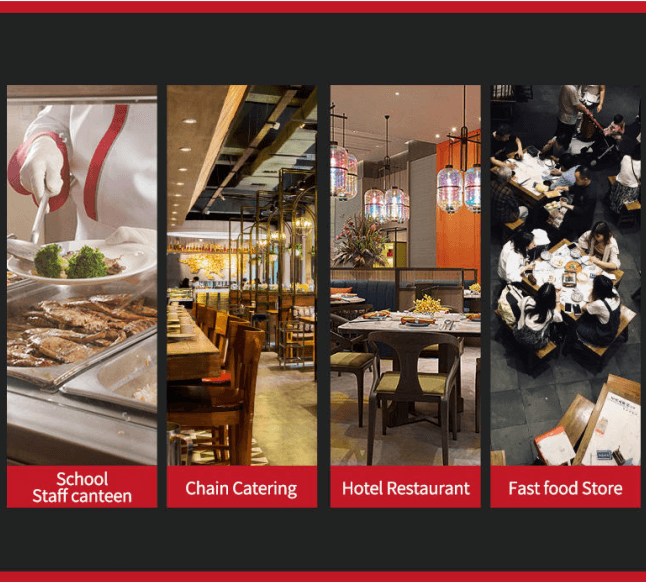 Why need to buy:
This smart touch-screen automatic cooking machine that can pre-store 800 recipes (which can be edited independently) can complete a 6KG meal in 15 minutes.
It matches the strict no-contact/disinfection/standardized dishes requirements for restaurants during the epidemic prevention period, and it is not sticky during the frying process.
The Lestov manufacturer has 18 years of experience in the research and development/design/production/after-sales of automatic cooking machines, looking forward to your becoming our distributor.