Commercial Intelligent Non-stick Drum Rolling Cooking Robot Machine-LT-ESL-TGQ40
ESL-TGQ40 is a commercial automatic stir-fry machine for the purpose of improving kitchen efficiency. It can reduce the cost of hiring and training chefs, and through short-term training, operators can cook expert-level dishes like expert chefs. A chef can operate 3-5 devices at the same time to mass-produce high-standard food through preset recipes.
Description
Features & Advantages:
Cook up food in 3 minutes or less: Commercial automatic cooking machines should be the most economical choice.
Save your labor costs: A chef can operate 3 pieces of automatic cooking machines, saving at least 60% of the chef's cost per year.
Save your energy costs: The high energy efficiency will save cost and time. Under the same condition, it will save a 52-68% cost than gas.
Easy to clean: A drum bucket is made with non-stick material and has a high-temperature resistance of 300 degrees.
Designed with a dumped structure within 45-degree can avoid the possible risk of burns due to pouring down food.
With 7-inch Multi-Function LED Display: Easy to operate the machine, control the rotate speed and orientation.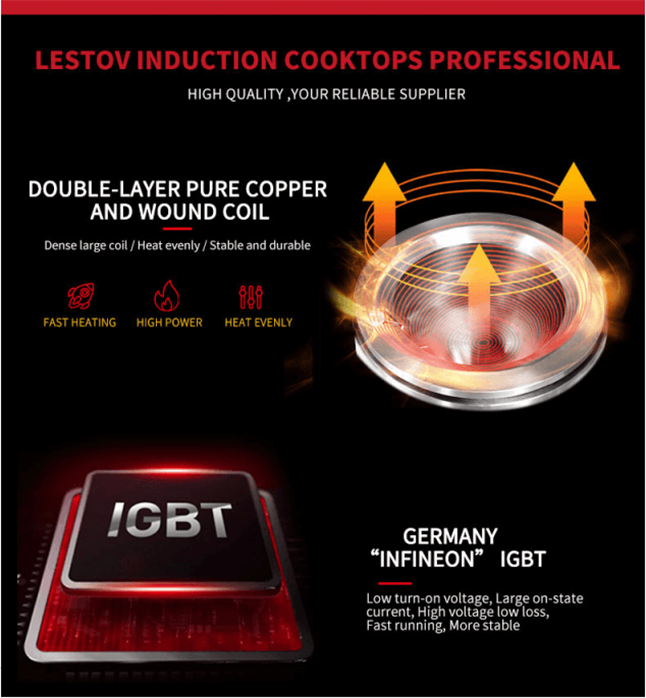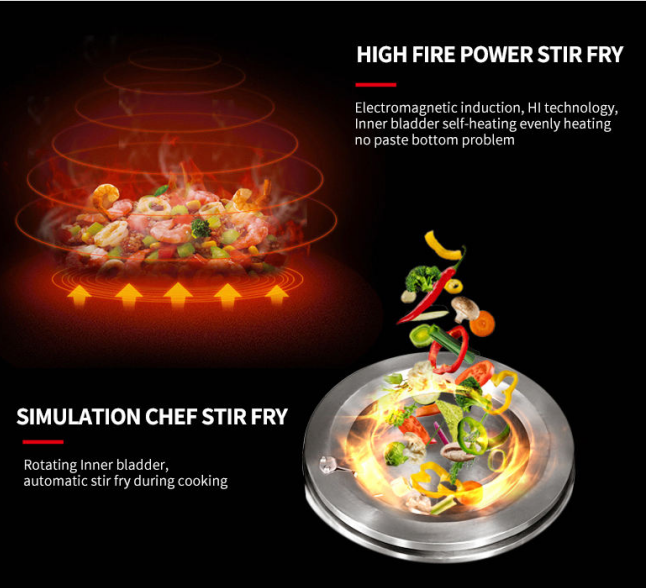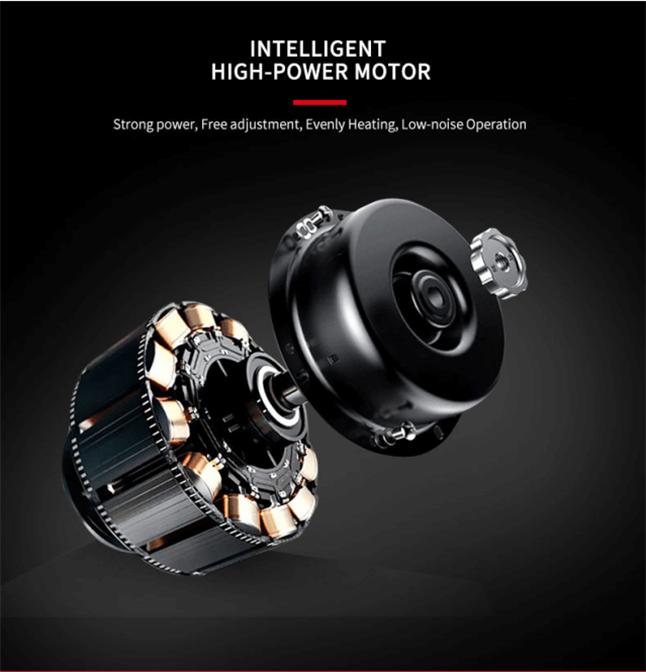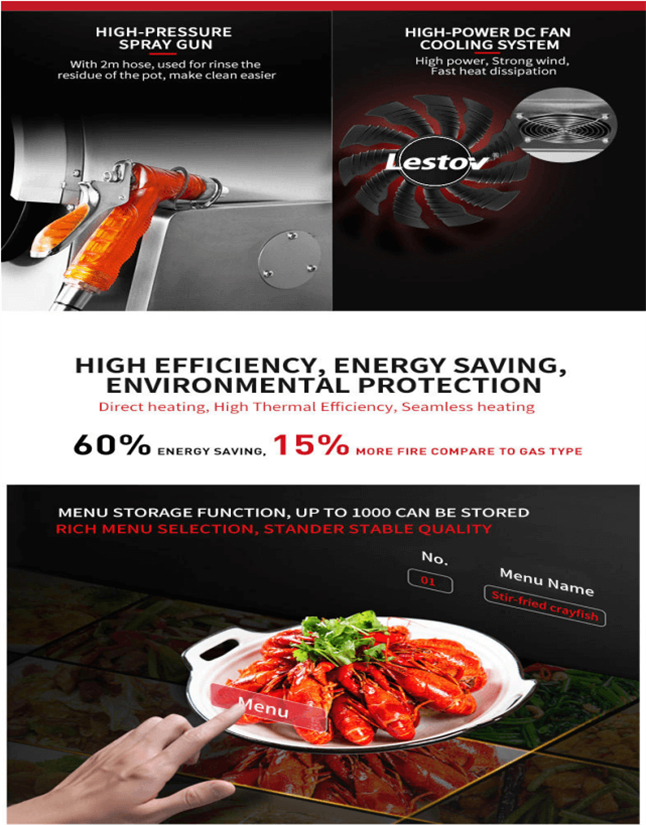 Product Parameter Details
Model No.: QX-ESL-TGQ40
Rated Power: 12KW
Rated Voltage: 380V, 3 Phase
Product Size: 800×800×800MM
Product Material: Stainless Steel #304
Drum pot material: stainless steel #443/Cast Iron
Drum Pot Size: Ф400*400mm
Pot Capacity: 12L
Package Way: Wooden Box
Multi-function digital display
High-quality high-pressure spray gun
Intelligent real-time voice broadcast function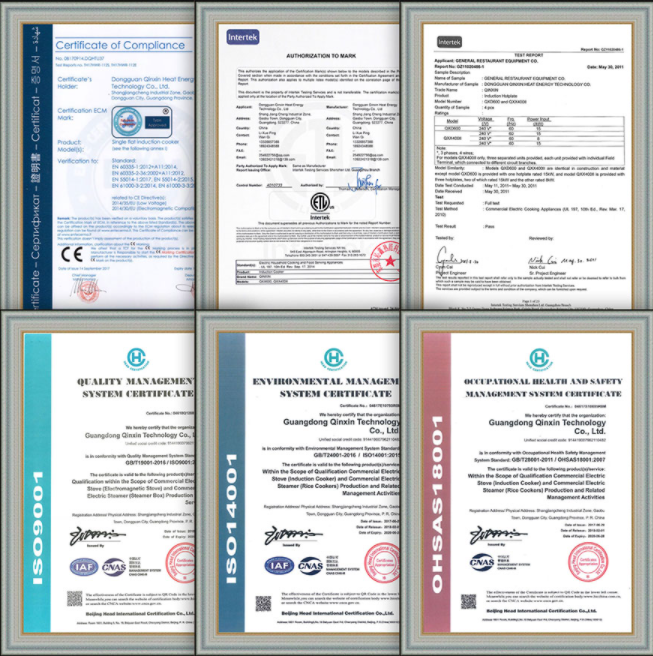 Application
This commercial stir-fryer machine is ideal kitchenware for controlling firepower and large capacity when cooking vegetables, meat, rice.
It is very suitable for commercial kitchens such as restaurants, canteens, hotels, and industries.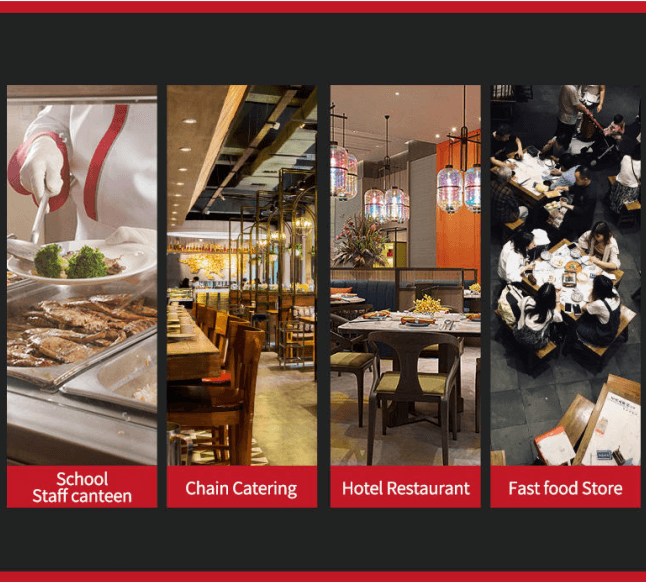 Why need to buy:
As a direct benefit, automatic cooking machines can reduce the labor intensity of chefs and help restaurants save the cost of hiring new chefs.
Lestov has paid much attention to the pain points of restaurants and chefs these years and is committed to implementing intelligent cooking solutions.
Our commercial automatic stir fry cookers allow you to cook fast, easy and nutritious meals without creating a mess.
Want to get the automatic cooking machine price? Please send us your inquiry. We will reply within 24 hours.