Commercial Auto Cook Machine Stir Fryer -LT-TAT-300#
As a fully automated stir-fry machine, it can store more than 100 menus. It can replace 3 chefs and complete 2.5-3KG of food in 3 minutes, with an energy efficiency of 93%. This robot cooking machine that can stir-fry and heat evenly at 360° will be high-quality equipment for commercial kitchens such as restaurants, shopping malls, canteens, etc.
Description
Features & Advantages:
Dip angle 90°:  The large 0-90° tilt angle works well for automatic cooking, easily observe the food mixed.
360° automatic rolling:  Automatic stir-fry mixer, mix the food and sauces evenly.
Cooking in 3 minutes:  For fast-food restaurants should be the most economical choice.
100 dishes storage menu:  Up to 100 pre-stored menu modes,
large operating panel:  For easy operation, and clear cooking status display.
Non-stick inner roller:  Assures constant and even heating of food from all angles.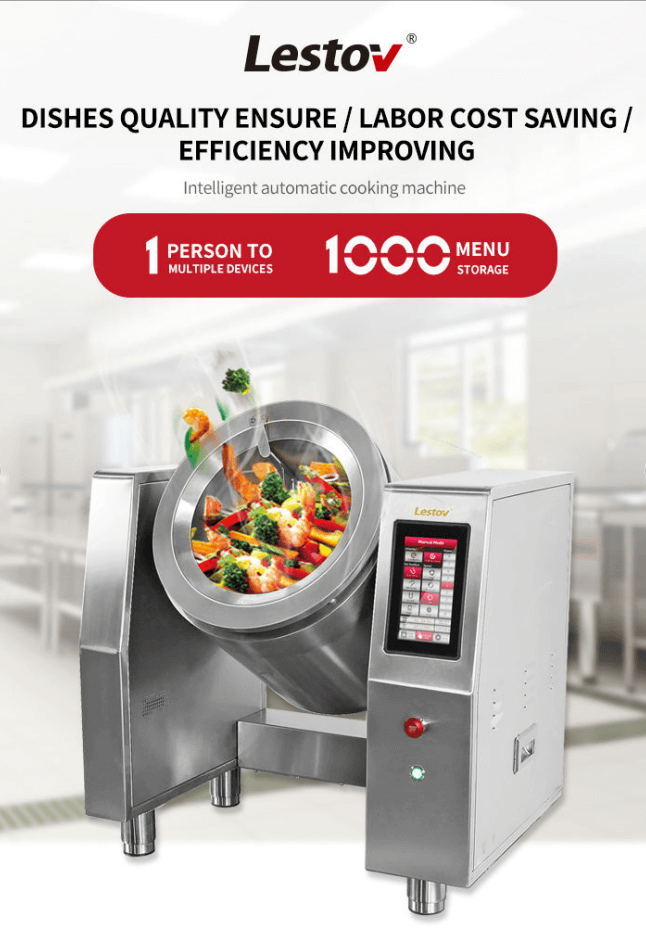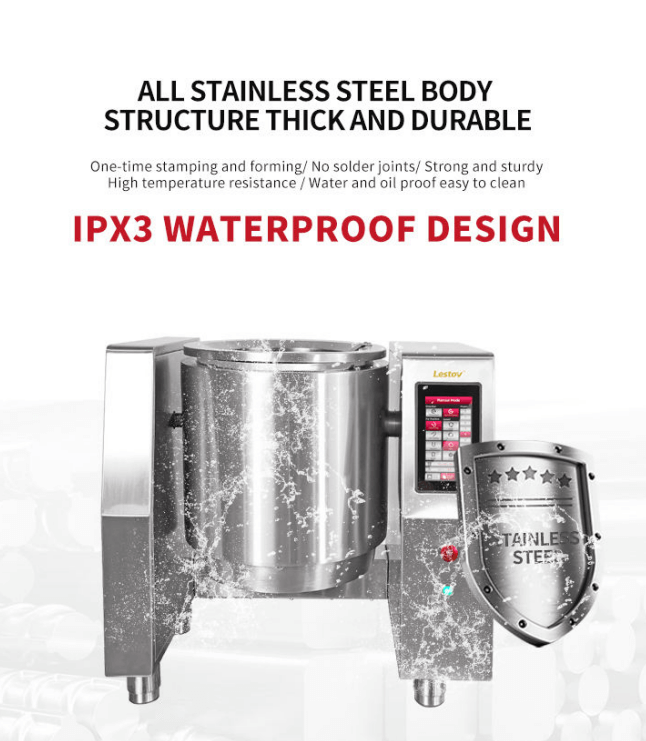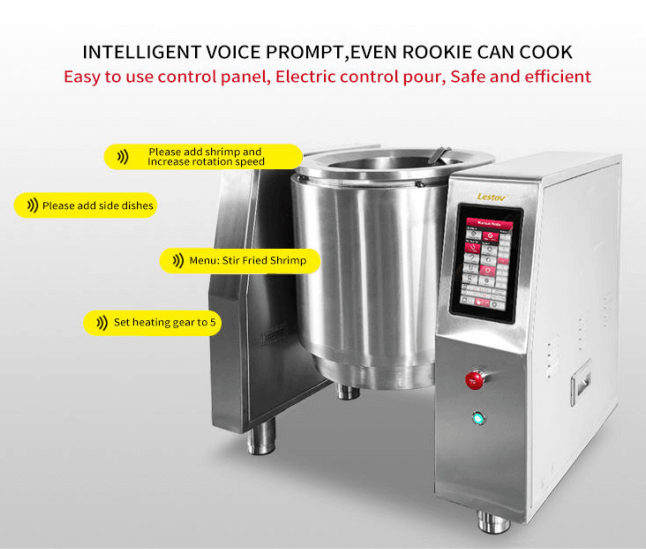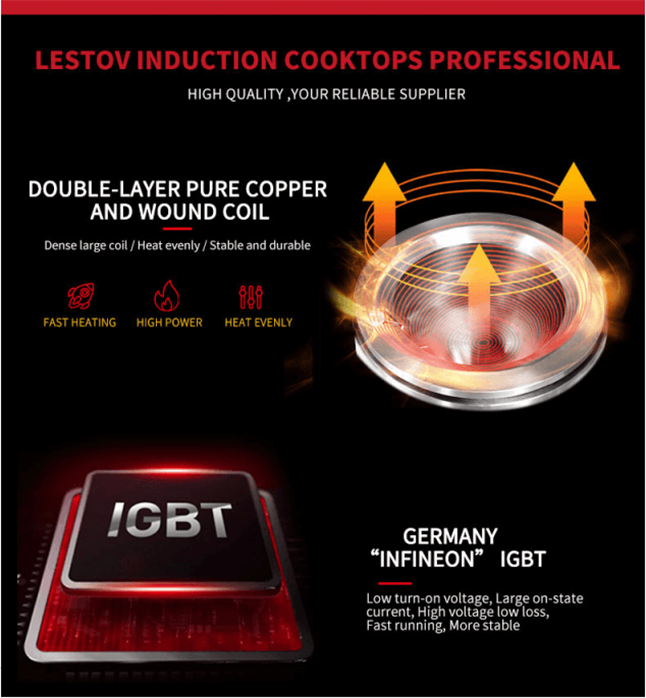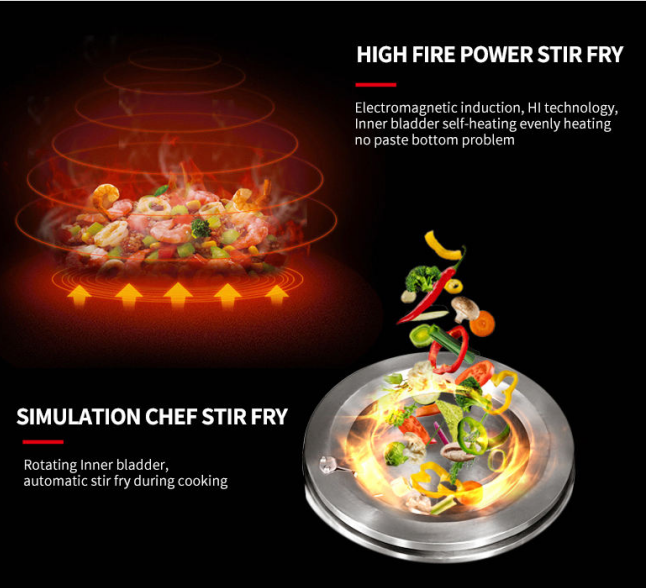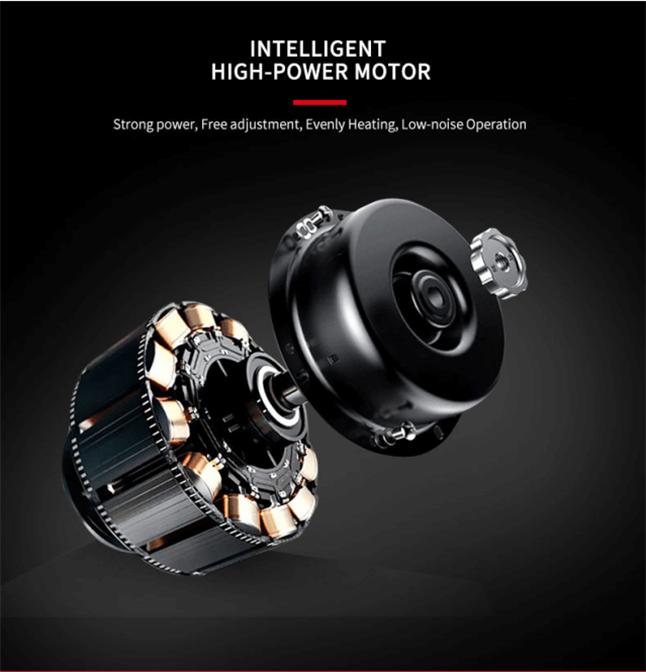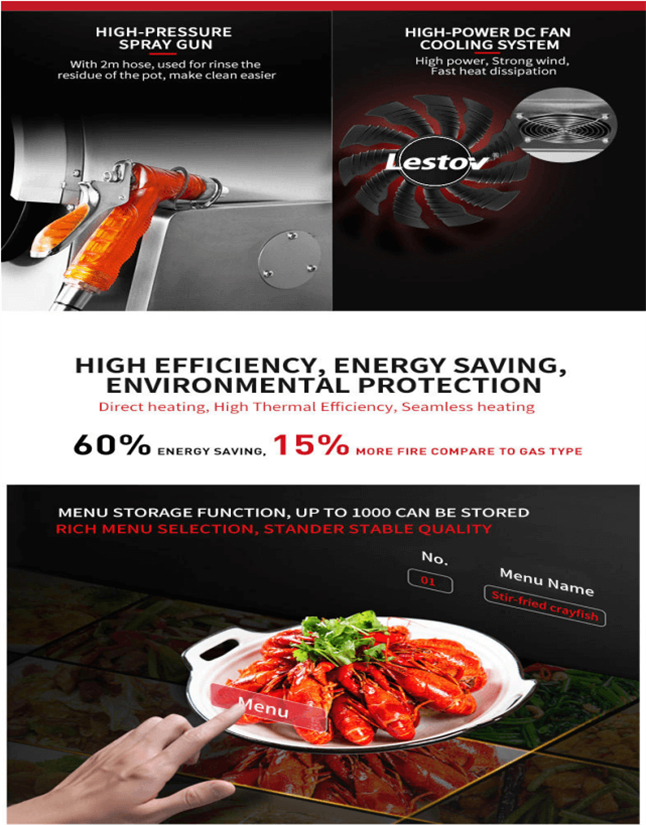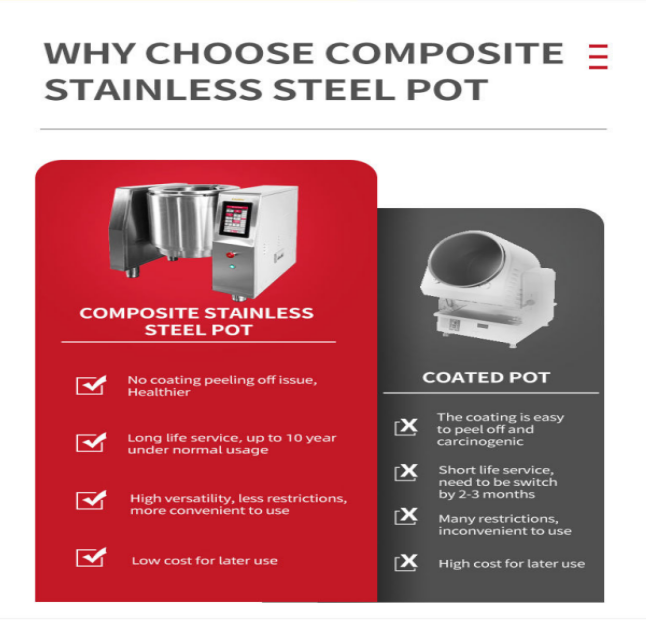 Product Parameter Details:
Model No.: LT-TAT-300#
Rated Power: 5000W
Rated Voltage: 220V, Single Phase
Product Size: L720*W500*H(655+55)mm
Roller diameter: 300mm
Product Material: Stainless Steel #304
Drum pot material: stainless steel #443/Cast Iron
Menu: storage dishes function
Voice: Smart Voice Service
Package Way: Wooden Box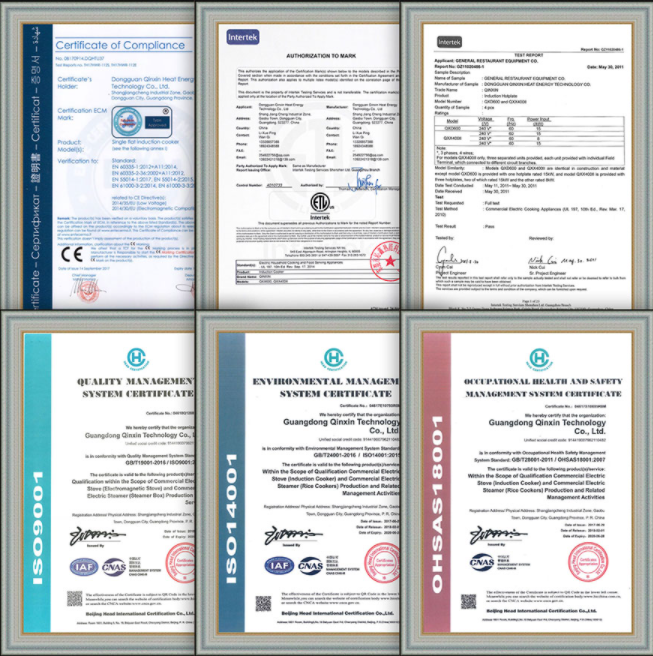 Application
This commercial automatic cooking machine is ideal kitchenware for controlling firepower and large capacity.
It is very suitable for commercial kitchens such as restaurants, canteens, hotels, and industries.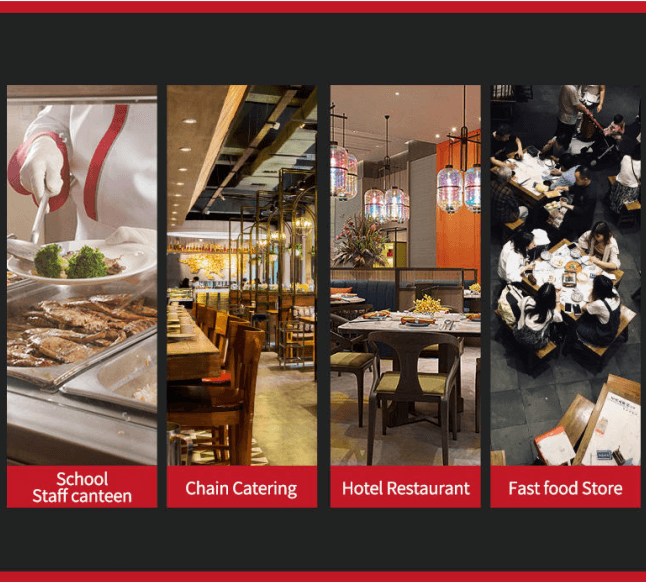 Why need to buy:
Due to the popularity of takeaways, no precise predictions can be read in people's minds and know what they will order.
As a direct benefit, automatic cooking machines can reduce the labor intensity of chefs and help restaurants save the cost of hiring new chefs.
Lestov has paid much attention to the pain points of restaurants and chefs these years and is committed to implementing intelligent cooking solutions.
Our commercial automatic stir fry cookers allow you to cook fast, easy and nutritious meals without creating a mess.