Single Tank Induction Deep Fryer 8 Lite
This commercial countertop deep fryer is an excellent choice for restaurants. Oumenglong's deep fryer thermostat provides controlled, uniform heat distribution, thereby providing 95% efficiency for your business. When the oil exceeds a safe temperature, the user will be warned. The 8-speed power adjustment allows you to fry a variety of products, fryer filter (oil strainer) to simplify the cleaning process, is suitable for restaurants, food trucks, cafes, and even home fryers.
Description
As a hot-selling countertop induction fryer, more than 95% energy efficiency and eco-conscious design.
Make it widely used in the United States, Canada, India, South Africa, Europe, and others.
Features & Advantages:
95% energy efficiency by induction heating brings fast cooking for the output of fried food and short recovery time.
The knob switch corresponds to 8 levels of firepower controls, which can meet the different requirements for frying heat from low to high.
Oumenglong's deep fryer thermostat can help you adjust the upper limit frying oil temperature of the commercial deep fryer.
Add insulation cotton at the bottom and around the oil storage container to keep the frying oil temperature stable.
You can open the faucet and oil drain valve at the front of the fryer machine to replace the best oil for frying, and clean faster.
fryer filter (oil strainer) to collect food residues and paste, saving the using costs of the new oil.
French fries ripen quickly in the 360-degree full immersion frying, keeping it crispy, and avoiding harmful substances during long frying or secondary frying.
The commercial deep fryer adopts an all-stainless steel structure, which is durable and has a service life of about ten years.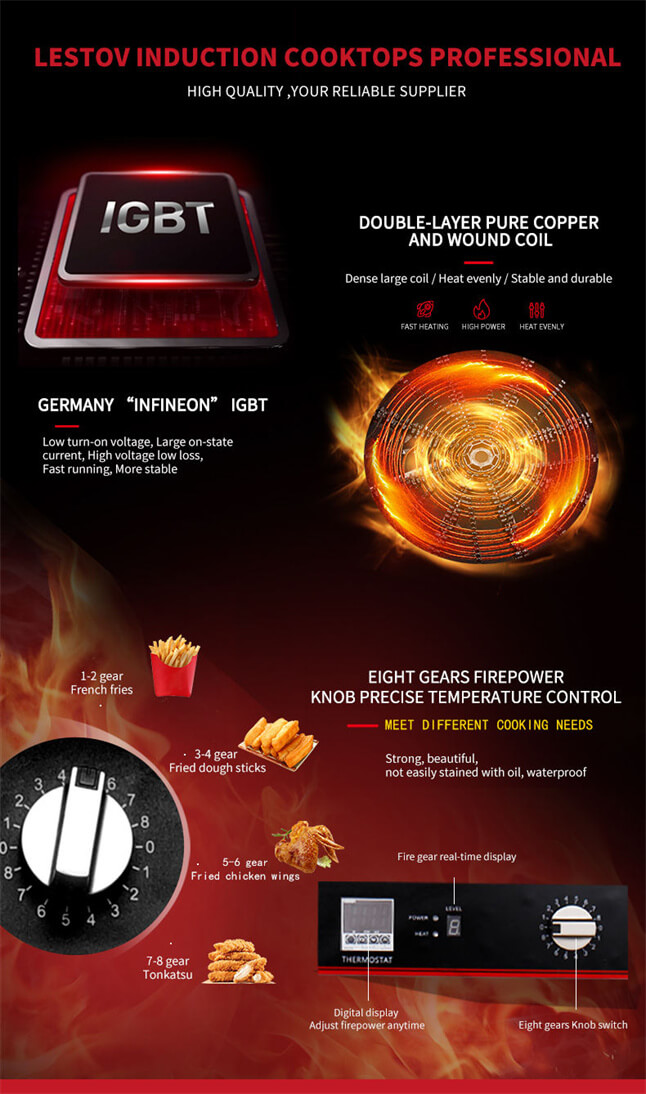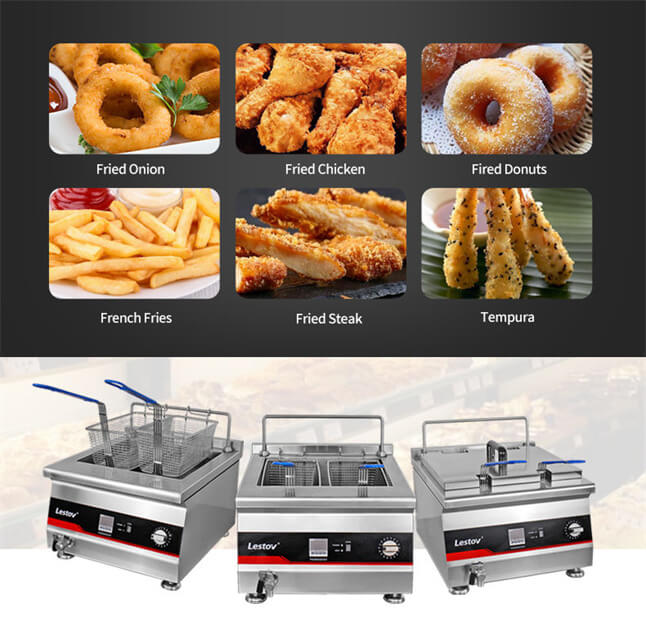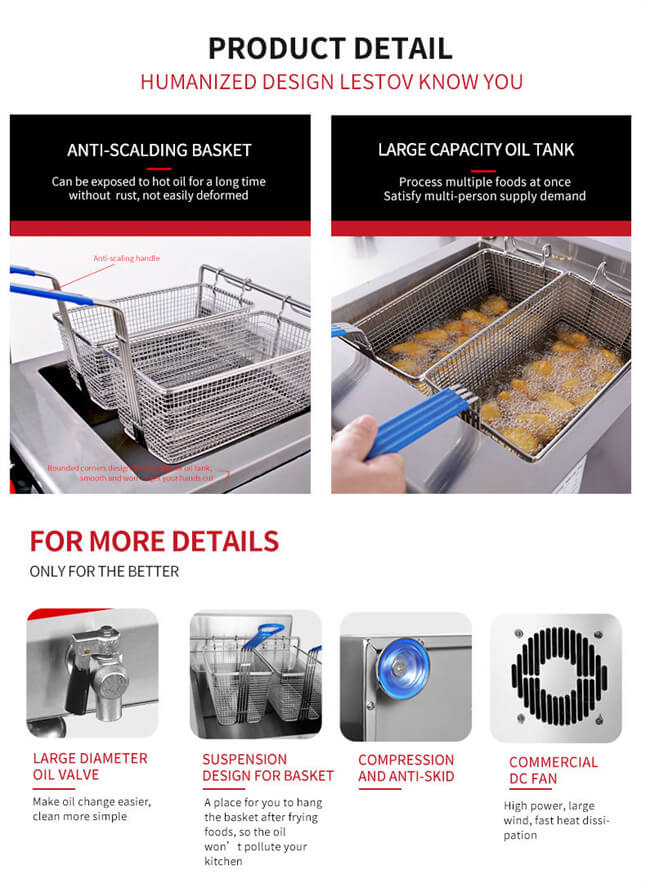 Product Parameter Details:
Model No.: WB-TZL
Power Options: 3500W
Rated Voltage: 220V, Single Phase
Voltage Fluctuation: From 180-240V
Product Size: L300*W580*H300+100mm
Fryer Basket Size: 165*310*145mm
Oil Tank Size:180*335*140mm
Oil Tank Capacity: 8L
Switch Control Way: Knob
Temperature Control Device: Yes
Oil Drain Valve Design: Yes
Package Way: Carton Box
Product Material: Stainless Steel #201/#304
Spares Included: Lid And Bottom Grate
With plug and play: No
IPX3 Level: Yes
Warranty: 1 Year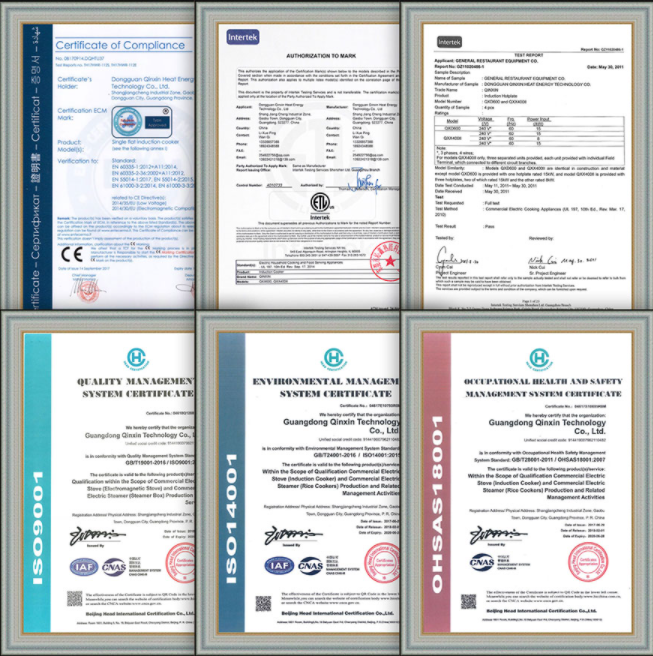 Application:
Suitable for heavy-duty usage in a compact kitchen or commercial restaurants, this tabletop induction fryer is an ideal choice
if a menu supplies French fries and other fried appetizers.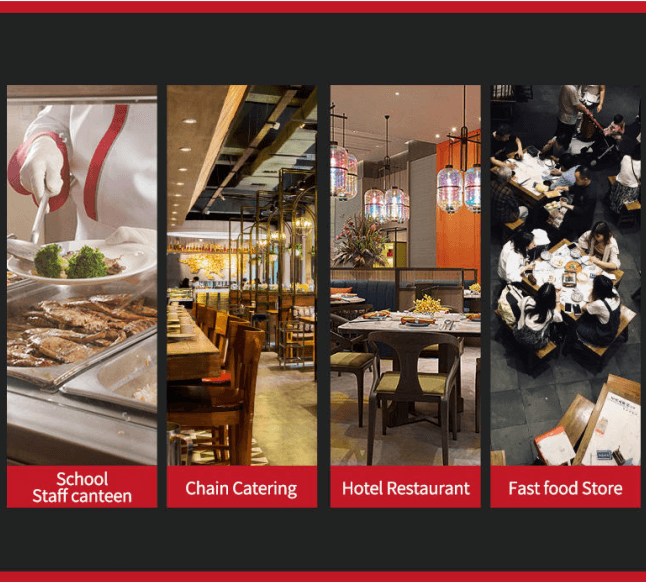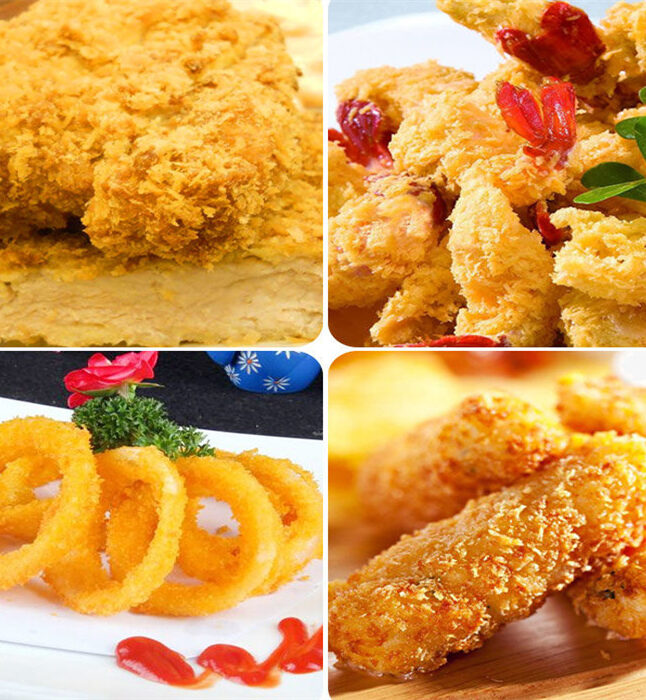 Why Choose Us:
–For dishes that require high precision for frying temperature, this commercial countertop fryer must be your great option.
–Since 2003, our commercial induction cookers have been exported to more than 50 countries and still keep growing.
If you have an intent to purchase or become a distributor or agent, please inquiry us the best price.