Portable Dual Basket Commercial Deep Fryer
The independent double frying basket design meets the needs of simultaneous frying of different foods, and the Omron thermostat that achieves precise temperature control at ±1℃ provides you with the most professional and intelligent temperature control service.
Description
Features & Advantages:
Large capacity: 13.3L frying capacity, meeting the needs of large quantities of fried food orders in restaurants, canteens, etc.
Independent oil baskets: The dual-baskets design can fry different foods at the same time to improve work efficiency
Precise temperature control: Omron thermostat automatically predicts and displays real-time temperature to match the best frying temperature of food.
Stainless steel drain valve: The drain valve made of stainless steel is resistant to high temperatures and easy to clean.
8 levels of gear control: precise temperature difference can be controlled within ± 1 ℃, can accurately adjust the power during frying
Anti-scald handle: Use the insulated handle to avoid high-temperature burns during frying
Hook type frying basket: filter most of the fat, the food is healthy and more delicious
Product Parameter Details:
Model No: LT-TZL-B135/B105
Power Options: 3500W / 5000W
Voltage: 220V,Single  Phase
Voltage Fluctuation: 180-240V
Product Size:  D450*W530*H300 + 100mm
Basket Size:  310*165 *140mm
Oil Tank Size:390mm*338mm; Depth 140mm
Oil Tank Capacity: 13.3L
Switch Control Way: Knob
Temperature Control Device: Yes
Oil Drain Valve Design: Yes
Net Weight:21KG
Gross Weight:46KG
Package Way: Carton Box
Package Size:500*750*645mm
Product Material: Stainless Steel #201/#304
Spares Included: 2 Fryer baskets
Spares Included: Fryer baskets (One piece)
Spares Included: Fryer baskets (One piece)
Cover Pot: No, Purchase Separately
With plug and play: No
IPX4Level: Yes
Warranty: 1 Year
Certification:  CE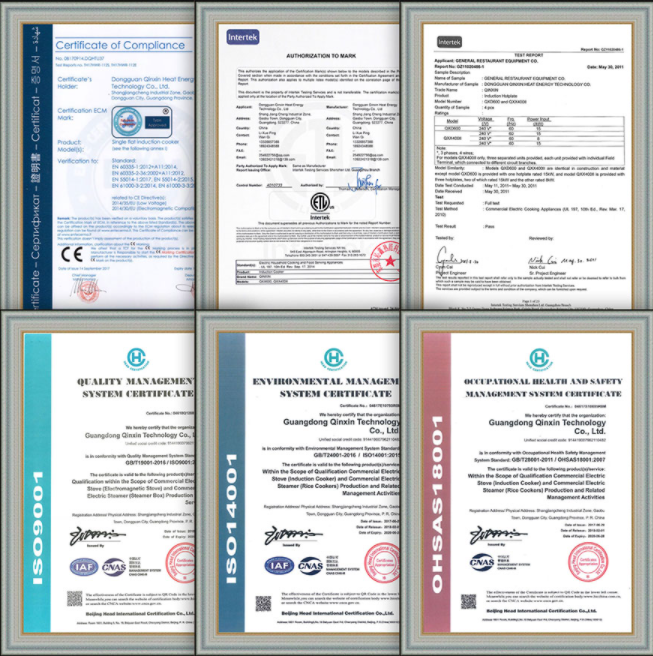 Application
This commercial induction double basket fryer is loved by commercial kitchens such as restaurants, hotels, and industries for its precise temperature control and large capacity. It is suitable for frying turkey, French fries, burgers and other foods.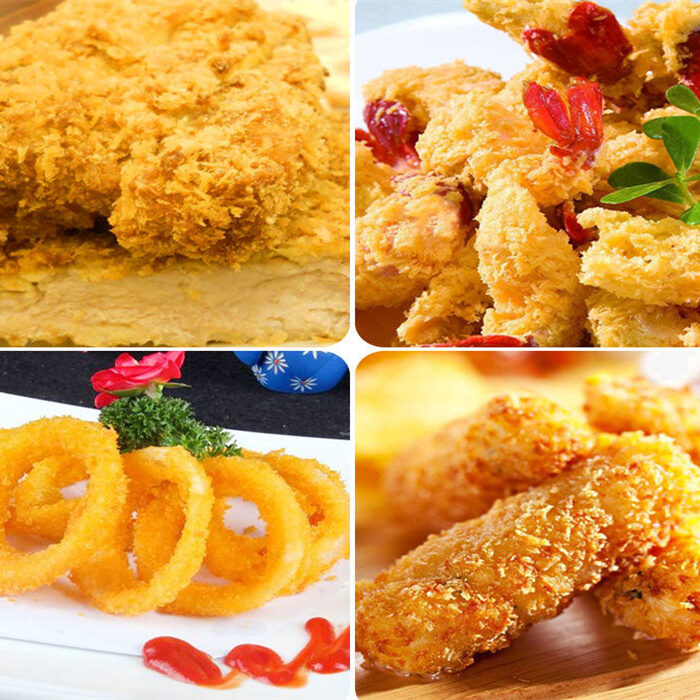 Why choose us?
As a commercial induction cooker manufacturer with 17 years of production experience, we have sold more than 30 commercial induction cooking equipment with CE certification to more than 50 countries and regions such as the United States, Singapore, and India.