Commercial Automatic Non-stick Stir Fryer Cooking Machine LT-TAC-300#
With skilled stirring and all-around intense heating, the automatic stir fryer quickly resolves the cooking process in less than 3 minutes. The integrated spherical wok rotates 360° to ensure even heat at all angles. Automatic stirring compensates for uneven spatula flips, blending ingredients, sauces, and spices to create an aroma known as "wok-flavor".
Description
Features & Advantages:
Intelligent operation: Full automation, touch screen control, simple steps, and editable.

Non-Stick Wok: 3-layer thickened composite stainless steel wok, strong/instant/even heating, no coating.

Cooking in 3 minutes: Follow the steps in the recipe mode to complete a dish of 3 to 5 kg in as little as 3 minutes.

Dip angle 90°: It can be automatically rotated from -30° to 90°, and the angle mode can be selected for stir-fry/pour.

360° automatic rolling: The wok can be rotated automatically (for blind-spot heating of dishes), fast and standardized.

Non-stick inner roller: Made of 3-layer composite stainless steel, non-stick pan, no coating (healthy, less maintenance).

Standardized food: Complete healthy standardized dishes ranging from 3KG to 5KG within 15 minutes, satisfying 50 people.

High-strength water spray gun: During the frying process, the ingredients are not easy to stick to the pan, and the cleaning is fast.

1000 dishes storage menu: It can edit/input 1000 recipes independently, and the frying pan can be automatically recognized and operated.

Large operating panel: The high-definition display screen realizes the touch screen control of the machine, and the operation steps are simple.

Spraying pipeline: 7 automatic spraying pipelines are optional, and the liquid seasoning is automatically sprayed according to the recipe steps.

93% thermal efficiency: Double-layer concave energy-gathering copper wire reel + German industrial Infineon IGBT, running for 3000 hours.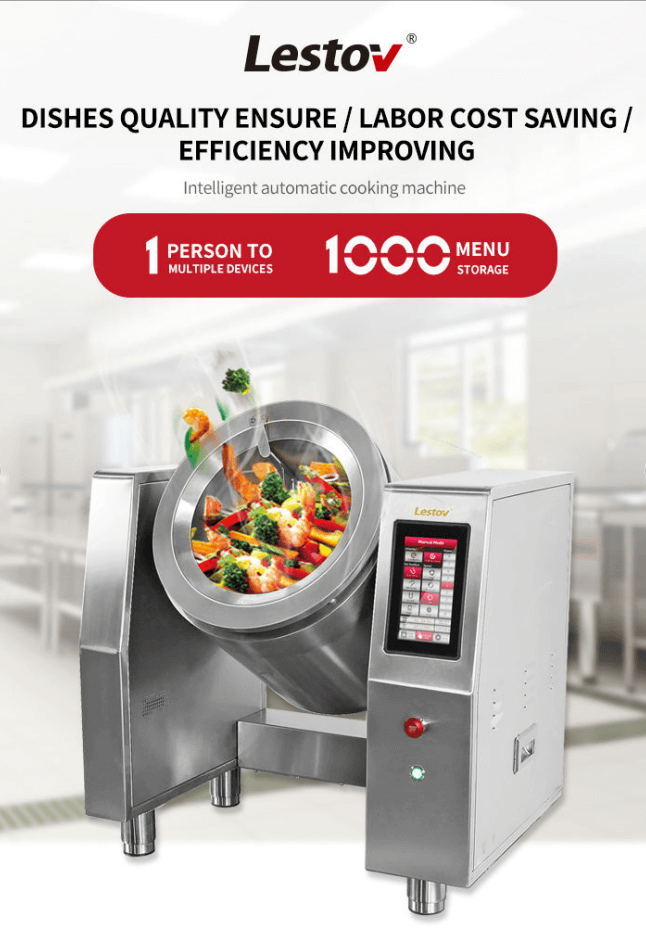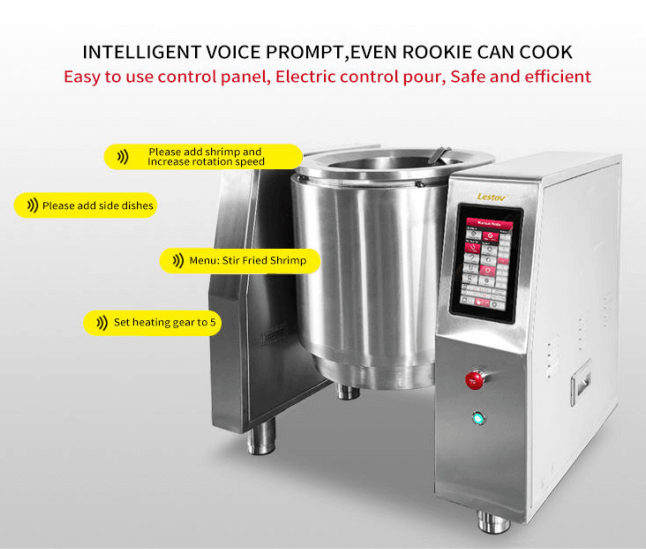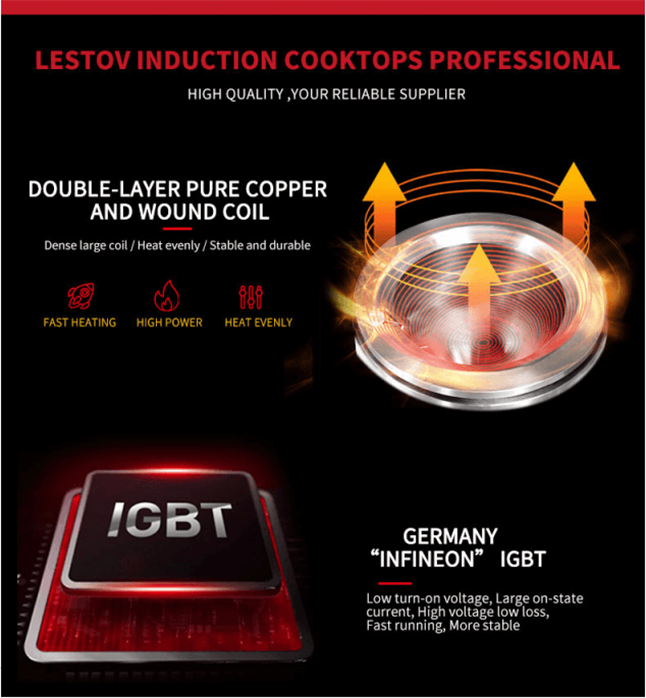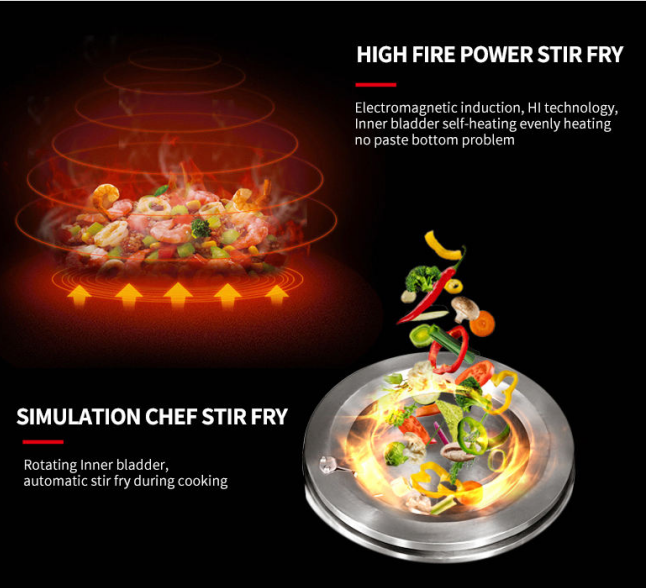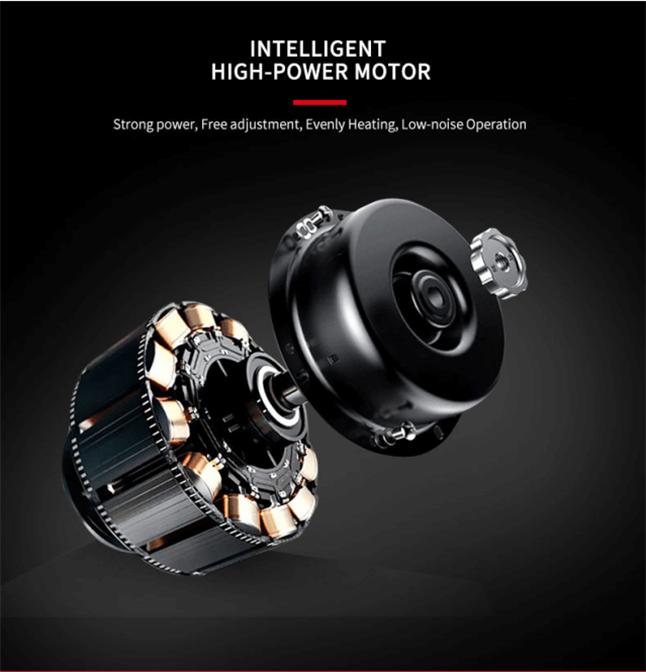 Product Parameter Details:
Model No.: LT-TAT-300#

Rated Power: 5000W

Rated Voltage: 220V, Single Phase, 50HZ

Product Size: L720*W500*H680mm

Roller diameter: 300mm

Drum pot capacity: 3 to 5 KG

Product Material: Stainless Steel #304

Drum pot material: stainless steel #443/Cast Iron

Menu: UP 1000 storage dishes function

Voice: Smart Real-time Voice Service

Services: Customized OEM/ODM

Control way: Touch-screen

Package Way: Wooden Box

Certificate: CE

Warranty: 1 Year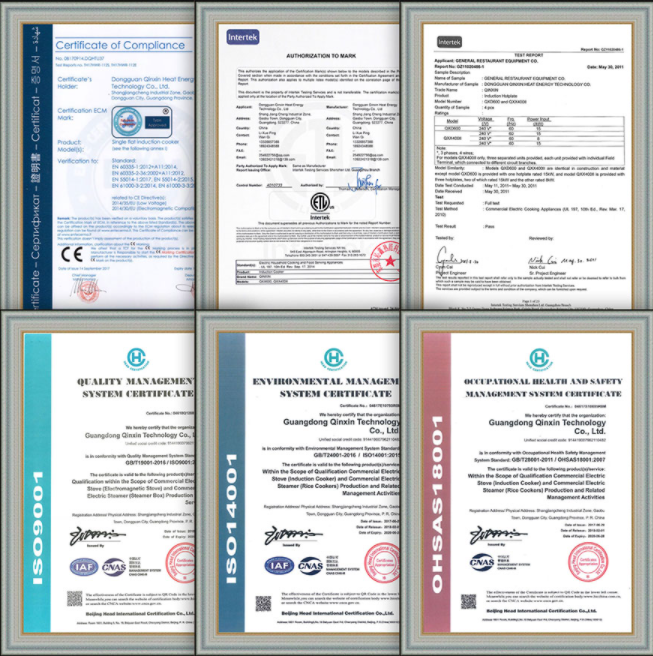 Application
This countertop automatic stir fry machine realizes multi-batch/fast meal delivery with the features of multi-function touch screen operation + recipe mode + automatic spraying.
It is suitable for stir-frying / stewing/frying/cooking food in commercial kitchens such as hotels/restaurants/shopping malls/food industries/school canteens/chain catering.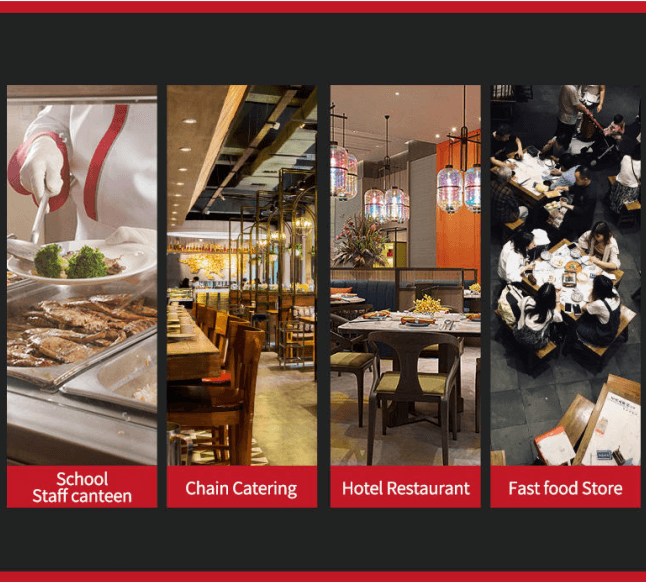 Why need to buy:
This is an automatic food-making equipment that can complete 3KG-5KG food (meeting 50 people) in 3 minutes. It is innovative cooking equipment that saves time/for chefs.
This countertop automatic cooking pot realizes the advantages of intelligent operation + 1000 recipes + 360℃ heating + 93% thermal efficiency to provide standardized dishes for catering.
Contact us