Freestanding Automatic Stir-Fryer Wok Machine-LT-CD300L7-A105
This freestanding Robot cooking machine with a storage room helps increase the available space and machine inspection. Touch-screen smart operation and automated cooking have surprising performances in fast meal delivery, user-friendliness, and easy cleaning. Complete cooking of 2-3KG food in 3 minutes, and save you 50% of energy consumption.
Description
Features & Advantages:
Cabinet design: Increase available space and easy maintenance
LED display: Touch screen design for smart menu, cooking time, power, temperature, and other parameters
Water tank: Filter grease and food residues, drain valve design, easy to clean
Automated cooking: The cooking process is automated, including stir-frying and pouring vegetables
Roller wok: 360° heating without blind spots, heating food more evenly
Standardized catering: Food quality standards, health, and balanced nutrition to avoid cooking errors
Multi-angle adjustment: The angle of the wok can be adjusted according to your needs, during cleaning and cooking.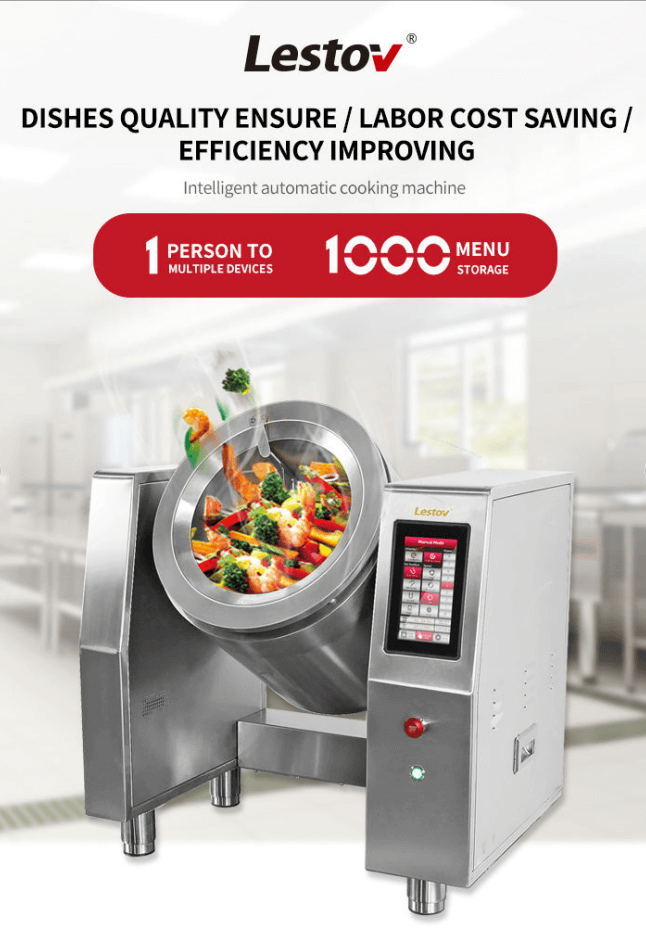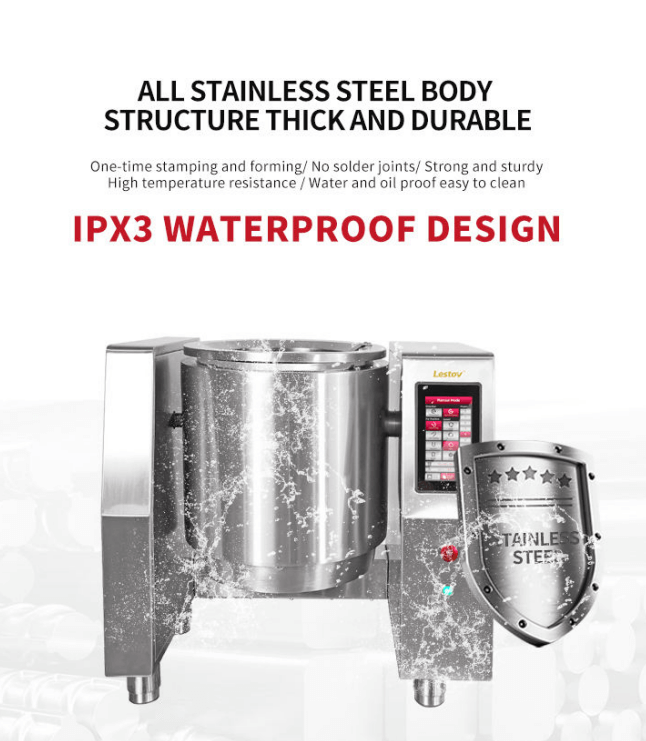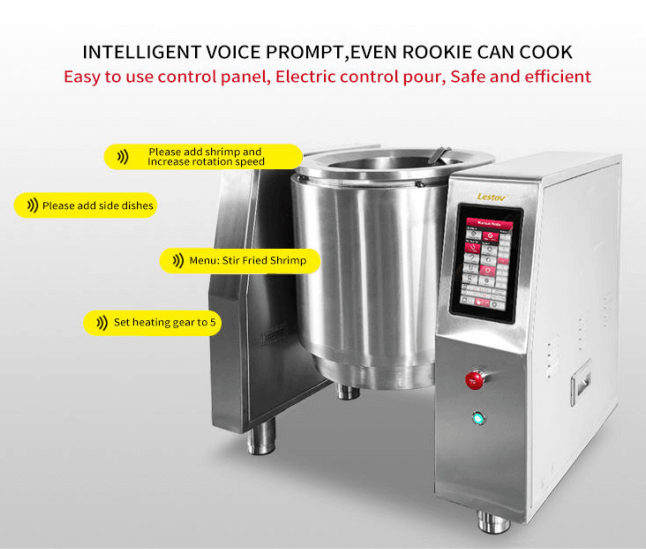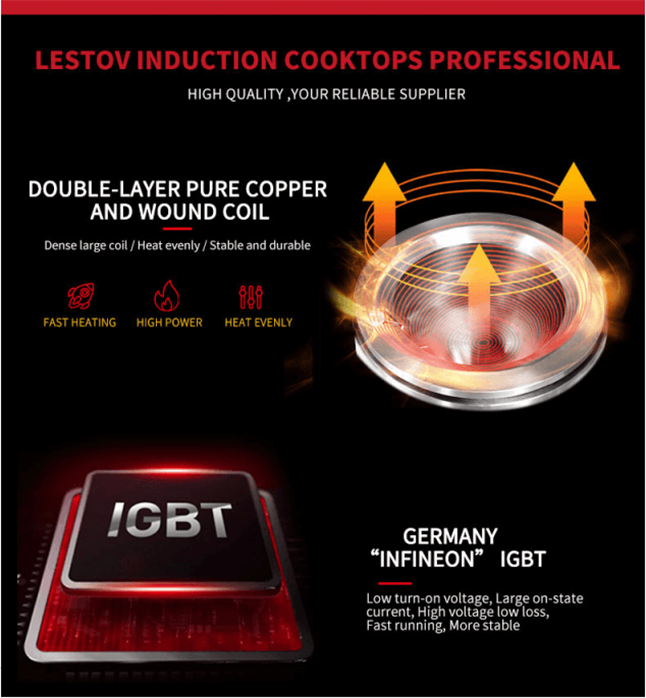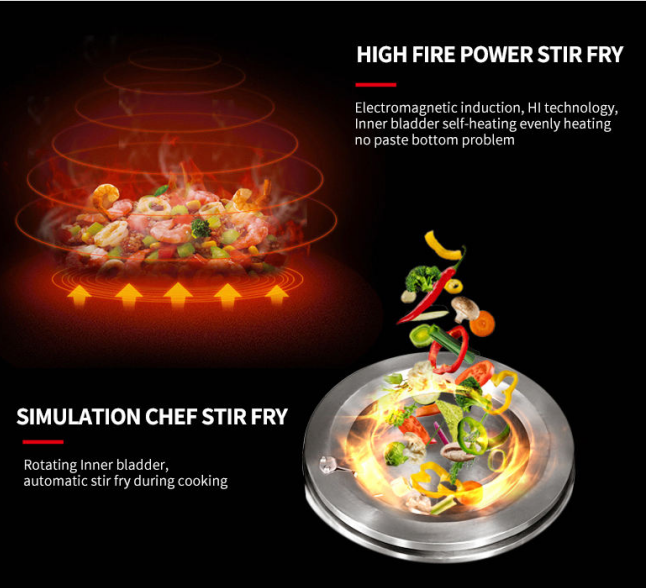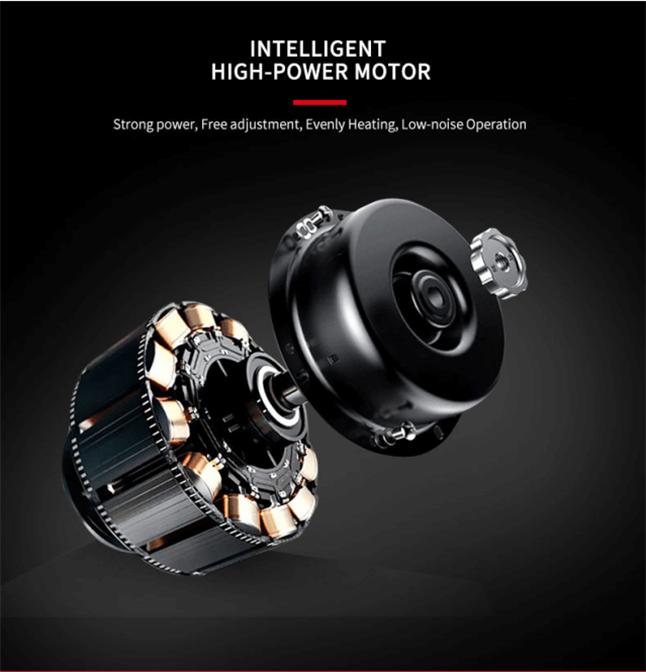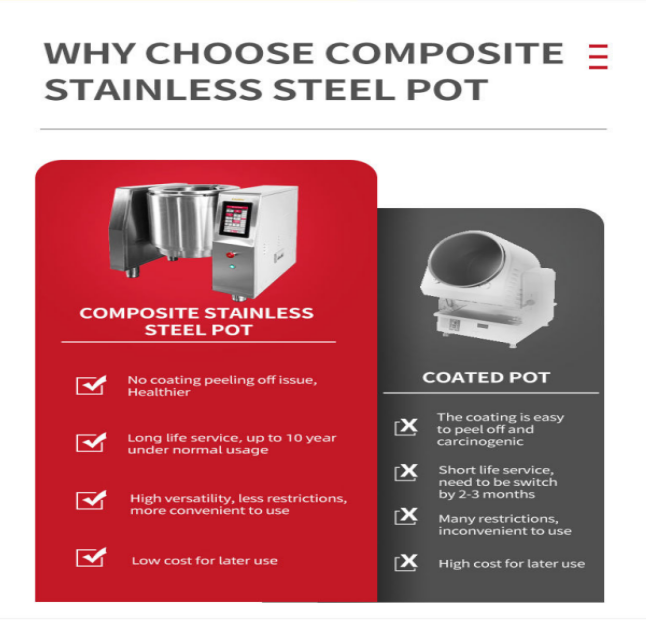 Product Parameter Details:
Model No.: LT-CD300L7-A105
Rated Power:  5KW
Rated Voltage: 220V, Single Phase, 50HZ
Product Size: L740*W720*H1300mm
Product Material: Stainless Steel #304
Max capacity: 2-3KG
Machinery Function: Voice Prompt Function
Multi-function: Digital Display
Packing:  Wooden Box
Weight:5KG
Warranty:  1 Year
Certification: CE ISO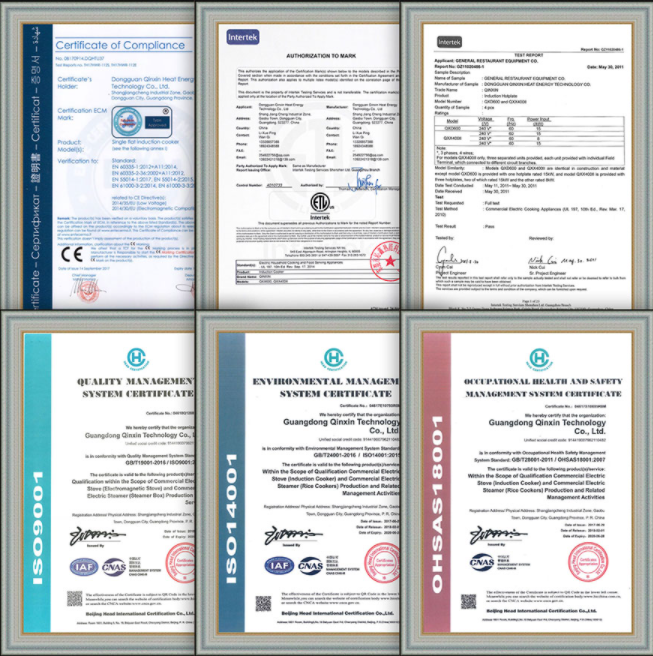 Application
This commercial automatic cooking machine is ideal kitchenware for controlling firepower and large capacity.
It is very suitable for commercial kitchens such as restaurants, canteens, hotels, and industries.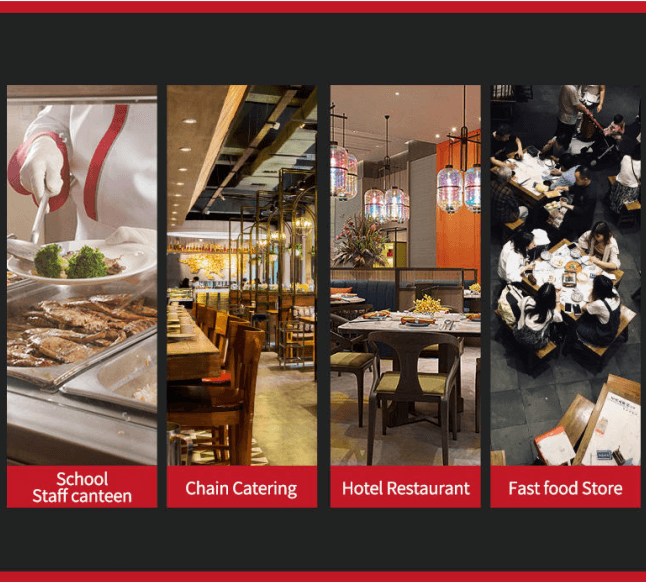 Why choose us?
As a direct benefit, automatic cooking machines can reduce the labor intensity of chefs and help restaurants save the cost of hiring new chefs.
Lestov has paid much attention to the pain points of restaurants and chefs these years and is committed to implementing intelligent cooking solutions.