3500W Portable Smart Multi-purpose Induction Cooktop Commercial & Household
The smart induction flat top stove that supports multiple sets of options such as preset temperature, time, power, etc., has a large black crystal glass thermal conductivity range to meet the needs of commercial kitchen equipment. The lightweight of 5.5Kg can be portable to almost any commercial restaurant or family kitchen.
Description
Features & Advantages:
360-degree knob control for simple switching between 8 firepower settings.
Multiple safety features to protect equipment and extend the service life.
Stable core technology: Patent induction coil & high-quality PCB board.
95% of energy efficiency: Faster cooking and minus energy dispersion.
All stainless steel structure: Simple cleaning and maintenance.
Special design for commercial use: Great for a long time cooking.
Countertops design: Suitable for the kitchen with a small occupation area.
Four anti-slip feet designs can prevent the stove from moving.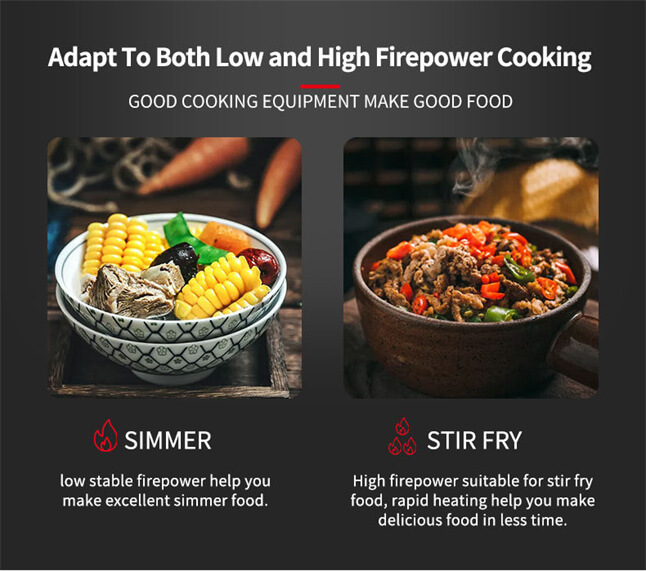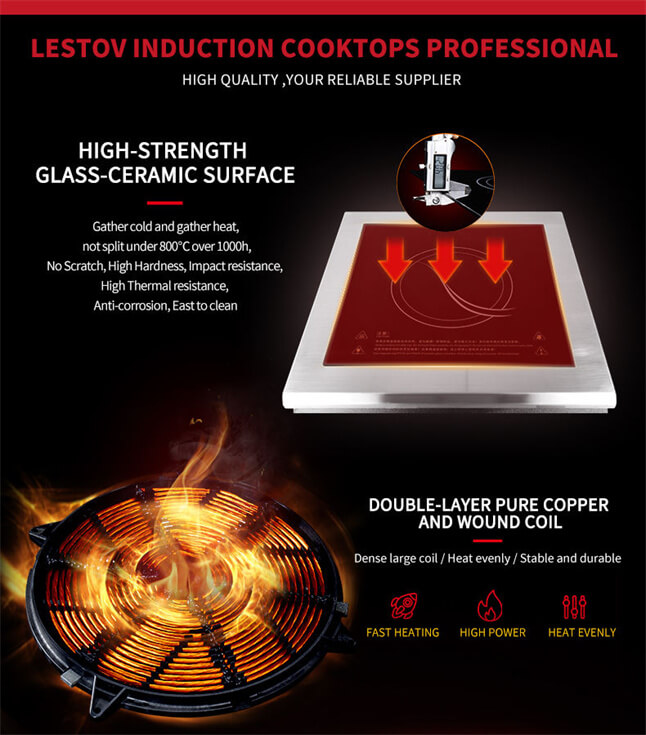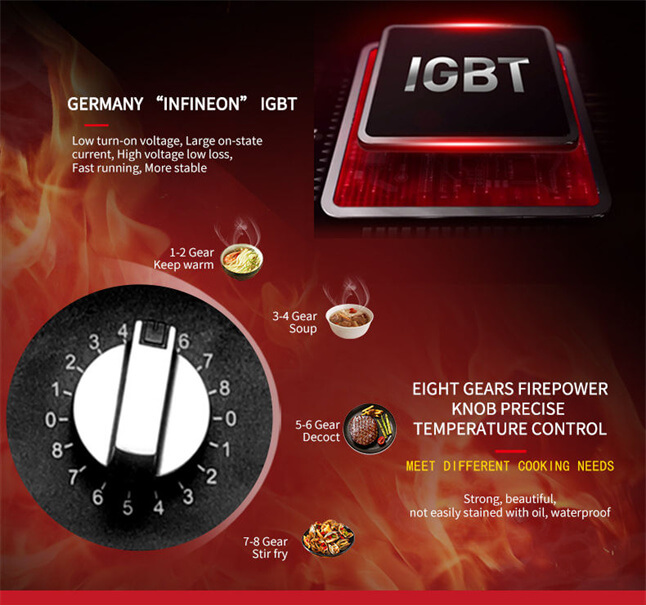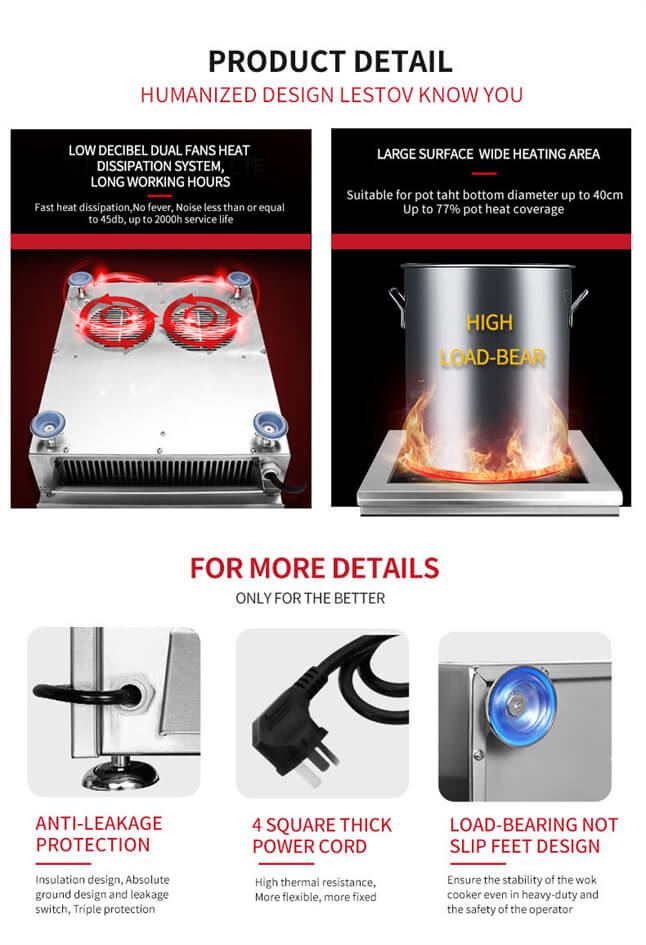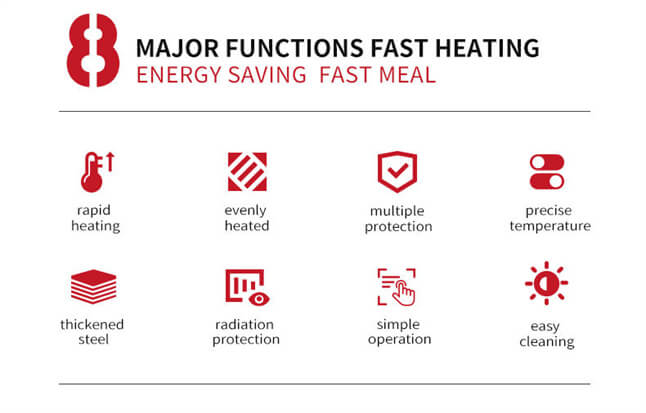 Product Parameter Details:
Model No.: LZ-KF3500

Rated Power: 3500W

Temperature Range:60-240℃

Rated Voltage: 220V, Single Phase

Product Size: 355 * 110 * 450MM

Package Way: Carton Box
Product Material: Stainless Steel #201/#304
IPX3 Level: Yes
Warranty: 1 Year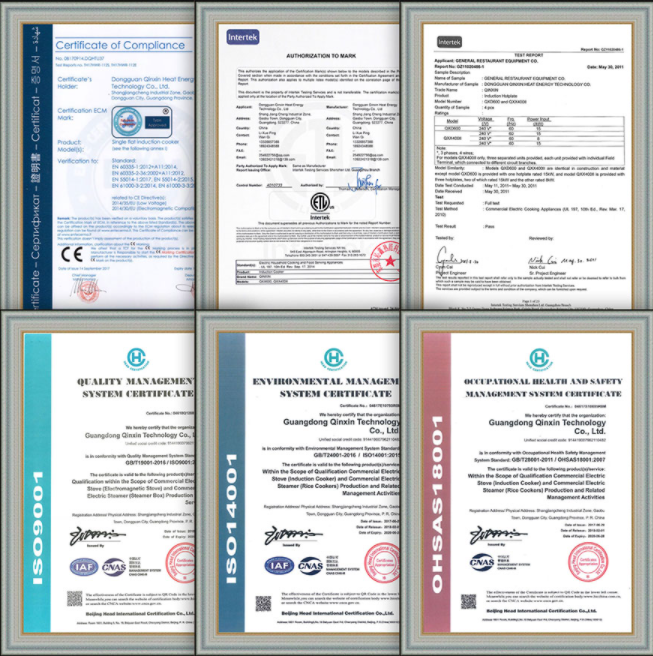 Application
This commercial induction cooker is ideal kitchenware for controlling firepower and large capacity when cooking food, curry, meat.
It is very suitable for commercial kitchens such as restaurants, canteens, hotels, and industries.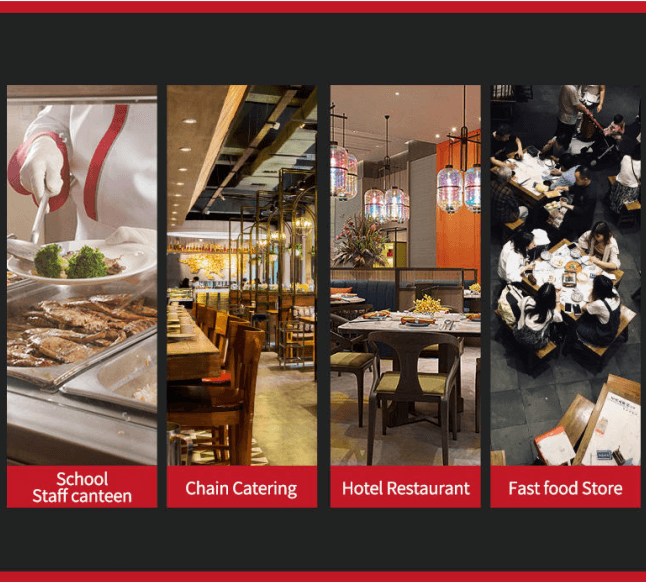 Why choose us:
Our commercial induction cookers have been exported to more than 50 countries since 2003. Now we still keep growing.
If you want to buy commercial range cookers for the restaurant business, consult us for direct factory price.