8 Litres Single Tank Commercial Induction Deep Fryer LT-TZL-D135
A brand new tabletop food truck induction fryer, fast frying in 8 minutes, supports timing and precise temperature control. The 8.7L capacity is suitable for small restaurants and households. If a countertop induction fryer is a type you need, this will be the optimal solution. 
Description
As a hot-selling countertop induction fryer, more than 95% energy efficiency and eco-conscious design.
Make it widely used in the United States, Canada, Malaysia, the UK, Korea, Singapore, and Europe.
Features & Advantages:
Product Parameter Details:
Model No.: LT-TZL-D135/105

Power Options: 3.5KW/5KW

Rated Voltage: 220V, 1 Phase, 50HZ

Voltage Fluctuation: From 180-240V

Product Size: L300*W620*H390mm

Fryer Basket Size: 310*165*145 mm

Oil Tank Size: 180*335*140mm

Oil Tank Capacity: 8L

Switch Control Way: Knob+Push-button

Product Material: Stainless Steel #201/#304

Service: Customized OEM/ODM

Temperature Control Device: Yes

Oil Drain Valve Design: Yes

Package Way: Carton Box

Spares Included: 1 Fryer baskets

With plug and play: No

IPX3 Level: Yes

Warranty: 1 Year

Certificate: CE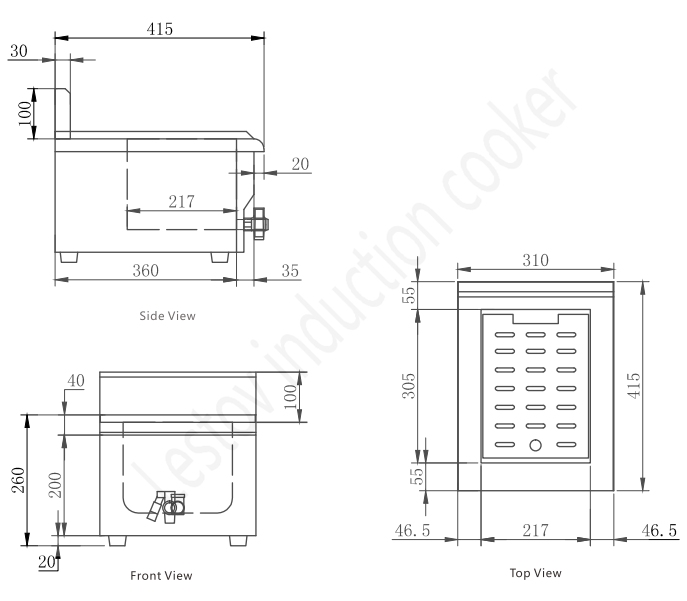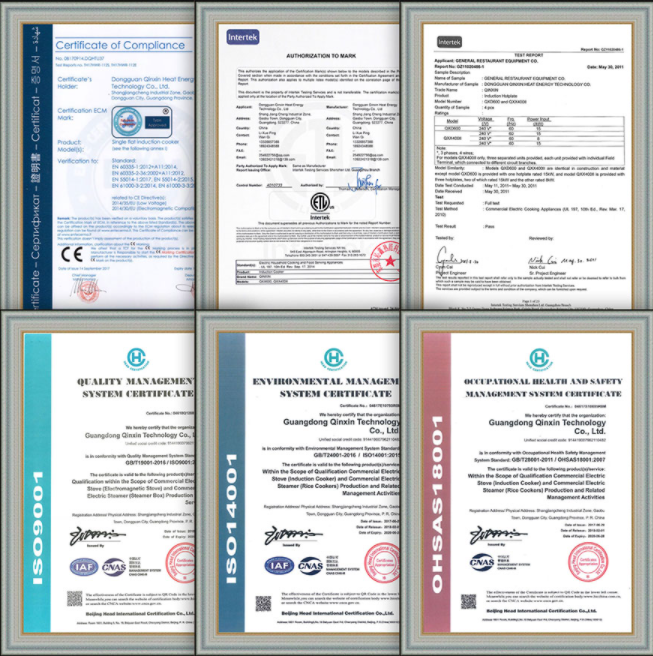 Application:
Suitable for heavy-duty usage in a compact kitchen or commercial restaurants, this tabletop induction fryer is an ideal choice.
If you're looking for a versatile and precise control fryer for a delicious fish fry, turkey, and french fries, this is the right choice.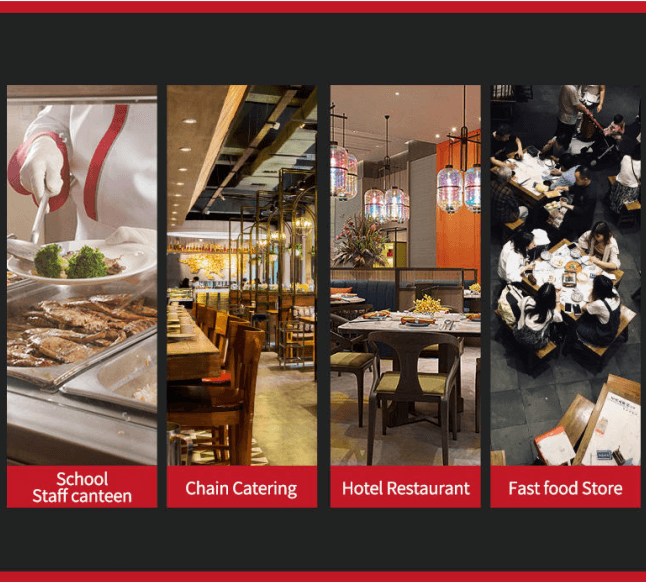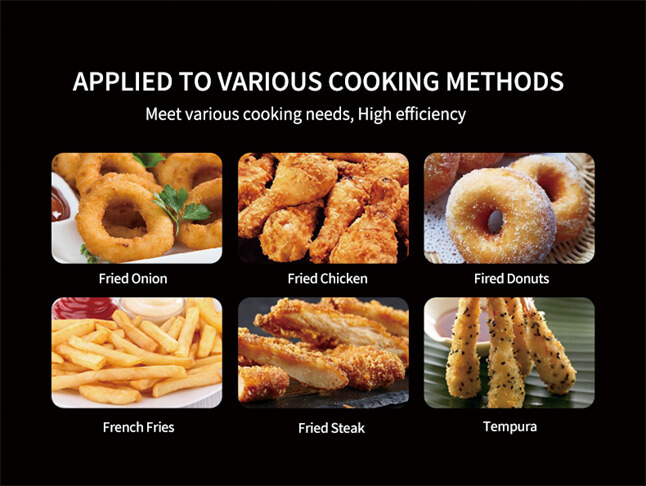 Why Choose Us:
As a manufacturer of induction fryers that can independently develop/produce/design/sell, we can provide you with customized services full range of equipment at wholesale prices.
For dishes that require high precision for frying temperature, this commercial countertop fryer must be your great option. We look forward to your becoming our distributor/agent.