Commercial Induction Cooker Extractor Fan
The commercial induction cooker extractor fan removes 7% of the waste heat of the induction hob out of the hob through air heat circulation. An induction range cooker is usually equipped with a built-in cooker hood in the movement, and a double black extractor fan is arranged on the side of the cooktop to ensure the stable performance of the induction range under high-frequency operation.
Description
Features & Advantages:
A commercial induction stove with an extractor fan has a powerful cooker hood, which makes it easier to emit waste heat.
The Induction commercial cooker hood reaches IPX3 waterproof level and can operate normally in a humid commercial kitchen environment.
Lestov induction wok hob provides a twin-turbo cooling fan for 7% of the waste heat in the portable induction cooktop (mostly a single cooling fan on the market).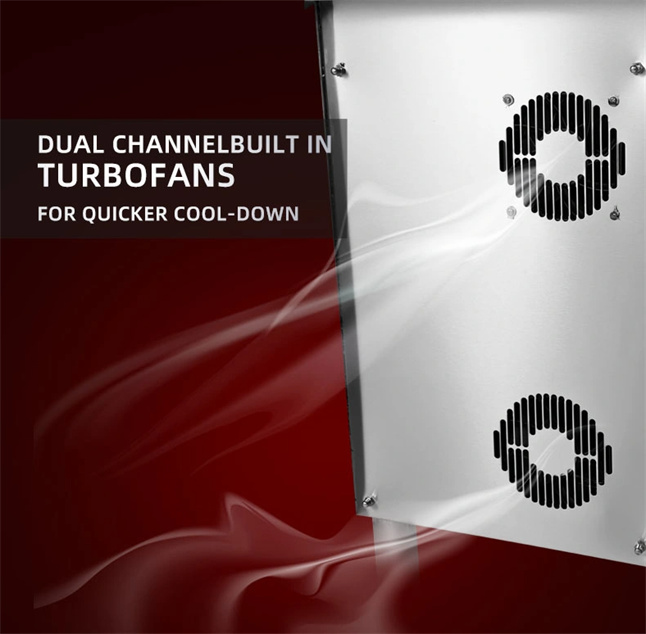 Product Parameter Details: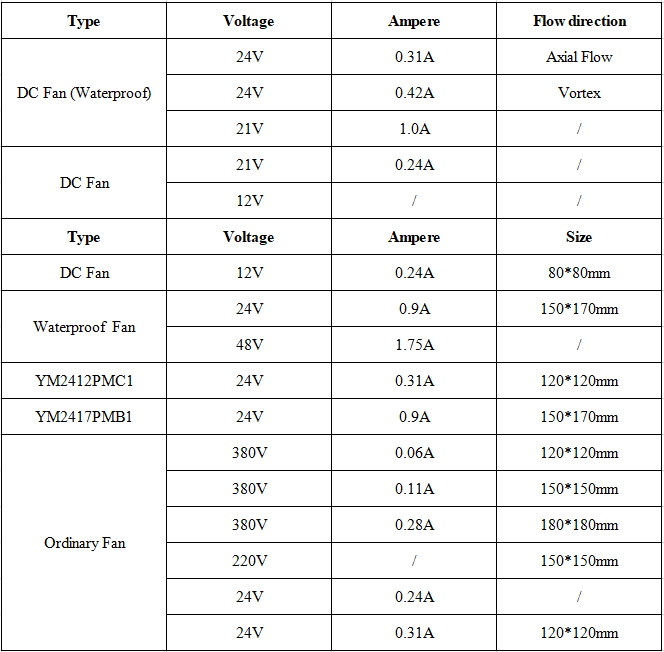 Application:
This commercial induction integrated fan is ideal for an induction cooktop or hob to release waste heat and any kind of product you want to release, such as an induction range, pasta cooker, deep fryer, stockpot, steamer pot, flat griddle, etc. Whether you are a commercial restaurant or a food truck, or catering, try this right cooker extractor fan.
Why Choose us?
Our commercial induction cookers have been exported to more than 50 countries since 2003. Now we still keep growing. If you want to buy a commercial induction cooker, consult us for a direct factory price.