Countertop Commercial Automatic Stir Fryer Cook Robot -LT-TGQ30J
This Countertop Commercial Automatic Stir Fryer has 800 recipes pre-stored, which can complete 3.5KG cooking capacity in 3 minutes. The drum wok that supports 360° stir-frying makes the ingredients heated more evenly, and the touch screen control mode makes cooking easier, and the desktop model is suitable for use in compact commercial kitchens.
Description
Features & Advantages:
Intelligent operation: Time, temperature, menu selection, etc. can be preset through the 7-inch touch screen
800 kinds of recipes: The cooking time and power of 800 kinds of recipes are stored in the system.
Large capacity: 4/6/12L cooking capacity can be selected, and meals can be quickly served within 3 minutes
Stainless steel material: The whole is made of stainless steel, which is durable and easy to clean
Multi-angle stir-frying: Support 360° stir-frying, drum-type wok makes the ingredients heated more evenly
Safety protection:  Automatic suspension after over-temperature, unstable voltage, and long-term operation
Voice broadcast: The cooking process is broadcast in real-time by voice, supporting multiple language modes
Desktop model: Suitable for compact commercial kitchens, maximizing the use of kitchen space.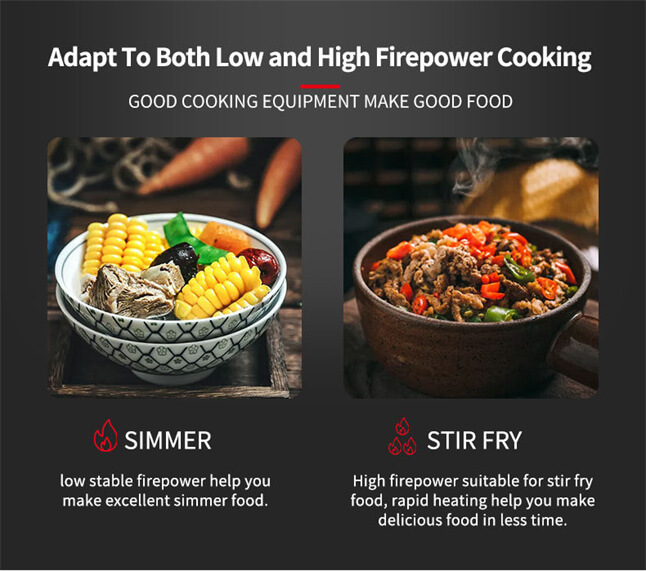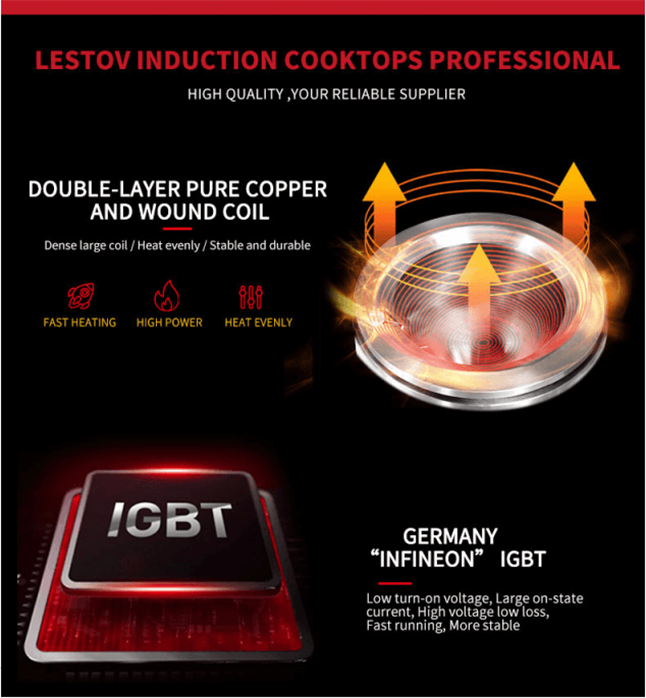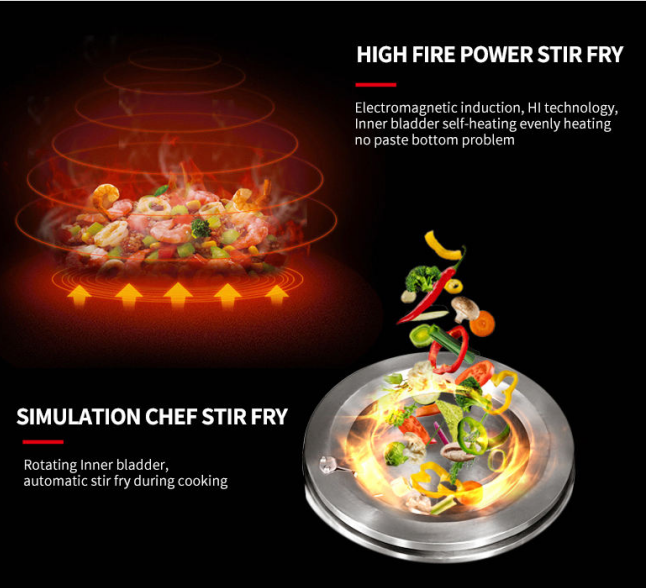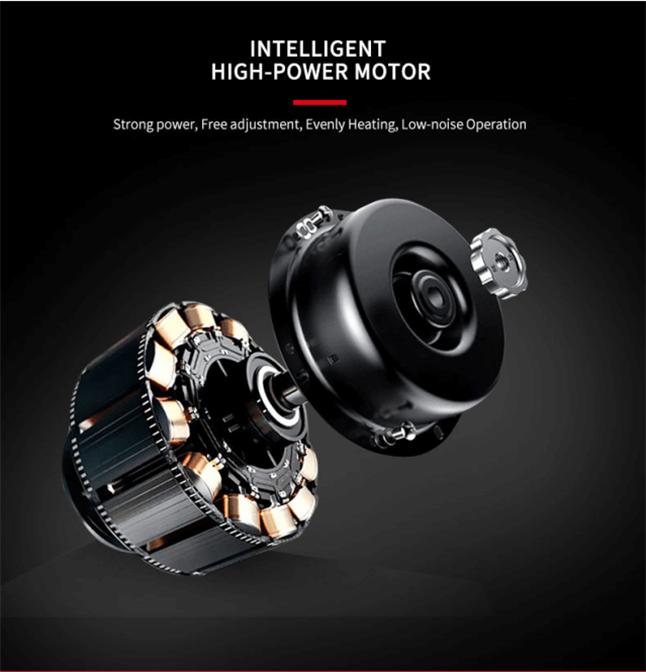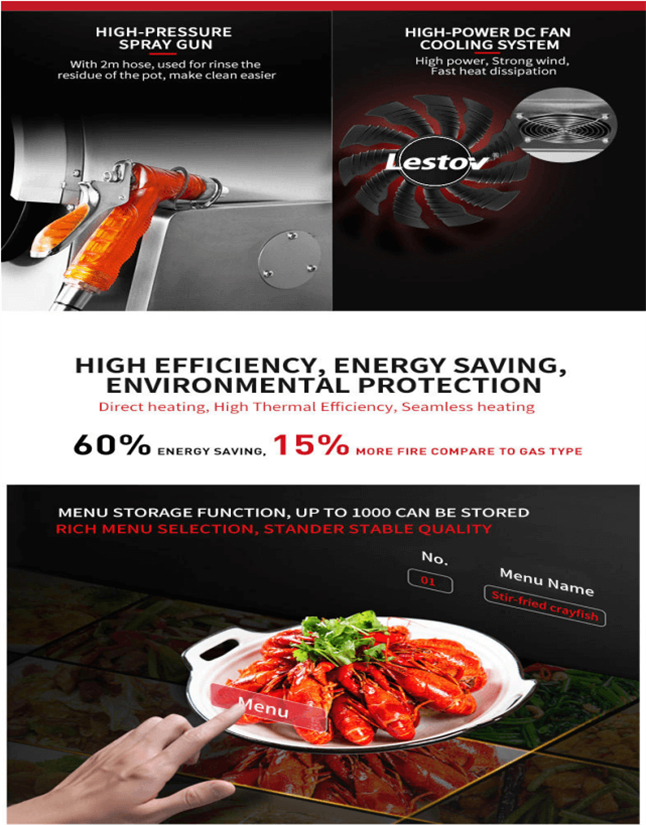 Product Parameter Details
Model No.: LT-TGQ30J
Rated Power: 5KW
Rated Voltage: 220V, Single Phase, 50HZ
Product Size: 610×500×550MM
Product Material: Stainless Steel #304
Drum pot material: stainless steel #443/Cast Iron
Drum Pot Size: Ф300*H300mm
Pot Capacity: 4L/6L(Inclination angle of 30° effective capacity)
Menu: Store 800 recipes
Package Way: Wooden Box
High-quality high-pressure spray gun
Intelligent real-time voice broadcast function
Display: 7-inch multi-function touch screen display
Pan turning method: electronically controlled pan turning
Safety protection: with emergency stop function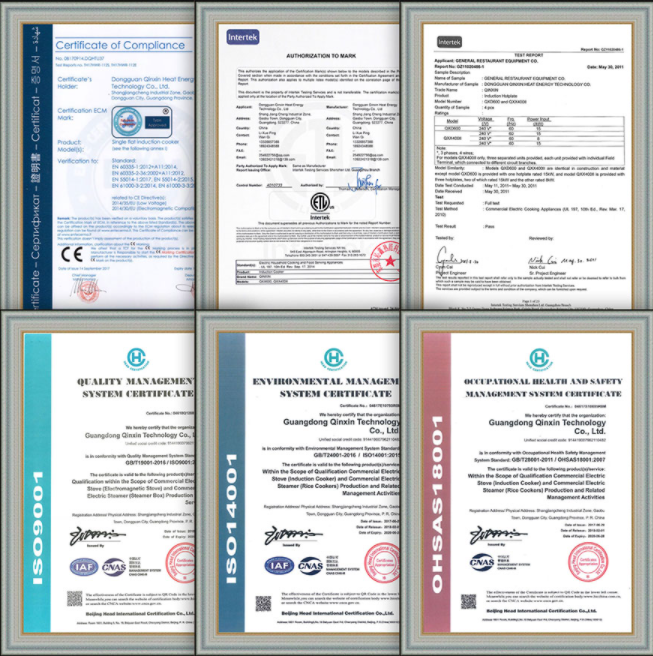 Application
This countertop robot cooking machine is suitable for restaurant chains, takeaways, snack shops, and other places.
To automatically cook stir-fry, fried rice, fried noodles, fried noodles, spicy chicken, spicy hot pot, etc.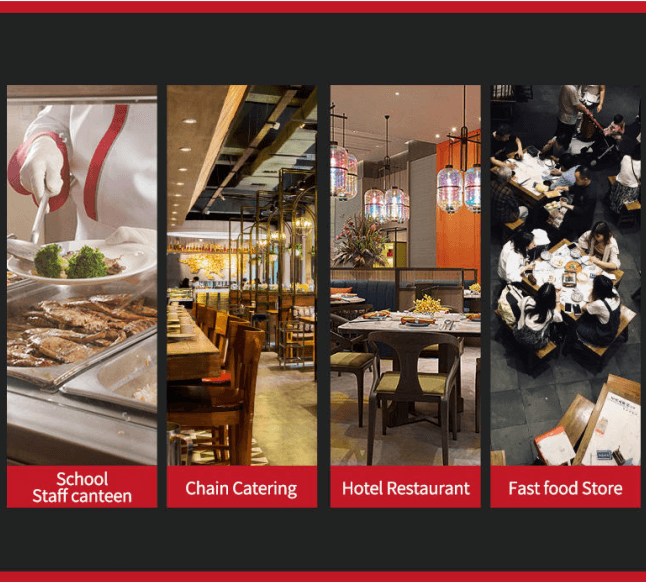 Why choose us?
Lestov has paid much attention to the pain points of restaurants and chefs these years and is committed to implementing intelligent cooking solutions.
Our commercial automatic stir fry cookers allow you to cook fast, easy and nutritious meals without creating a mess.
Want to get the automatic cooking machine price? Please send us your inquiry. We will reply within 24 hours.