3 Doors Commercial Induction Seafood Steamer Cabinet
This LT-HI-E125 is a heavy-duty restaurant induction steamer for commercial use. Don't you need to worry about how to clean a bamboo steamer? The shell of the 3 tier stainless steel steamer is made of all stainless steel, which is durable and easy to clean. The induction steamer is popular in many commercial kitchens such as hotels, restaurants, and industrial. Lestov commercial induction cooker can help you save costs in the long term!
Description
Features & Advantages:
Incredible large capacity: More than 316dm³ extra-large space, cook 300+ people's rice at the same time.
3-layers independent design: It is very suitable for cooking different foods without mixing.
Good steamer good flavor: The stable cooking temperature can make the food steamed while keeping the food fresh and tender.
Anti-dry protection: When it is lowered to a certain water level, the valve automatically opens the water to keep the water level dry.
Delicate compartment design: Each cabinet has a separate mechanical switch, more concentrated steam, and faster heating.
Strict & seamless design: The sealing strip perfectly locks the steam in the steamer, keeps the internal temperature boiling.
Drain tap switch on the front for easy cleaning: Turn on the front switch and the water quickly flows away from the bottom.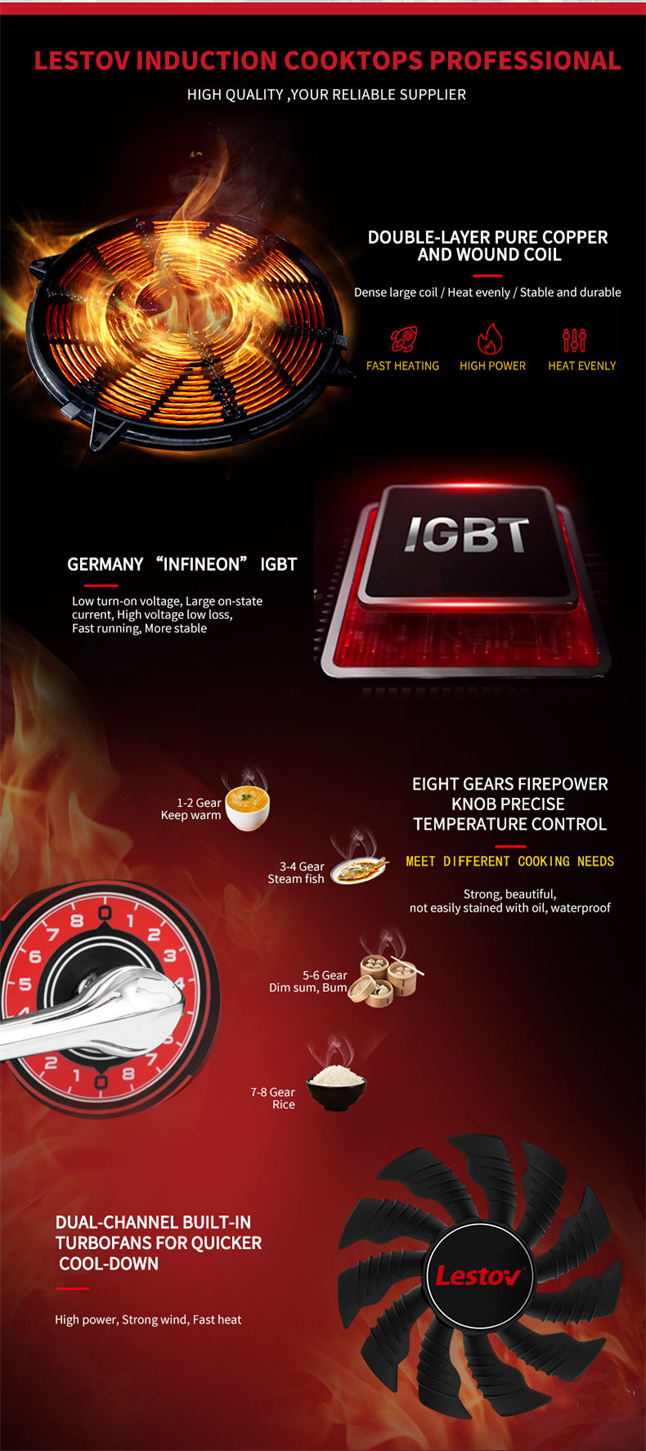 Product Parameter Details:
Model No.: LT-HI-E125
Power Options: 20KW/25KW/30KW/35KW/40KW/45KW
Rated Voltage: 380V, 3 Phase
Voltage Fluctuation: From 340V-464V
Product Size: D1000*W900*H1860mm
Trays Number: 4 trays in total (3 doors design)
Water Tank Size: 600*500*200mm
Water Tank Volume: 40L
Water Pressure: 0.1-0.6 MPa
Water Intel Connection: 1/2 Inch Pipe (N15, φ20mm)
Net Weight: 190kg
Gross Weight: 330KG
Package Way: Wooden Box
Material: Stainless Steel #304
Warranty: 1 year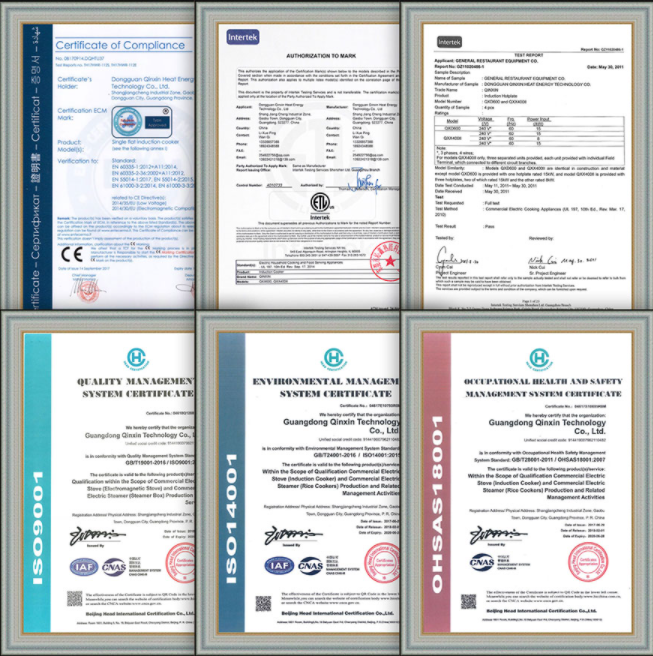 Application:
This commercial induction food steamer is a cabinet-type induction cooker for steamed rice, seafood, vegetables, etc.
If your restaurant needs to steam a large amount of food, this steam cooking machine allows for flexibility in cooking.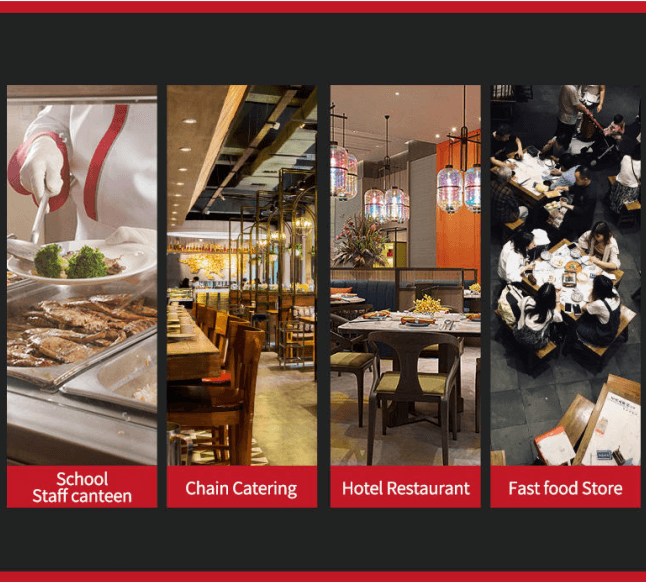 Why choose us?
As a commercial induction cooker manufacturer with 17 years of production experience, we have sold more than 30 commercial induction cooking equipment with CE certification to more than 50 countries and regions such as the United States, Singapore, and India.