Commercial Convection Oven Baking Machine
This is an electric convection oven suitable for home/commercial kitchens. With the advantage of an innovative hot air circulation system to heat the furnace temperature to 200°C within 15-20 minutes, it becomes the best convection microwave oven.
Description
Features & Advantages:
Multiple systems: It has high-efficiency heating, ventilation, temperature control, and other systems.

Intelligent control panel: digital display, which can control temperature/baking time/humidity/lighting.

Visual baking: The baking process of food can be clearly monitored through the double-layer tempered glass door.

Intelligent operation: 6 groups of data storage functions, 5 groups of heating stages, suitable for baking a variety of foods.

Made of stainless steel: food-grade environmentally friendly liner, heat-resistant 350℃, safe and non-toxic, easy and quick to clean.

Low energy consumption: Energy-saving and environmentally friendly motors are selected, and versions with gas, fuel, and electric heating are available.

Multi-purpose: suitable for household/commercial baking, 30~30℃ commercial temperature zone, in line with household/commercial kitchen electricity requirements.

Uniform heat: the upper and lower pipes transfer heat like bread at the same time, and the air recirculation fan controls the horizontal flow of air to obtain stable and even heat roasting.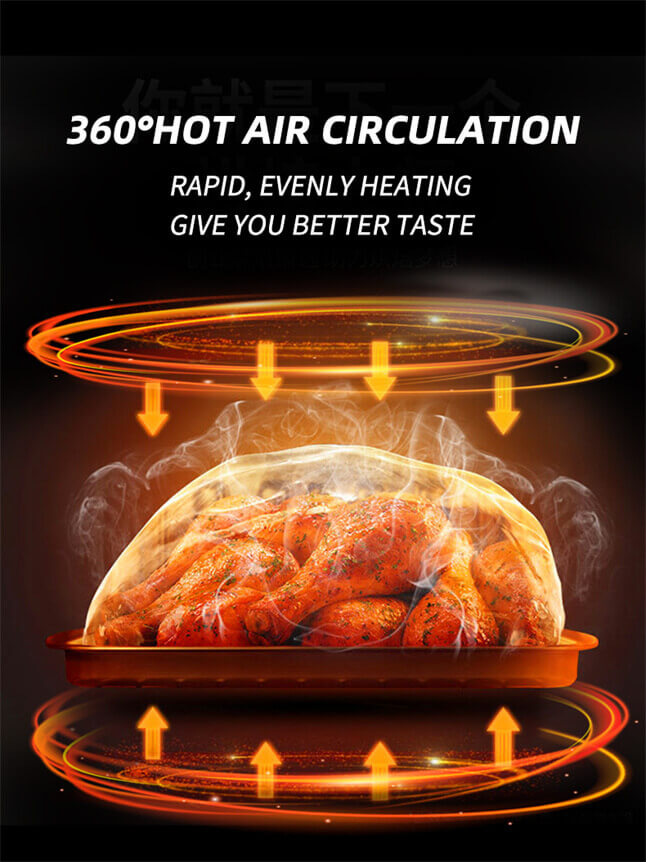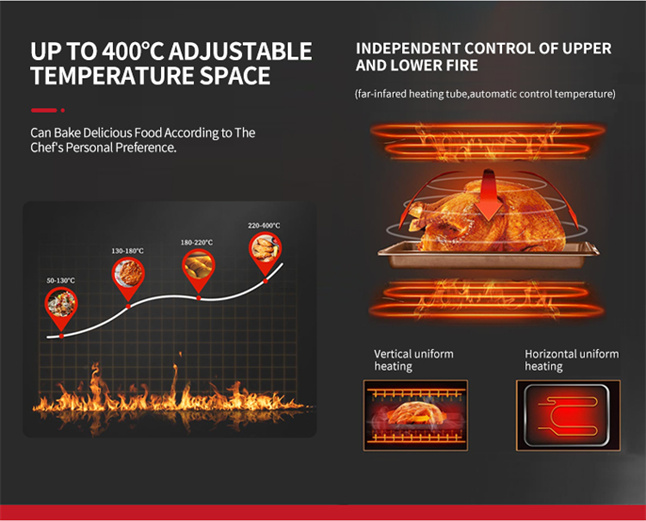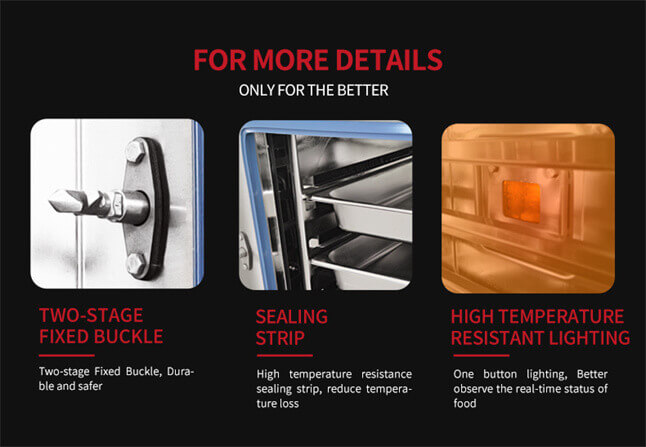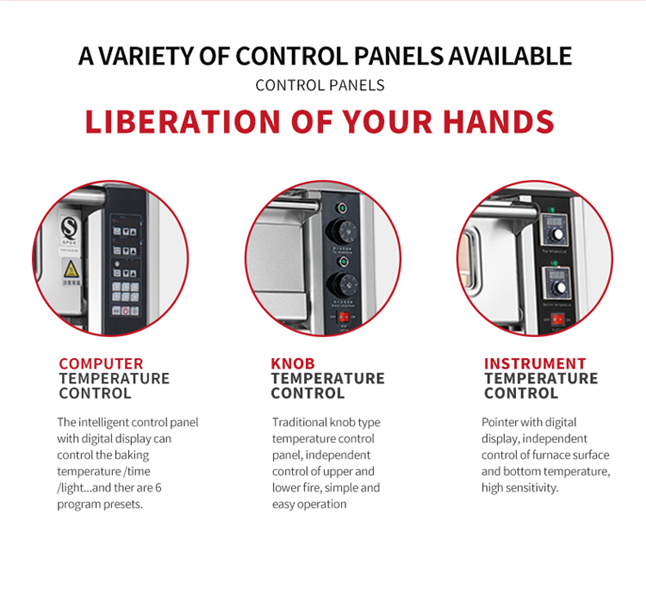 Product Parameter Details:

Product application
This multi-function intelligent convection oven has 6 sets of menu designs, which can be precisely adjusted from the baking power/time/temperature.
The countertop design can be used in home/commercial kitchens, gas/electric models can be selected, and a four-layer baking pan is available.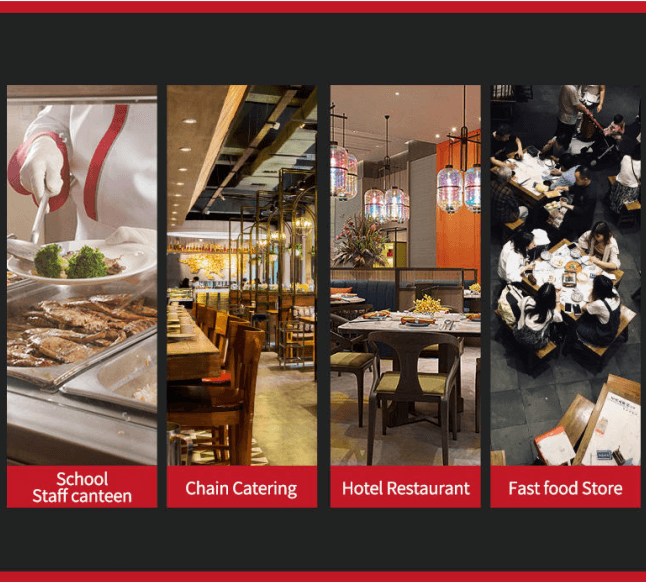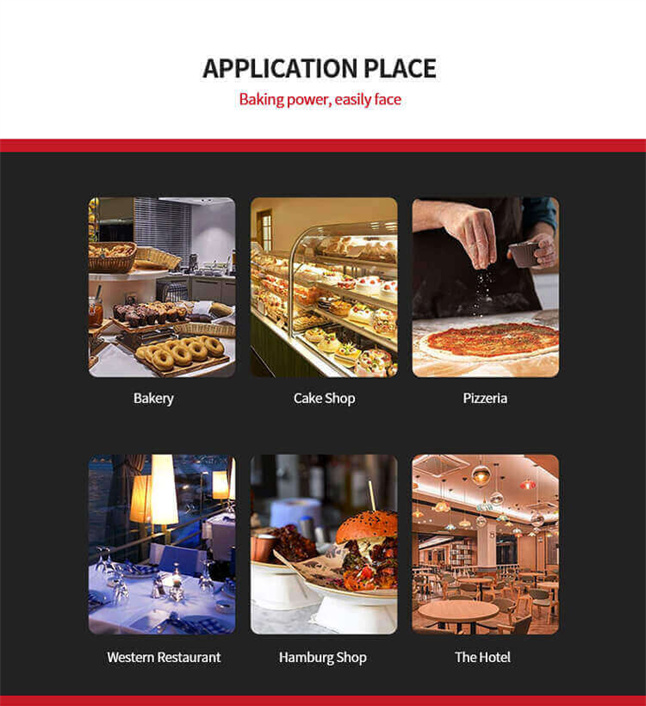 Why choose us?
We can provide you with the most suitable commercial convection oven according to your specific/customization requirements. They have high-quality baking capabilities, multi-functions, and multiple combinations, and have won the firm trust of customers from more than 50 countries/regions and CE.