Double Convection Freestanding Oven For Bakery
The commercial convection oven, which is composed of two decks, realizes uniform baking, intelligent baking, independent control, and visualization of convex baking. If you are looking for the best convection microwave oven for your bakery, cafe, or restaurant, this will be the best purchase option.
Description
Features & Advantages:
Accurately adjust 50℃-400℃ through the button to match the baking heat demand of each food.

After the temperature drops, it will automatically heat up, without manual operation and monitoring.

If over-temperature occurs during the baking process, the power will be cut off automatically to protect the baking oven.

The upper and lower 6 far-infrared heating tubes can be independently controlled to output even and strong heat for baking.

Each deck has an independent operation panel control, which does not affect each other, and can bake/suspend operation at the same time.

With an independent high-speed heat dissipation system, waste heat will be discharged from the heat dissipation square holes to maintain a stable baking temperature.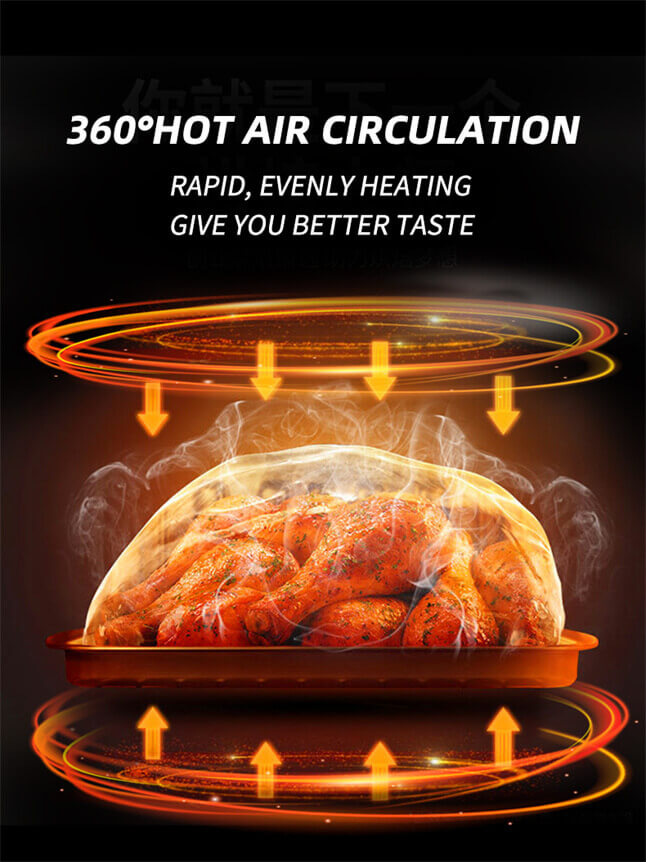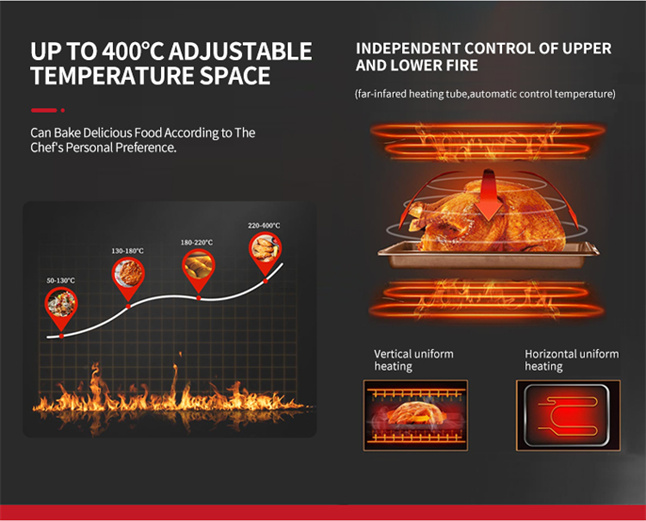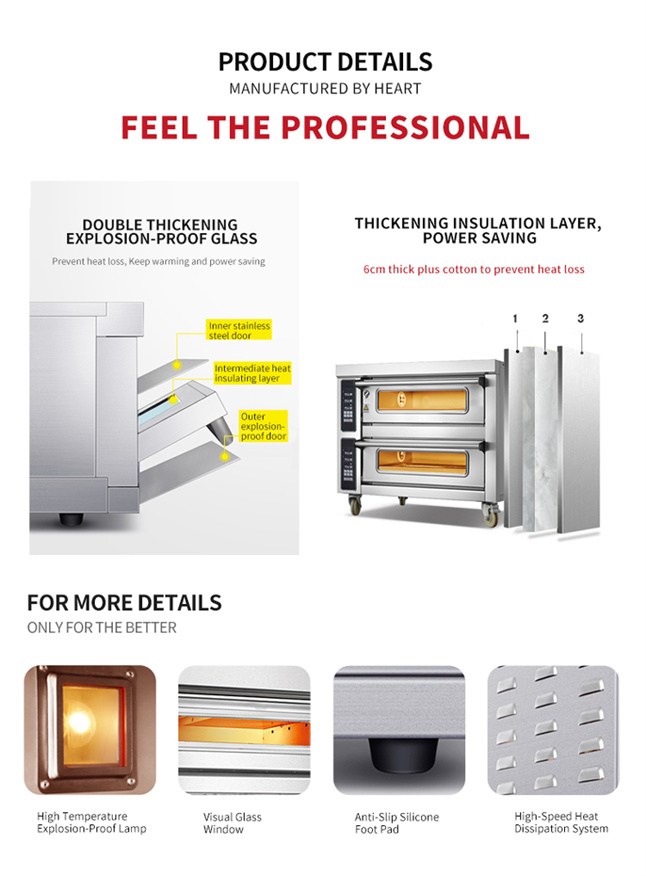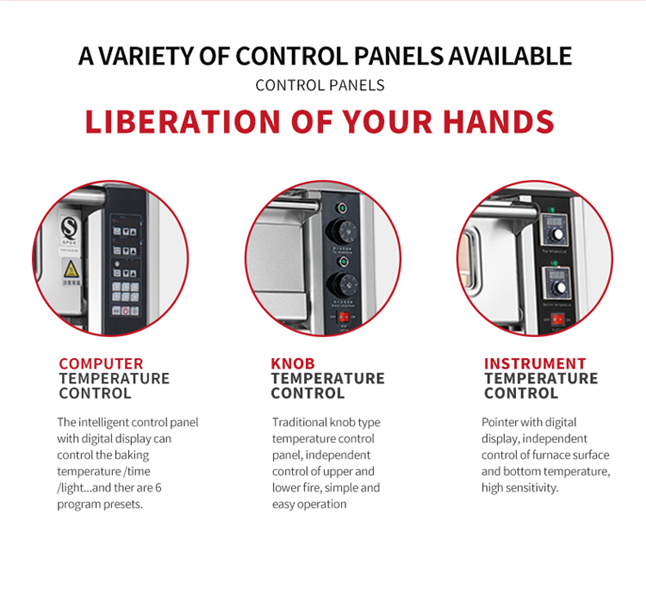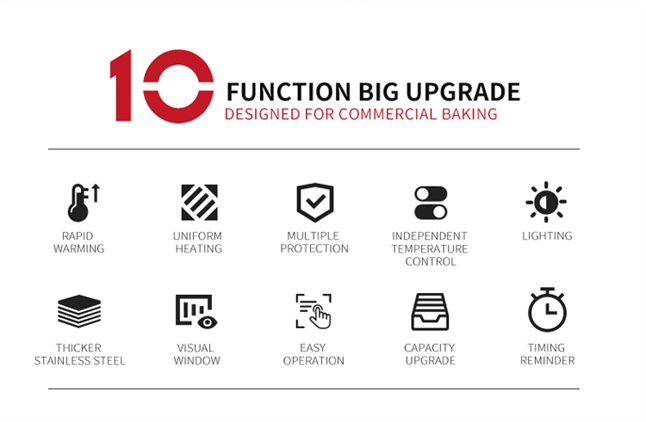 Product Parameter Details:
Model No.: LT-WFC-204D

Power Options: 2KW

Rated Voltage: 380V, Three Phase

Voltage Fluctuation: From 360-400V

Inner Size: 870*630*220mm

Dimensions: 1220*800*1250mm

Tray Size: 400*600mm

Temp: Room Temperature-400℃

Specification: 2 Deck 4 Trays

Switch Control Way: Button

Weight: 170KG

Package Way: Carton Box

Product Material: Stainless Steel #201/#304

Certification: CE

Warranty: 1 Year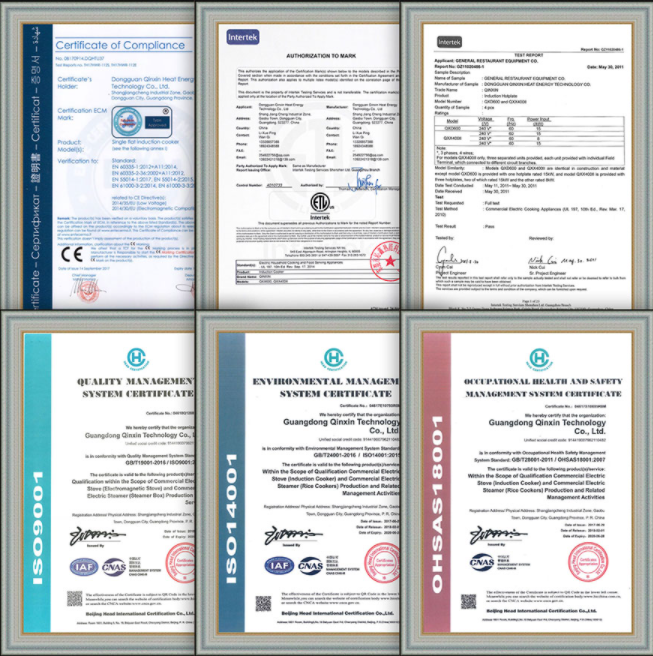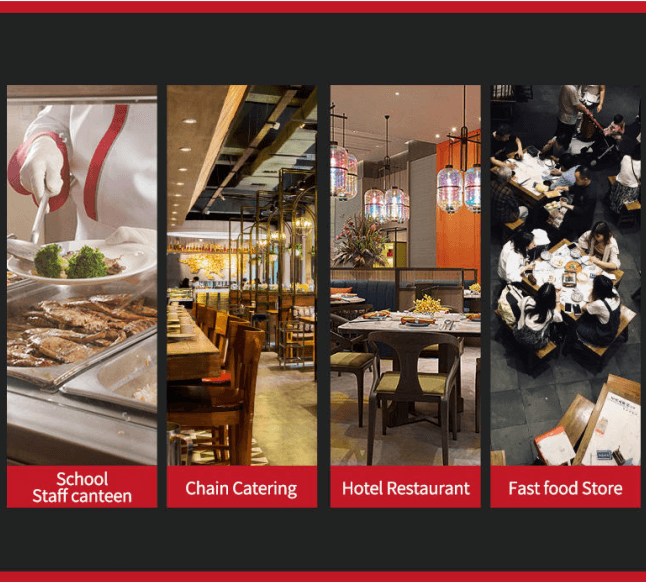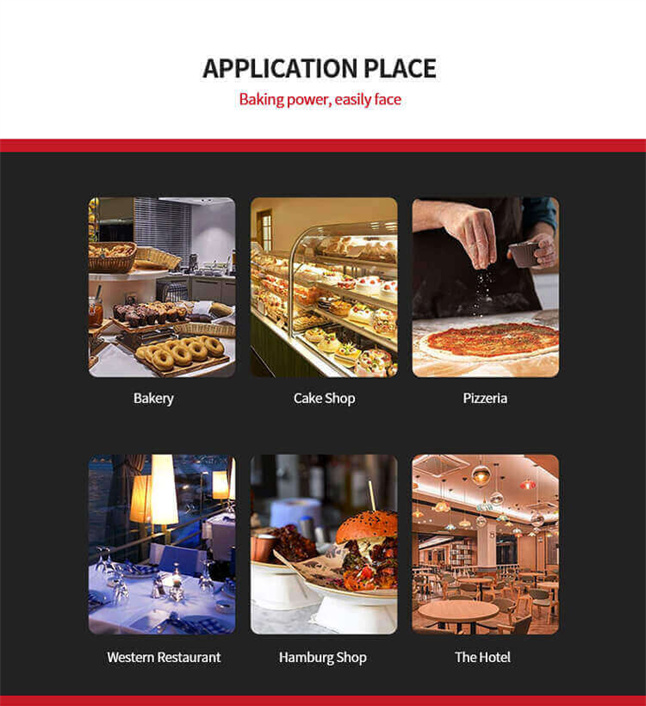 Why Choose Us:
We can provide you with the most suitable combination oven according to your specific/customization requirements. They have high-quality baking capabilities, multi-functions, and multiple combinations, and have won the firm trust of customers from more than 50 countries/regions and CE.