Double-cylinder Commercial Induction Deep Fat Fryer
High-class restaurants make delicate fries equipped with commercial induction deep fat fryers. Two separate oil tanks to avoid flavor mixing. Flexible single tank frying reduces the amount of oil used. If you are looking for an induction fryer of commercial for your restaurants, cafes, or hotels, it will be your quality choice!
Description
As a hot-selling countertop induction fryer, more than 95% energy efficiency and eco-conscious design.
It is widely used in the United States, Canada, India, South Africa, Europe, and others.
Features & Advantages:
95% energy efficiency by induction heating brings fast cooking for the output of fried food and short recovery time.
The knob switch corresponds to 8 levels of firepower controls, which can meet the different requirements for frying heat from low to high.
Omron thermostat control allows you to adjust the up-limited temperature for frying to prevent the temperature exceeded.
This commercial deep fryer comes with 2 frying baskets with a front hook and a hanger for draining, reducing the amount of food grease.
A stainless steel drain valve with a tap makes oil-cleaning easy. A circular hole is directly connected to the drain valve, increasing the convenience of use.
Below the fryer, the fry oil filter-net uses a groove design, adding the convenience to clean the food residue and saving the using costs of the new oil.
Sturdy stainless steel feet wrapped in the rubber make the frying equipment not easy to slip from the place.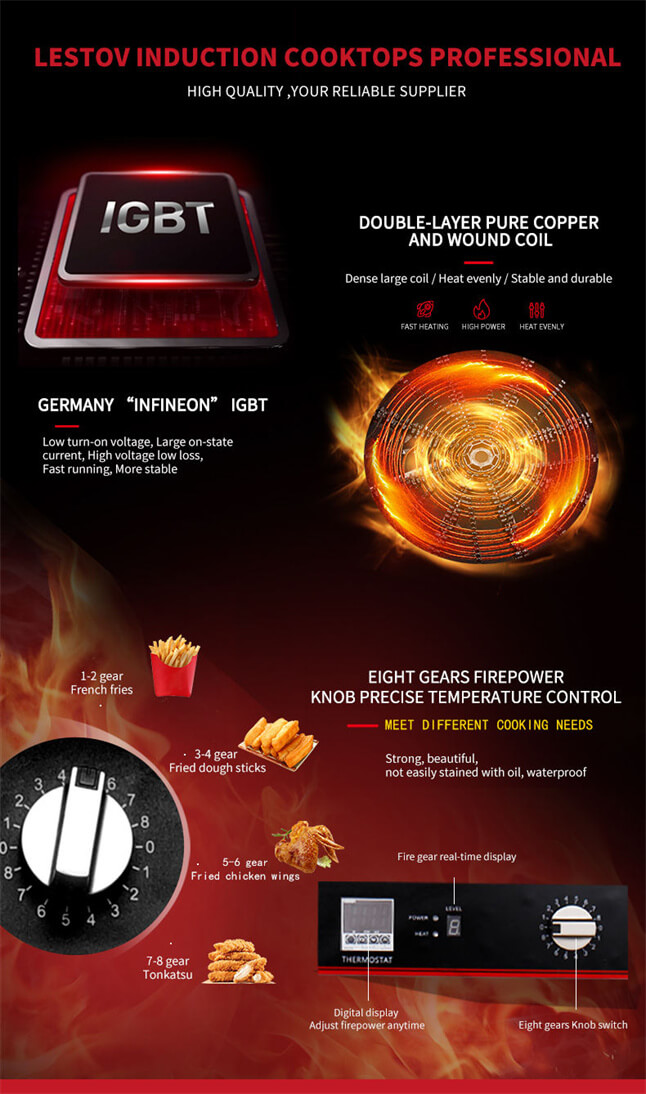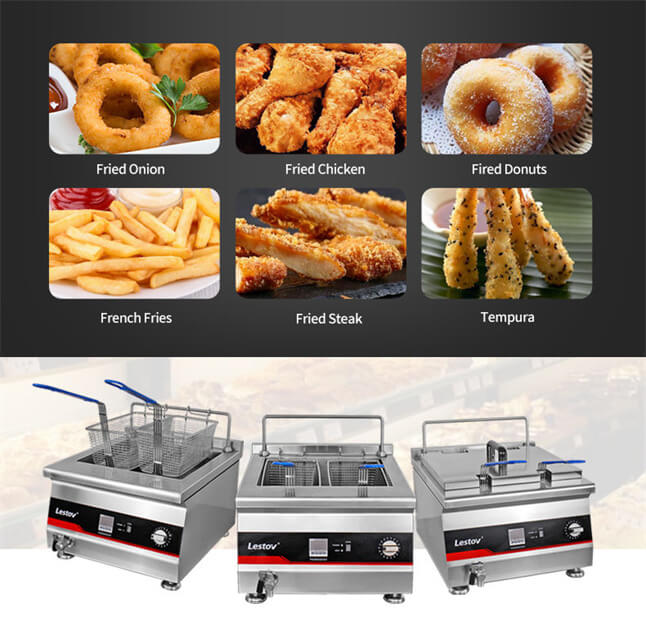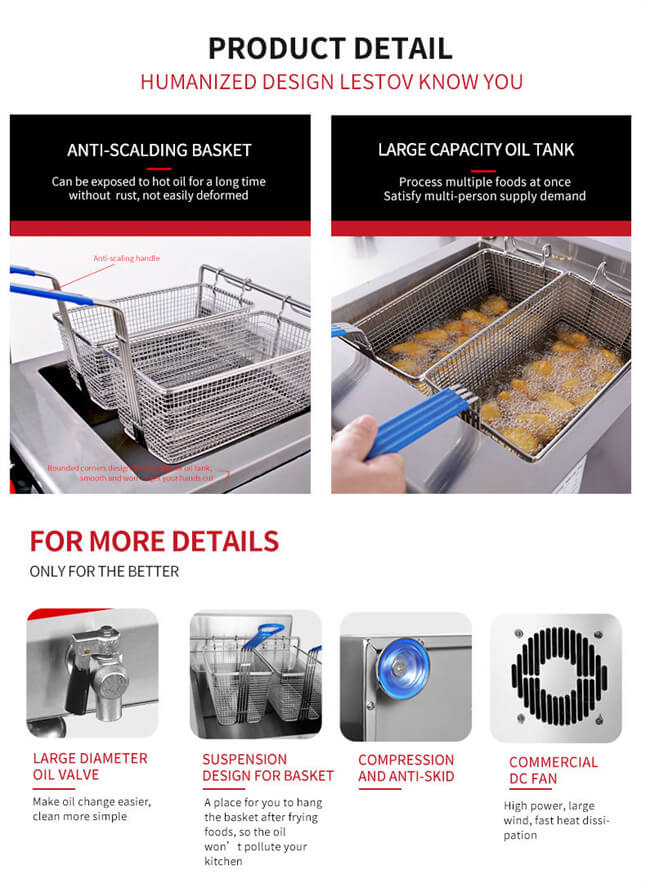 Product Parameter Details:
Model No.: LT-TZL-S135/105
Power Options: 3500W/5000W×2
Rated Voltage: 220V, Single Phase
Voltage Fluctuation: From 180-240V
Product Size: D600*W620*H390mm
Fryer Basket Size: 160*310*130mm
Oil Tank Size:220*370*180mm
Oil Tank Capacity: 8.7L×2
Switch Control Way: Knob+Push-button
Temperature Control Device: Yes
Oil Drain Valve Design: Yes
Package Way: Carton Box
Product Material: Stainless Steel #201/#304
Spares Included: Fryer baskets (Two-piece)
With plug and play: No
IPX3 Level: Yes
Warranty: 1 Year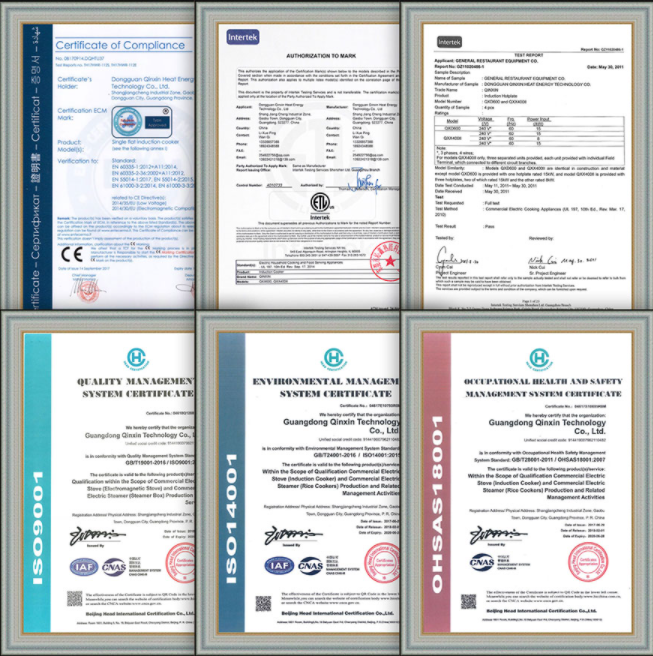 Application:
Suitable for heavy-duty usage in a compact kitchen or commercial restaurants, this tabletop induction fryer is an ideal choice
if a menu supplies French fries and other fried appetizers.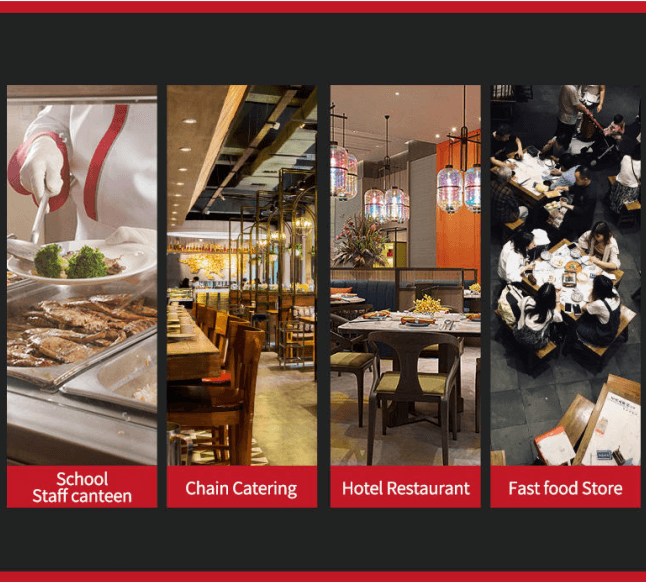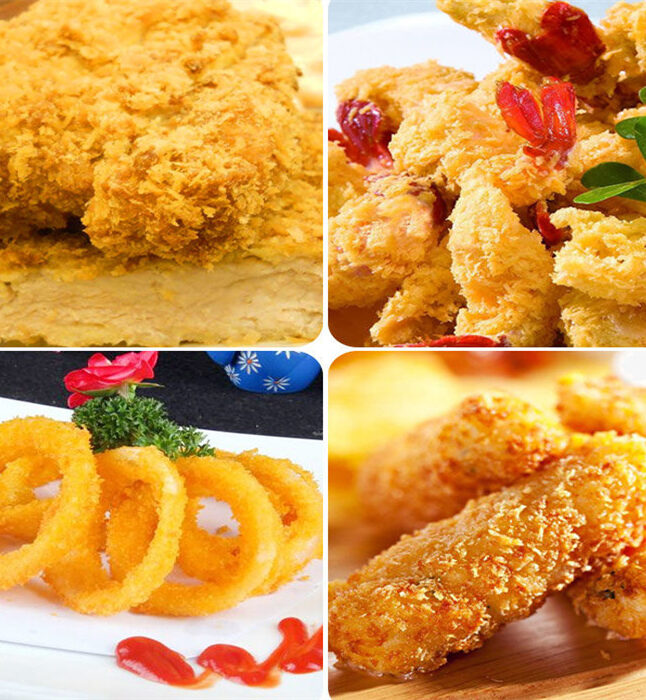 Why Choose Us:
For dishes that require high precision for frying temperature, this commercial countertop fryer must be your great option.
Since 2003, our commercial induction cookers have been exported to more than 50 countries and still keep growing.
If you have an intent to purchase or become a distributor or agent, please inquiry us the best price.