Manual Automatic Stir Fryer Machine for Restaurant-LT-TGS20
LT-TGS20 is a commercial automatic stir-fry machine for the purpose of improving kitchen efficiency. It can reduce the cost of hiring and training chefs, and through short-term training, operators can cook expert-level dishes like expert chefs. A chef can operate 3-5 machines at the same time to mass-produce high-standard food through preset recipes.
Description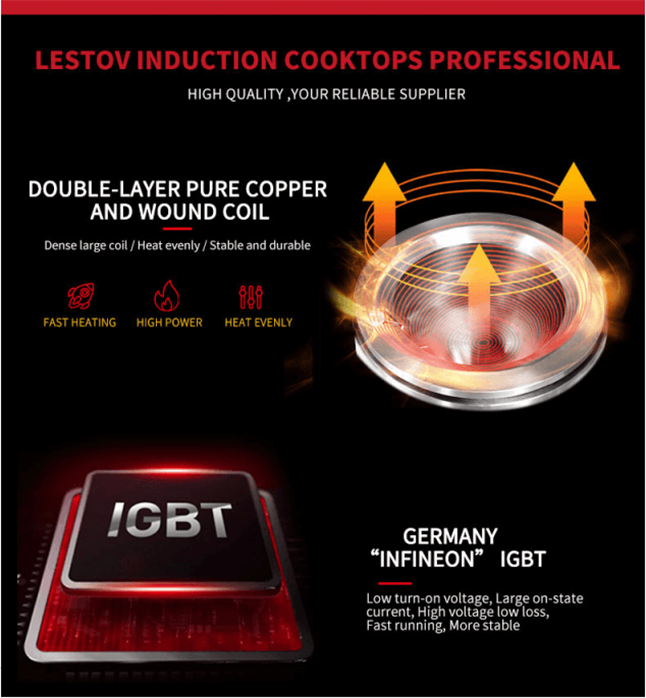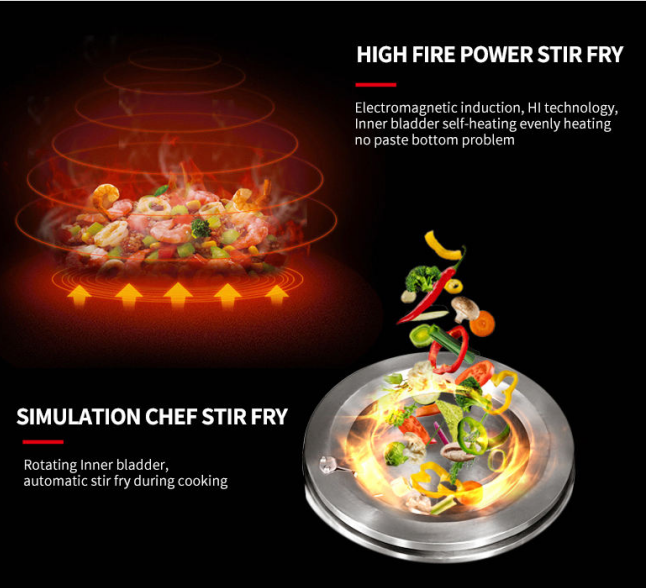 Product Parameter Details
Model No.: LT–TGS20

Rated Power: 3.5KW/5KW

Rated Voltage: 220V, 1 Phase, 50HZ

Product Size: 525×475×530mm

Product Shell Material: Stainless Steel #304

Drum Pot Material: Cast Iron+443 stainless steel non-stick pot

Drum Pot Size: straight barrel shape Φ 200 * H200

Cooking Capacity: 2L / 4L, 1.5KG

Turning Mode: manual turning (subdivided into 13 grades)

Safety Protection: with emergency stop function

Service: Customized OEM/ODM

Control Way:  Button+Knob

Package Way: Wooden Box

Certificate: CE

Warranty: 1 Year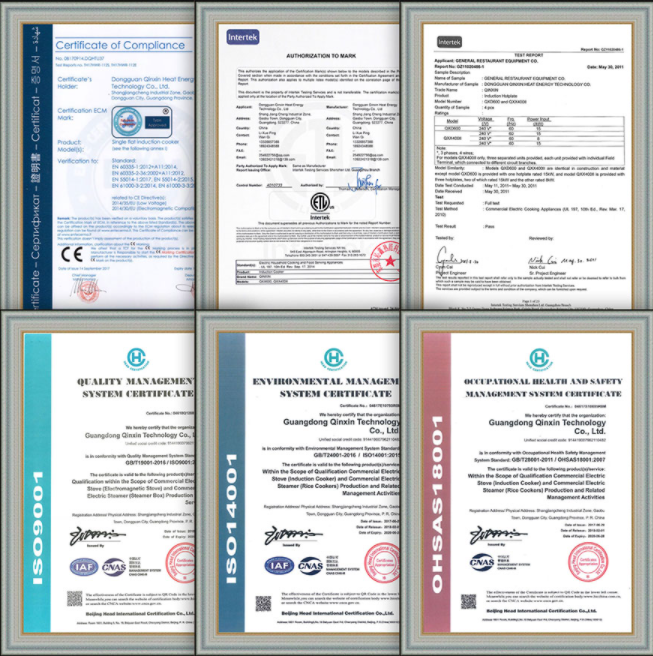 Application
catering chain, takeaway, snack shop, and other places; suitable for automatic cooking of fried dishes, fried rice, fried flour, fried noodles, and spicy chicken.
spicy pot, crayfish, spicy shrimp and crab, fried meat floss, fried sauce, fried dried fruit, fried tea, etc. Production capacity: 200-1500g single cooking.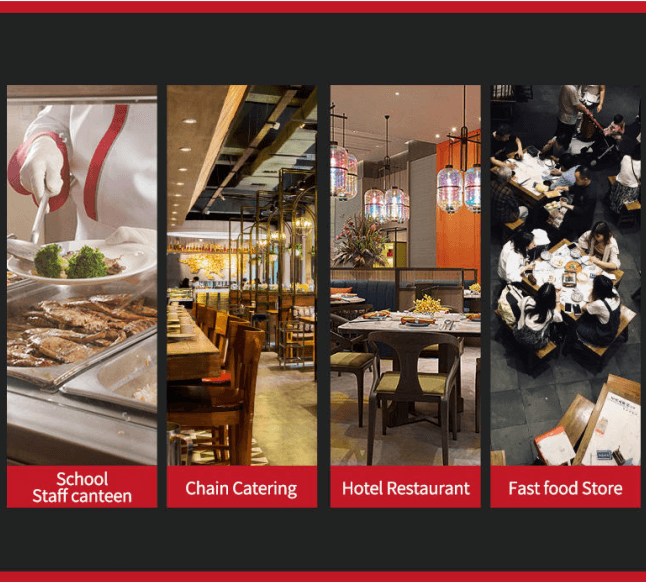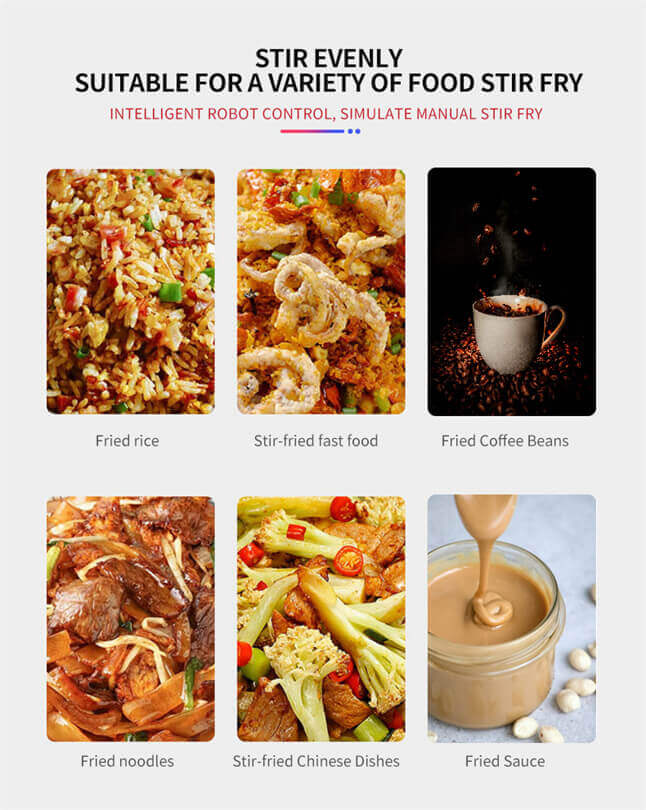 Why need to buy:
As a direct benefit, automatic cooking machines can reduce the labor intensity of chefs and help restaurants save on the cost of hiring new chefs.
Lestov has paid much attention to the pain points of restaurants and chefs these years and is committed to implementing intelligent cooking solutions.
Our commercial automatic stir fry cookers allow you to cook fast, easy and nutritious meals without creating a mess. Please send us your inquiry.