LT-HQ-400(15″)Double Inlet Backward Curved Centrifugal Fan
This LT-HQ-400 (15″) Double Inlet Backward Curved Centrifugal Fan helps restaurants, commercial places, and chemical industries ventilate with an exhaust air volume of 7848m³/h to 10618m³/h.
Description
Product Parameter Details:
Model No.: LT-HQ-400(15")

Power Options: 2.2KW/3KW/4KW/5.5KW

Rated Voltage: 380V, Three Phase

Voltage Fluctuation: From 340-420V

Product Size: L950*W820*H820mm

Inlet Size: W650*H680mm

Outlet Size: L452*H452mm

Air Flow: 7848-10618 m³/h

Medium Temperature: ≤80℃

Max pressure: 570-1043 (pa)

Product Material: Stainless Steel #201/#304

Services: Customized OEM/ODM

Package Way: Wooden Box

IPX3 Level: Yes

Warranty: 1 Year


Product performance curve: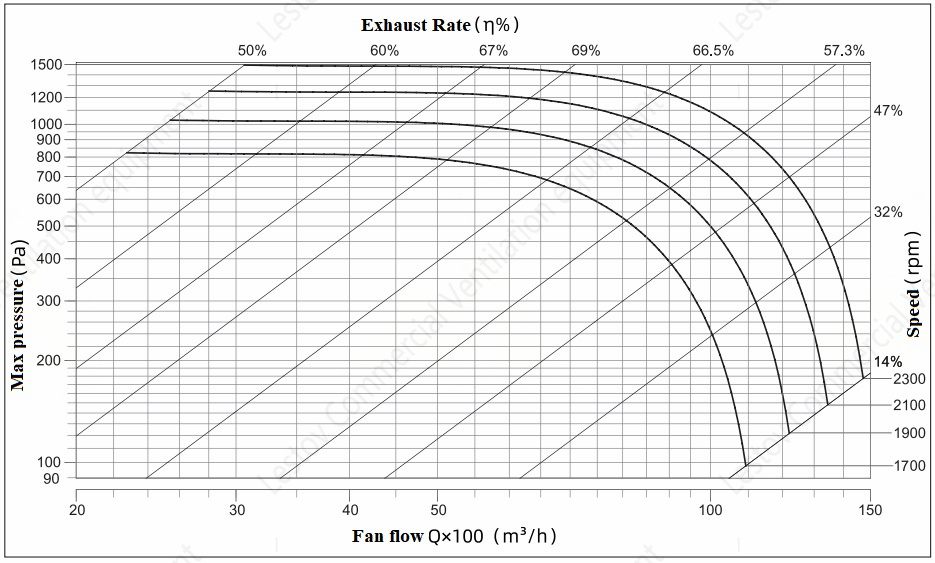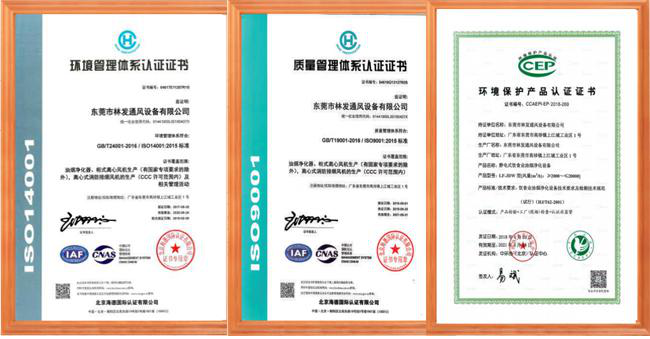 Application
This commercial cabinet centrifugal fan has a double inlet backward curved impeller to achieve large air volume, low noise, and low energy consumption. It is suitable for ventilation in commercial plazas or kitchen fume exhaust systems.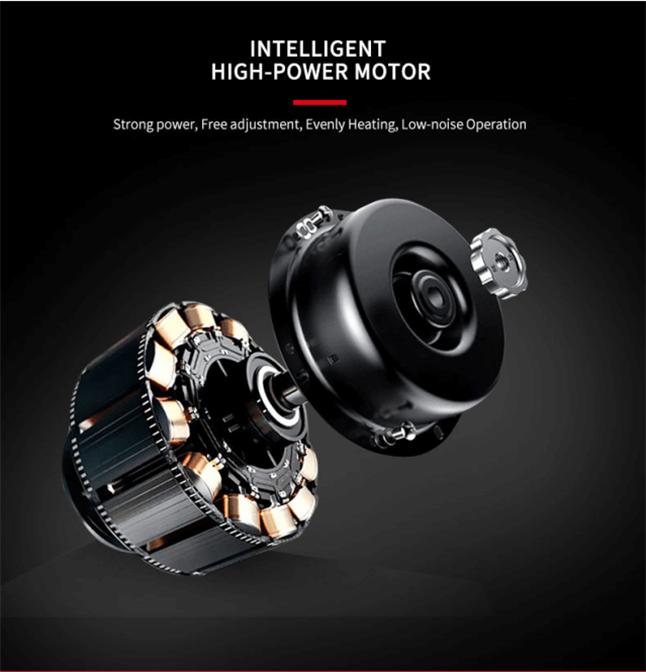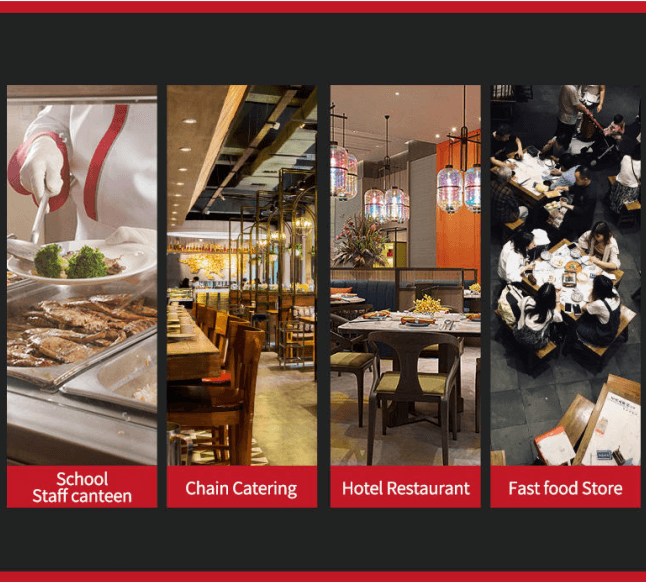 Why choose us?
As a professional manufacturer of Commercial Cabinet Centrifugal Fan, we are allowed to provide you with a full range of fans including forward curved, backward curved, blower, and cabinet.
As a manufacturer of commercial centrifugal fans with 20 years of R&D/design/production/sales, we have provided multi-size, multi-type, and high-efficiency ventilation equipment to customers in 50 countries.