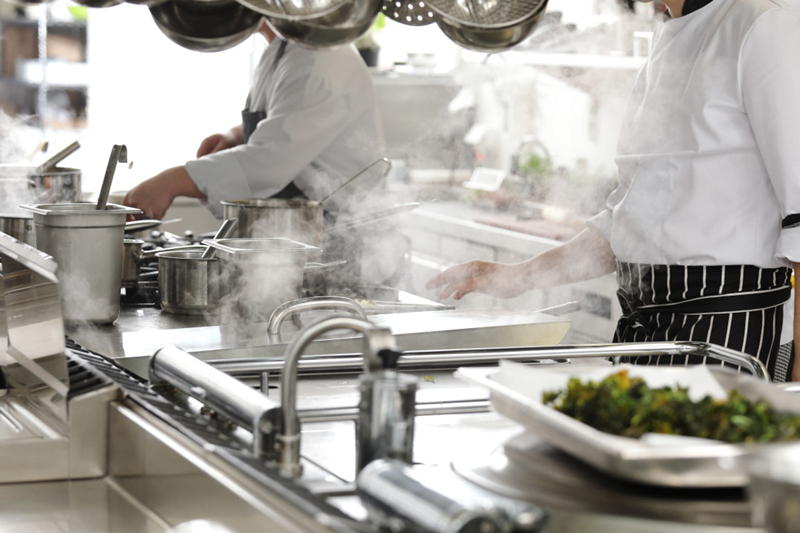 Global demand for commercial induction cooktops to increase dramatically in 2021
Commercial induction cooktops have seen a massive rise in demand in recent times and this has not been a coincidence. The world has realized that commercial induction range cookers are the best way to go now. There seems to be a general agreement in use and the efficiency of the products makes it even harder to ignore.
Some parts of the world have indeed found the love for commercial induction cooktops greater than others but with the way things are going, it's safe to assume that the global demand for commercial induction range cookers will increase heavily soon.
A lot of factors will be responsible for this huge increase in demand for commercial induction cooktops, one of them being the recent Covid-19 pandemic, that the world has been battling. This pandemic has brought many restaurants, fast-food, catering, industry, canteen, bar, and commercial kitchens to their knees, especially those who have failed to implement the latest technology in their kitchen.
People no longer sit down for long at the eatery, instead, they go for take-outs, drive-bys, and anything that won't waste their time.  With that, it's very important to be swift in your cooking process else you will lose your customers, and what's the best way to do that if not with these amazing commercial induction cooktops?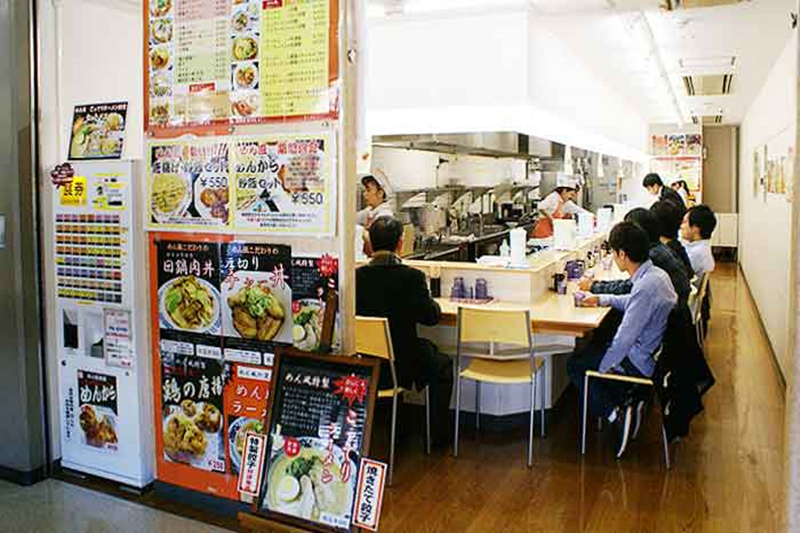 Analysts forecast that the commercial induction range cookers market will see massive growth at a CAGR of 7% between 2019 and 2021. The report covers an extensive market analysis of various experts' views on catering products. The market landscape, as well as the growth aspect over the next few years, is well covered. Amongst the many reasons why the demand for commercial induction hob cookers would increase in 2022, we will discuss a few.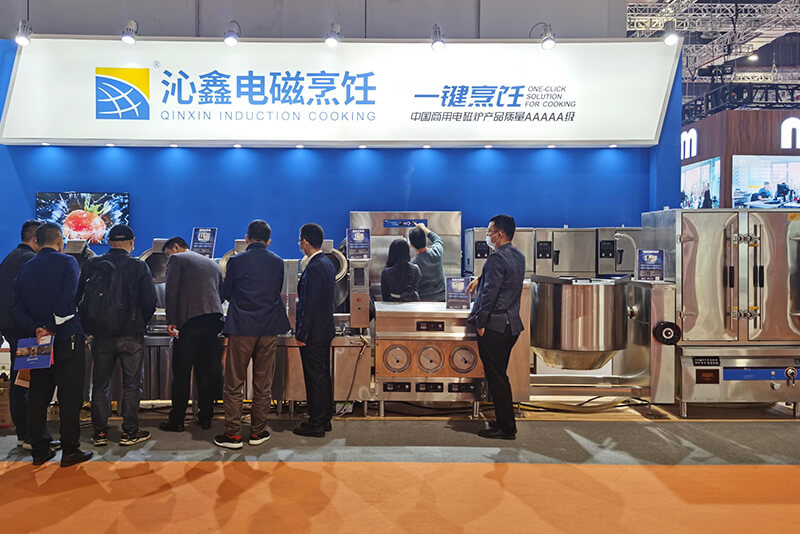 It's Dynamism
Commercial induction hob manufacturers are known for their dynamism. They are adept at creating commercial induction hob cookers that can be divided into two functions. The single-function machines and the multifunction machines.
Having started with single-function cookers, the rise in popularity and demand for more dynamic and efficient commercial induction burner cookers led them to produce multifunction induction hob cookers as well. Now you can efficiently carry out several operations in one commercial induction range cooker.
Energy Efficiency
Another good reason why the demand for commercial induction cooktops will increase drastically in 2021 is its amazing energy-efficient cooking process. The world is heading towards a gas-free, electric-free, carbon-free cooking/emission process, and commercial induction cooktops are the benchmark for this.
With a technology that only allows the transfer of heat directly to the cooking pan, these induction cooktops do not allow a single energy waste in their operational process. The fact that they don't give off gas/carbon or other poisonous and harmful substances, makes them a must-have.
Compatibility
Whether you have a restaurant, a canteen, catering, fast food store, or any other form of a commercial kitchen, commercial induction range cookers are fast becoming a necessity. With hob manufacturers further increasing their compatibility, consumers demand high productivity, substantial energy saving as well as greater quality when cooking has been met.
Not many commercial induction wok cookers can boast of offering all these in a single machine but commercial induction wok cookers are perfect. With them around, your cooking will be faster, more efficient, and boast of raw consistency in the food cooked.
Increase in sales channel and region
Commercial induction cooktops will also see a vast increase in 2021 because their hob manufacturers have been extensive in their sales channel use. These amazing machines can be shipped to just about any part of the world without restriction.
And that is a result of their zero harmful chemical emission and more. They can be shipped directly or through a distribution network, it's your choice. In terms of region shipped to, these commercial induction cooktops are available on almost continents in the world. Such as:
North America (United States, Canada, and Mexico)

Europe (Germany, UK, France, Italy, Russia, and Spain, etc.)

Asia-Pacific (China, Japan, Korea, India, Australia, Southeast Asia, etc.)

South America (Brazil, Argentina, Colombia, Chile, etc.)

Middle East & Africa (South Africa, Egypt, Nigeria, Saudi Arabia, etc.)
 Related reading: Understanding the Ways of Chinese commercial induction cooker manufacturers
Its availability worldwide has been a result of two things.
1. The increase in popularity seen over the last few years. Commercial induction hob cookers have climbed the ladder of progress in commercial kitchen cookers vastly because of their sheer efficiency. Their ease of use as well as their consistency has made them a fan favorite all around the world and this is only going to continue as the world welcomes more extensive designs.
2. Zero restrictions on shipping/import. Being a gas-free as well as carbon-free cooker, the commercial induction range cooker has been able to gain unrestricted access to many parts of the world.
Unlike some other commercial gas/electric stoves that are not allowed in certain regions of the world because of the kind of dangerous chemicals they emit, commercial induction cooktops have been welcomed in many regions with open arms.
The commercial induction cookers don't emit any kind of gas at all, their process of working simply involves, placing a compatible cooking pan on them and allowing them to heat till your food is cooked.
The heat is transferred onto the pan placed alone, there is no danger of getting burned, no danger of your food getting burned (since most machines will automatically stop when a spill is detected), and you run less risk of ever having to worry about checking what you're cooking all the time.
Many countries in the world including China and Costa Rica, are working closely with commercial induction cooker hob manufacturers to bring these awesome cookers to their nation's restaurants by the year 2021. It's only fair to say that many other countries will follow suit.