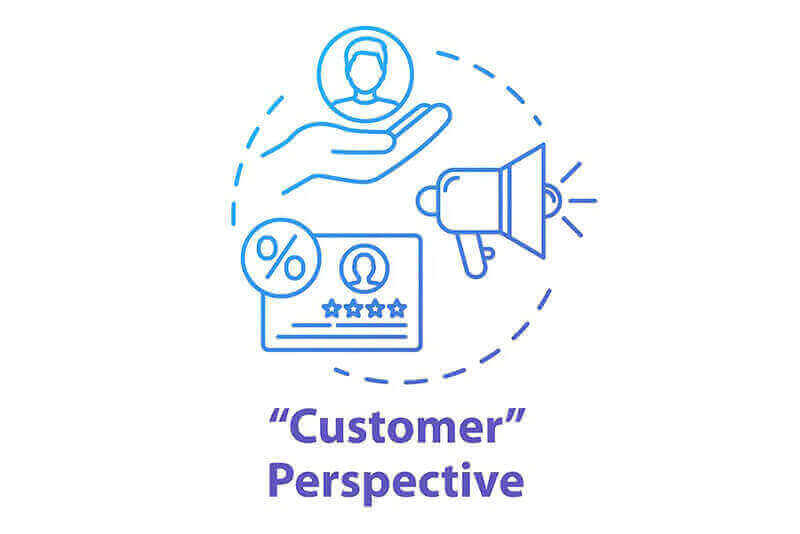 Customer Perspectives: the Use of Commercial Induction Cookers in Restaurants
Many commercial restaurants will have a significant logo on the kitchen door "Kitchen heavy, and idle people do not enter." There are too many elements together, high temperature, messy, oil. But when you approach an open induction cooking restaurant, a group of chefs is cooking in an orderly manner, and you will not be surprised.
Based on the customer's experience of using commercial induction cooktops and the customer's cognitive experience, the Lestov marketing team did some research to show the customers' ideas truly.
Standardized induction cooking
Customer: Michael Farrell(Chinese American)
When I saw that the chef was cooking with an induction hob cooker, I was surprised. In my understanding, restaurants used gas stove burners; I try to expect cooking with induction cooktop bunnings, but the taste is not as good as cooking with a gas cooker.
In traditional cooking, Chinese cuisine is closely related to open fire. We are used to cooking with gas stoves, and we have to doubt its function for cooking with an induction stove plate, which appeared less than a century ago.
The dishes cooked by an induction wok stove are not as tasty as those cooked by an open fire. It is more like standardized cooking, which is healthy and free of oil smoke, thus lacking the scorching smell of fireworks.
For Chinese people who are keen on "Huo Hou", cooking without an open flame is the biggest disadvantage of a single induction hob cooker, although the advantages of low consumption and high efficiency, high efficiency of heat energy, and environmental protection and safety of commercial induction range cooker are well known.
Hey, by the way, I have a friend in the New Oriental Cooking School (Guangzhou), he said that he only spend a short time mastering the cooking skills of the Chinese induction wok cookers.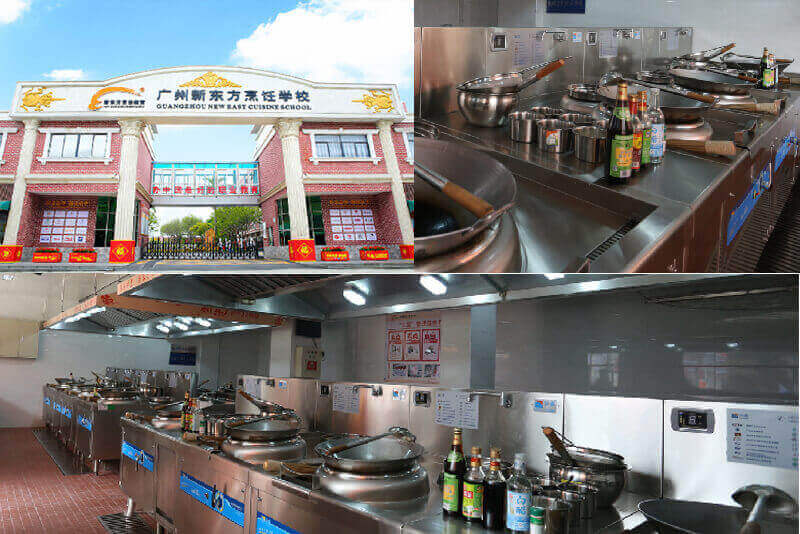 Safe and healthy cooking
Customer: Kate(Office worker)
Nothing is more important than safety and health. My husband is a chef in an Indian restaurant. His lungs were affected when he stayed in the lampblack environment for a long time.
Benzbarbie produced by kitchen fume is a crucial factor causing cancer. So when I see a gas stove cooking in a closed kitchen, I also worry about the risk of gas leakage.
If you have tried to cough from the fumes of restaurants and your clothes are covered with oil smoke, that must be a terrible work experience. So I'm praying one day that the restaurant changed to a pollution-free and smoke-free commercial induction stove to cook food.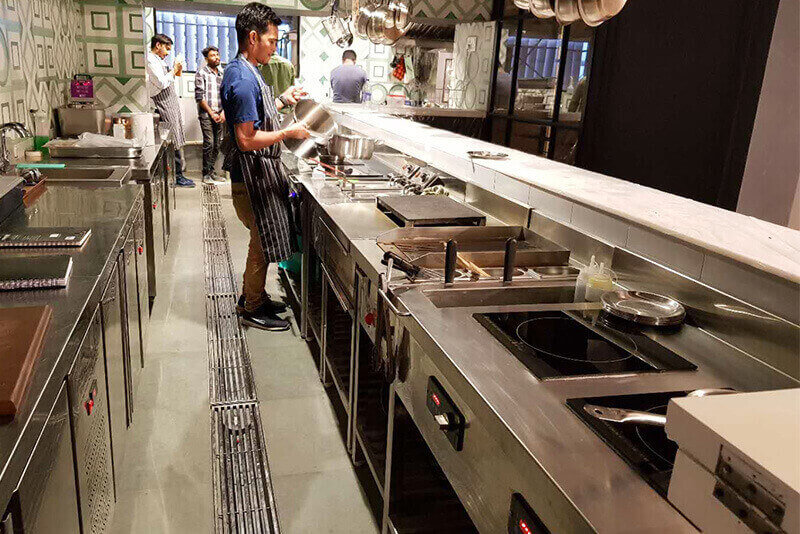 Fast serving speed and not nasty taste
Customer: Tamara Baap  (College student)
Cooking with a commercial induction cooker in restaurants will be very slow, which will make me wait for dinner longer; As for the gas stove, I always think it is representative of fast cooking.
When I first chose a restaurant that tried to use the commercial induction burner, I had to be surprised at its serving speed; Despite the standardized cooking, the taste and speed are good.
Customer: Randall (Manager)
In case of power failure, the induction cooker can't make dishes for me. Electricity is an uncontrollable factor, and you will never know when a sudden power failure will occur.
This is undoubtedly an untimely bomb for the commercial induction hob that relies on electricity for cooking. I have imagined how to make dishes when there are countless power outages.
I did encounter it once, but I was surprised that the waiter brought me dishes on time. In case of power failure, the induction cooker will start the standby power supply to finish the remaining cooking, which is the answer given to me by the waiter.
Sustainability, green and clean energy
Customer: Grinninglibber (doctor)
If you don't want the air to deteriorate or smog to come, it will be acceptable for restaurants to use commercial induction cooktops instead of gas cookers. I live in the city and suffer from smog and pungent air from time to time.
Therefore, cooking with a commercial induction cooktop without oil smoke and chemical emissions has a positive effect not only on protecting the but also on daily life.
Customer: Sheila Tschinkel (worker)
The shortage of resources is a problem that every country is facing. More rational and efficient use, or use of recyclable green energy, has become the consensus of most people.
The induction stove utensils use electricity as the main energy source, which belongs to clean energy and has various power generation modes and low prices.
If I go to a restaurant that is cooking with an induction cooker, I think it is a restaurant dedicated to environmental protection and energy-saving, and it is worth tasting.
Customer: Mr. Pan (from Panda Restaurant Group, Inc)
Panda Restaurant Group understands that the future of our restaurants can only be as bright as the planet on which they reside, so we're reducing our carbon footprint and use of natural resources through a number of efforts including commercially compostable packaging, oil recycling, and energy-efficient buildings whenever and wherever possible.