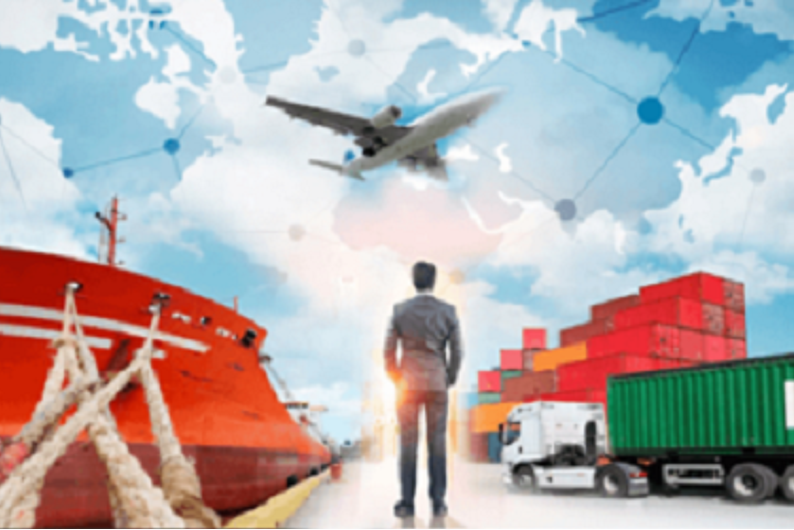 Why are Indians becoming advocates of induction cookers?
The induction stove is not strange cooking equipment in India. It appears in vegetarian restaurants, households, and even school kitchens. It always keeps the kitchen cool. The internal heating coil will provide a stable heat output to the cooker on the glass surface.
People love induction stoves, which are at the top of the search list, whether in Google searches, shopping platforms, or food and beverage device stores. Indians are fully aware of the working and advantages of induction stoves. Therefore, it is incorporated into purchase orders for restaurant cooking equipment.
In the Indian stove market, induction burners, gas stoves, and electric cooktops have the same number of suitors. They are the ideal assistant for many restaurants in making curry rice, vegetarian food, and fried chicken.
The data show that Indians love induction more than other countries. Many cooker makers say they do not need to introduce the working principles and advantages of induction stoves, like Indians, where Indians are professional consumers.
Induction cooker manufacturers are located in every federation of India, especially Mumbai, Chennai, New Delhi, etc. In India, induction stoves are widely used. They incorporate them in kitchens with more advanced and environmentally friendly ideas, something that Europe (where induction stoves originate) cannot compare.
Why are Indians becoming advocates of induction cookers?
Why did India overtake Europe (the birthplace) to be an advocate of induction range cookers? Lestov restaurant induction cooker manufacturers in the market survey found a more obvious answer.
Coal power generation
As the world's third-largest coal producer, India uses coal to meet 70% of the country's electricity demand and has an advantage in electricity storage.
Some cooking equipment that relies on electric energy is widely supported, such as electric stovetops, and induction range cookers.
In a country with relatively rich electric energy resources, the promotion of electric heating cooker/induction stovetops will not have more obstacles. Consumers are willing to get high efficiency, environmental protection, and advanced cooking experience a lower electricity bill.
On the other hand, India, as a country importing oil (80%) and natural gas (50%) from the Middle East and the United States, has high import costs and gas costs that make it difficult for consumers to afford to use gas stoves.
According to Power and Renewable Energy Minister Raj Kumar Singh: To vigorously boost energy security in India, the National League for Democracy (NDA) government is planning to use electricity for cooking. The government plans to provide induction stoves to the poor in rural and urban India to get rid of liquefied oil and gas.
The amount of energy stored determines how much consumers value gas stoves or induction stoves. This conclusion applies to many countries. Countries rich in gas and oil (the Middle East, and the United States) prefer to use gas stoves. In electric energy-rich countries (India, China, and Europe), the popularity of induction stoves / electric cooktops is not surprising.
Sufficient Scope
India has the largest number of induction cooker manufacturing plants in the world, and they maintain a sense of identity and frequent use of them. You don't need to explain to them how the induction cooker works. They have fully mastered it, even professionally.
Many European and Middle Eastern countries are new to the induction range cooker. They are wondering whether to use this cold machine. Many induction manufacturers say they tell restaurant owners about the work principle and advantages of the induction cooker.
In India, this step can ignore. Suppliers throughout every federation have marketed induction stoves to residential kitchens and received quality feedback of high thermal efficiency, environmentally friendly, and easy to clean.
If you often browse Google and Facebook, you will find many Indians searching for induction stoves or answering questions about induction stoves. According to Google: India has the largest number of manufacturer websites on Google.
People keep the love for induction stoves, giving them an intelligent, controllable cooking experience. The induction cooker provides taste standardization & instant cooking to help make Talley, Goat Karahi, and Tandoori
Hot induction cooker for Chinese restaurants in India
Import of induction cookers from China?
Whether household induction cookers or restaurant induction stoves, Indian stove importers prefer to import from China. They think this is a high-quality, cost-effective, and professional purchase channel.
Why are Indian stove importers more willing to buy induction stoves from China? Instead of choosing the induction cooker of origin (Europe)? It is a question worth exploring.
Geographical Conditions
India maintains or has close geographical contact with China, it will facilitate logistics transportation and customer field visits. Many kitchen importers say importing goods from China can reduce transportation fees, and have enough guarantees after products.
Induction Cooker Manufacturer
China, like India, has induction stovetop manufacturers in every city, especially in Dongguan, Guangzhou, and Foshan. In these areas, the induction stoves are subdivided into household induction burners and commercial induction stoves and have a full range of catering and cooking equipment solutions.
Many Indian cooker importers in China can get a full range of cooking equipment solutions such as stir-frying, frying, stewing, cooking, and baking at factory direct prices. This kind of professional, full ranges, preferential solution ability is exactly what importers value.
As the Lestov restaurant induction stove manufacturer provides more than 30 types of cooking equipment to stove dealers in more than 50 countries, from induction stovetops, and traditional Chinese Kadai, to automatic stir-fry machines.
Popular Prices
Price is one of the important factors that many kitchen dealers, expect to get high-quality products at low prices and customized services.
Chinese induction cooker manufacturers meet the needs of high efficiency, high quality, and low price products, and provide customized (appearance, function, material), OEM, and ODM services at wholesale price.
On shopping platforms such as Alibaba, Made in China, and Lestov, household induction stoves range from $20 to $100, and those in restaurants range from $150 to $5,000.